Finally Greece asked for help
Adelina Marini, 25 April 2010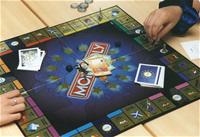 Just days after the smallest details on the rescue package for Greece have been worked out (a combination of the efforts of the 15 eurozone partners and the IMF) Athens requested the assistance. This ended months of speculations on whether Greece wanted help or not. The latest rumour was almost 10 days ago when it was announced that Greece sent a letter to the International Monetary Fund (IMF) but later it appeared that the letter was just part of a procedure. The fate also interfered in delaying of the loan, as because of the Icelandic volcano and the closure of a great number of European airports, the first meeting of the Fund with the Greek authorities failed.
Now the road is finally copen. The request for the activation of the mechanism was made personally by prime minister George Papandreou who said that market pressure threatened Greek economy with derail. This is why he had asked his minister of finance George Papaconstantinou to file the application for the rescue plan, the European cost of which is 30 bn euro and IMF's share must be one third of this amount additionally. The agreed interest rate is approximately 5%.
The main reason for the decision of the Greek government is that the prices of lending reached dangerous levels by pushing interest rates on 10-year Greek bonds to almost 9%. This is a consequence of the decision of Moody's credit rating agency to diminish Greece's rating and spring data of Eurostat showed that the budgetary deficit of Greece reached 13.6 per cent for 2009 - up from 12.9 per cent as it was known so far.
In order the loan to be granted, all participants in the mechanism must approve it - all eurozone ministers of finance, the European Central Bank, the Commission and the IMF. It is still not clear in what order this will take place and how much time it will take. When the mechanism was negotiated the president of the Eurogroup Jean-Claude Juncker said it gave an opportunity for a very quick reaction, without specifying however what it meant - whether hours or days.
A meeting of the European Council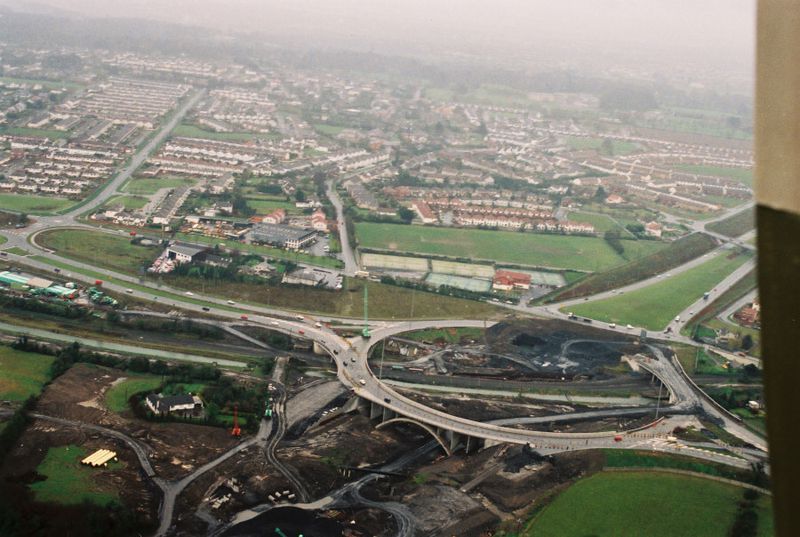 | © European Commission- Audiovisual Service
EU believes Ireland will pull itself out of the swamp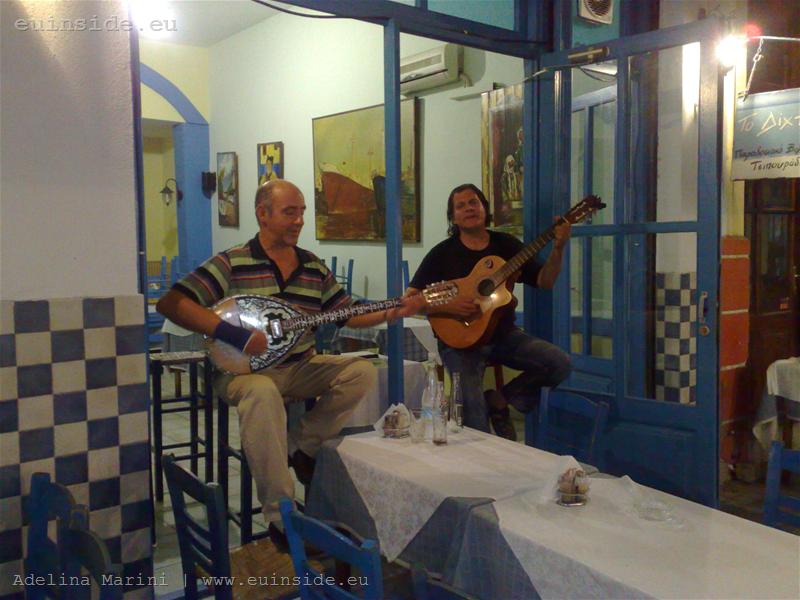 | © euinside
Isn't it better that we have a single "northern" currency?
The debt crisis in the euro area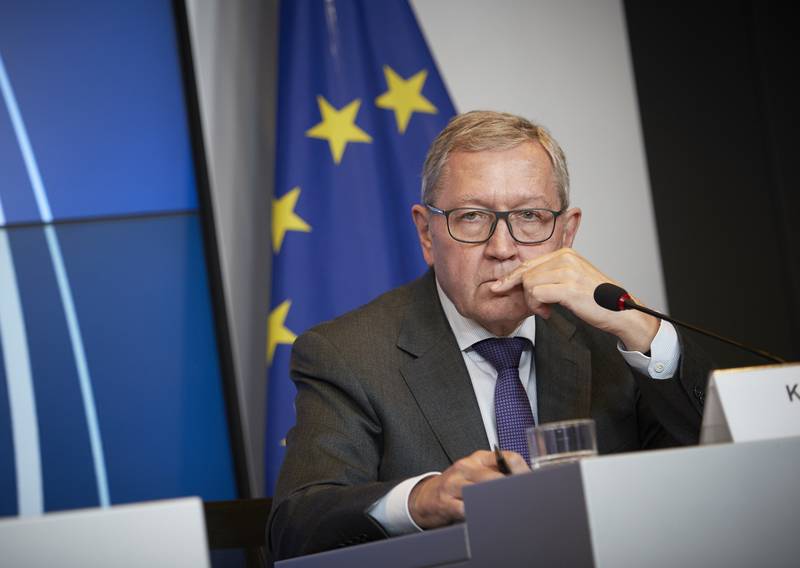 Klaus Regling | © Council of the EU
Greece Is Exiting the Bailout Programme but Not Quite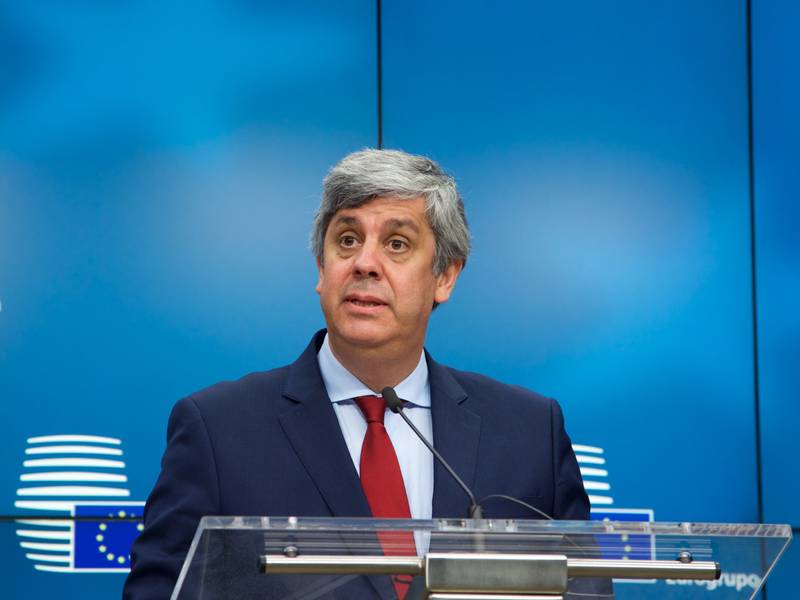 Mario Centeno | © Council of the EU
An Italian Remake of the Series "The Economy or Democracy, Voter"
The Euro Area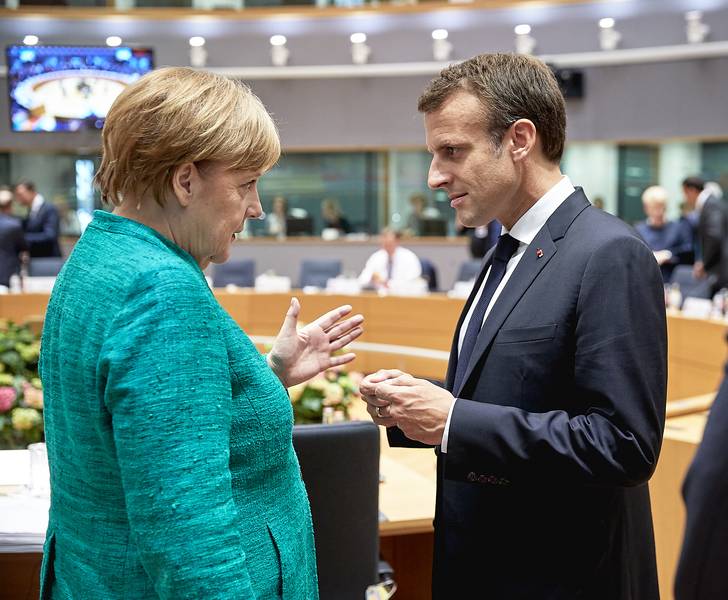 Angela Merkel, Emmanuel Macron | © Council of the EU
From Deauville to Meseberg or How Euro Area Reform Is Evolving*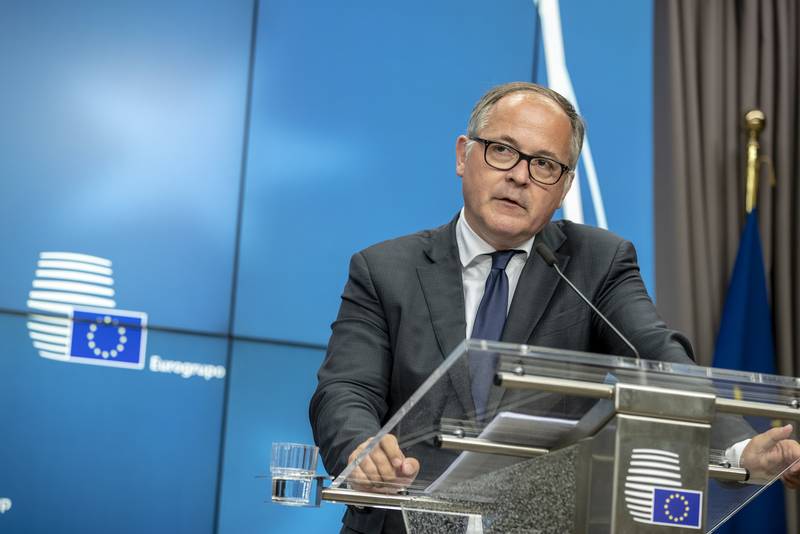 Benoit Coeure | © Council of the EU
Bulgaria Entered a Schengen Mode for the Eurozone Too