Europe is recovering on two tracks
Adelina Marini, 21 April 2010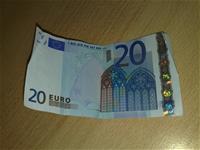 As the global economic recovery is gaining traction in countries like the United States, China, Japan, and the emerging markets, the numbers for the fourth quarter in Europe are weak, according to the economists of the Carnegie Endowment for International Peace. However, the announcement of a Greek rescue package has provided markets with a badly needed dose of reassurance, the experts think.
Unfortunately, they note, the Greek crisis is still in its infancy: it will take years for the country to return to a sustainable fiscal path and claw back some of its lost competitiveness through wage controls and structural adjustment measures. Similar - though less acute - problems affect Italy, Spain, Portugal, Ireland, and several smaller countries that recently joined the EU and pegged their currencies to the euro.
These countries, which together accounted for 35 percent of euro area' GDP in 2009, will see slow domestic demand growth and will be a drag on an already sluggish long-term growth trend in the continent. Among them is also Bulgaria, but its vice premier and finance minister Simeon Dyankov is much of an optimist than Carnegie's economists.
In an interview for the Darik radio he says: "We already have the preliminary figures for the first quarter in terms of economic indicators. The export is growing for a fifth month now, and it is the export that will pull the economy up. Now we have a prognosis for 0.3% positive growth, with the last figures we will have little more positive forecast, I think. By the way, the IMF also has figures that show better economic perspectives. So I expect this would become a fact in ten days. "
The deputy premier also said that the prime minister has already been informed and has ordered a plan to be worked out within days to tackle low demand in the EU and Bulgaria.
A meeting of the European Council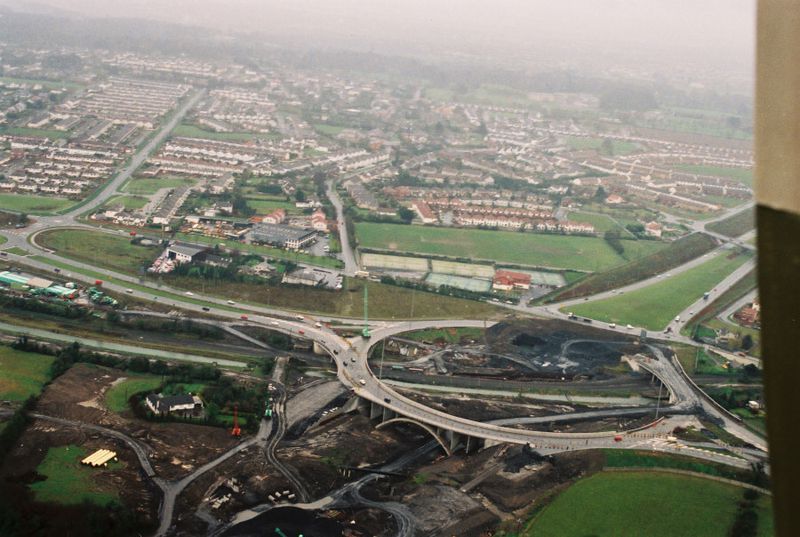 | © European Commission- Audiovisual Service
EU believes Ireland will pull itself out of the swamp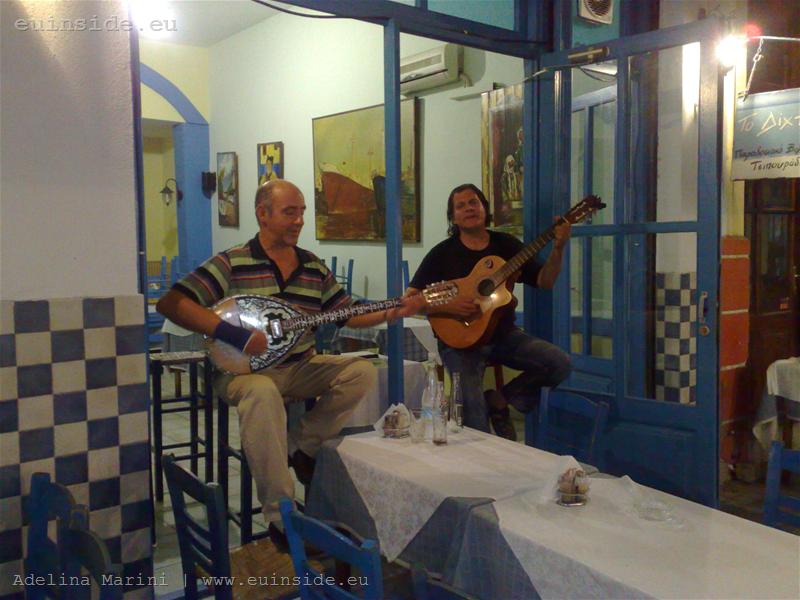 | © euinside
Isn't it better that we have a single "northern" currency?
The debt crisis in the euro area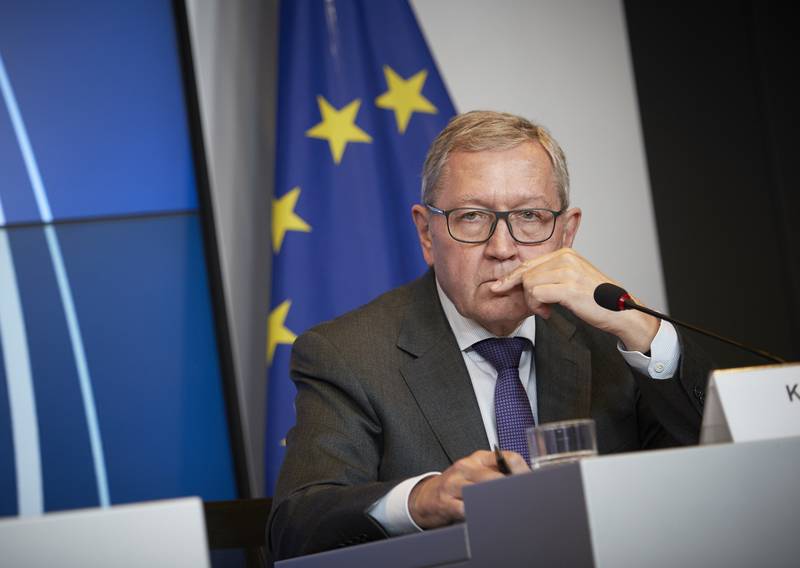 Klaus Regling | © Council of the EU
Greece Is Exiting the Bailout Programme but Not Quite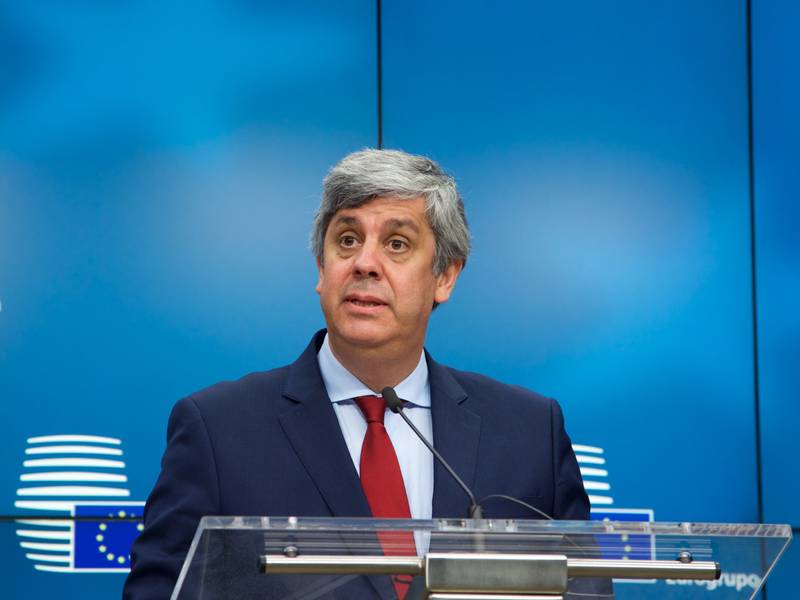 Mario Centeno | © Council of the EU
An Italian Remake of the Series "The Economy or Democracy, Voter"
The Euro Area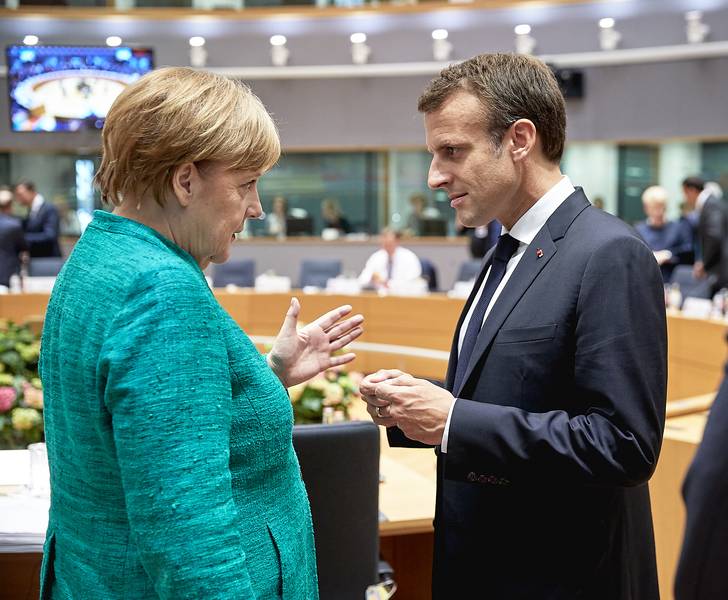 Angela Merkel, Emmanuel Macron | © Council of the EU
From Deauville to Meseberg or How Euro Area Reform Is Evolving*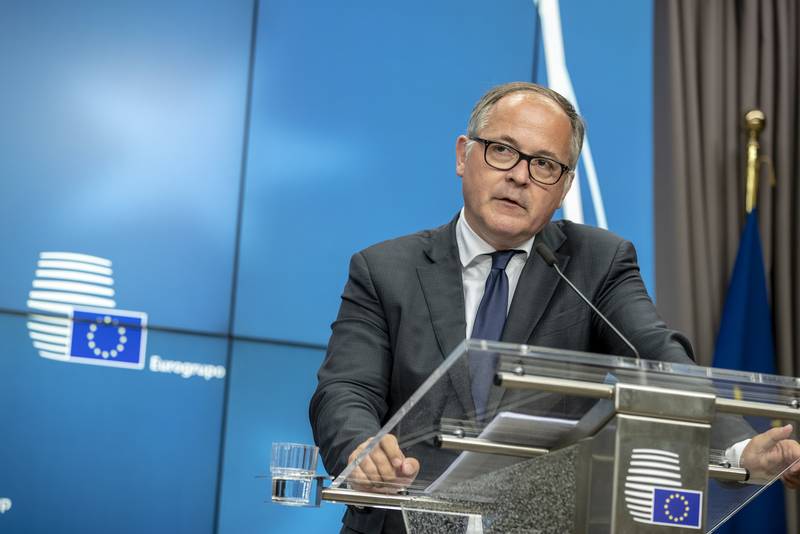 Benoit Coeure | © Council of the EU
Bulgaria Entered a Schengen Mode for the Eurozone Too