Bulgaria Is Ready to Participate in Juncker's Investment Fund with Own Money
Adelina Marini, December 18, 2014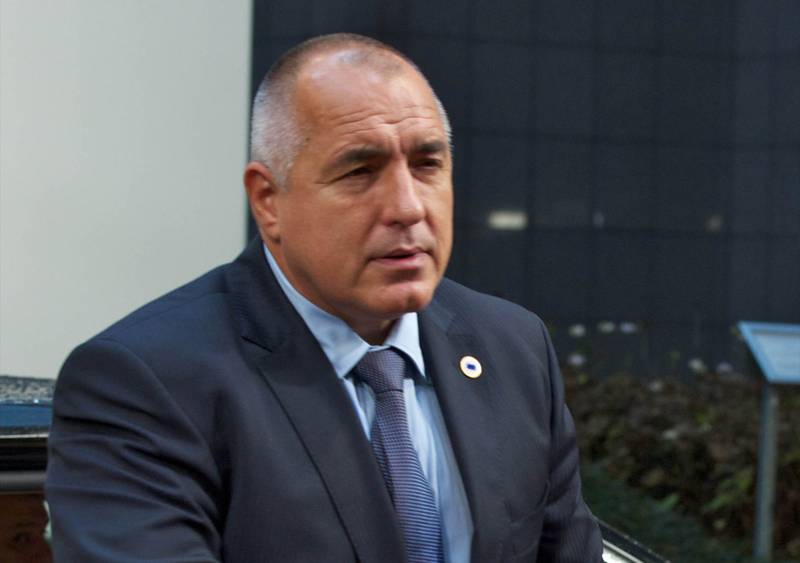 Bulgaria will participate with money in the future investment fund of the EU but this will be the money allocated to Bulgaria in the common European budget. This is what Bulgaria's Prime Minister Boyko Borissov told journalists before the beginning of the EU summit in Brussels a major part of which is dedicated on the investment plan Jean-Claude Juncker presented a month ago to boost investments. According to European Commission estimates, the plan could trigger investments worth 315 billion euros in three years. Those will be mainly risk investments in infrastructure projects. Mr Borissov refused to commit to a specific sum saying that he would first like to see what will be the level of absorption of EU funds.
"Our ambitious task is to absorb at least 85% now from the current programming period and what Tomislav Donchev [the deputy prime minister for EU funds] assured me is that the biggest amount we could lose is 100-200 million euros from this and next year, which is nothing against the backdrop of the billions that initially emerged", he said. Asked by euinside whether he supports Juncker's proposal for a more favourable attitude toward violations of the fiscal discipline by countries that participate with money in the investment fund, the Bulgarian premier said that Juncker's plan is not in conflict with the Lisbon Treaty or the Maastricht criteria. He added that for this year the government had decided the budget deficit to be around 3% and next year it will be reduced to 2.5%. It was not clear from his answer whether he supports Juncker's idea but, according to him, the most valuable in his plan is that it will fund risk projects.
As an example he gave the Bourgas-Varna motorway for which it cannot be guaranteed that the number of cars will pay it back, but it will give a great boost to tourism along the Black Sea coast. Similar is the case with the Rousse-Veliko Tarnovo motorway. The traffic will not satisfy a private investor but if there is a guarantee fund to support it then such a motorway will lead to a boost of the economy and the investments. A similar view shares also the Croatian prime minister, Zoran Milanovic, who refuses at this stage to comment on a possibility of a financial contribution to the investment fund. Asked by this website, Mr Milanovic said "We'll see". To Boyko Borissov, at this point, the most important thing is the attention toward Bulgaria that there is a stable government. He thanked his coalition partners for this and urged all Bulgarians to mobilise themselves "and to try and save the EU funds, our state, and to restore our systems".