The December EU Summit 2016 Is a Minefield
The agenda of the last summit for this year is literally spilling over with issues. Moreover, most of them have the potential to create tensions and conflicts. As a high placed EU source described it, the December European Council is a minefield. The issues where something can go wrong are so many. With the biggest potential for a conflict is Ukraine, followed by migration and Turkey. President Donald Tusk is making a second attempt to bring order into EU summits. The meeting will be just a day - 15 December - as most issues will be compressed during the lunch and the afternoon session. Among the other topics on the agenda are also the implementation of the Bratislava declaration, the defense union, Brexit, the situation in Syria.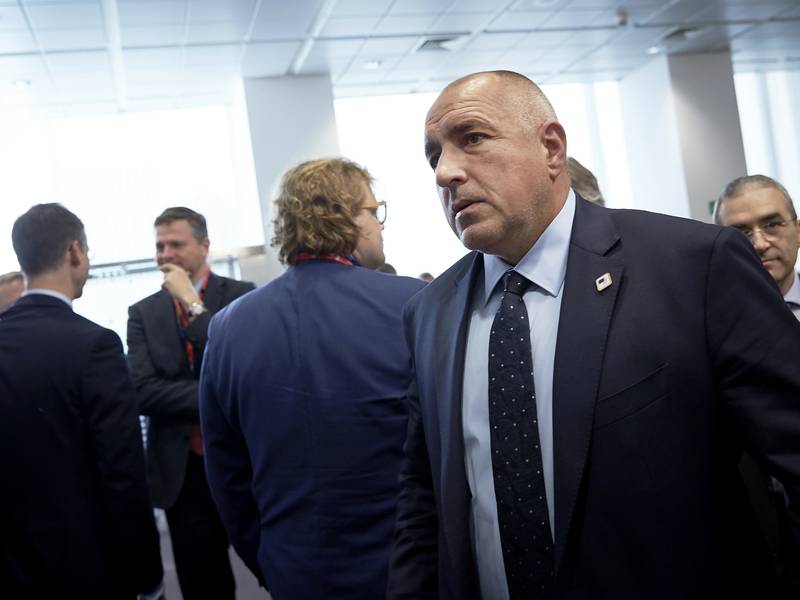 Boyko Borissov | © Council of the EU
Bulgaria's resigned Prime Minister Boyko Borissov confirmed during the summit in Brussels that there are expectations for the sanctions against Russia to be silently extended due to the non-compliance with the Minsk agreements with Ukraine. Boyko Borissov warned that a very clear distinctio ...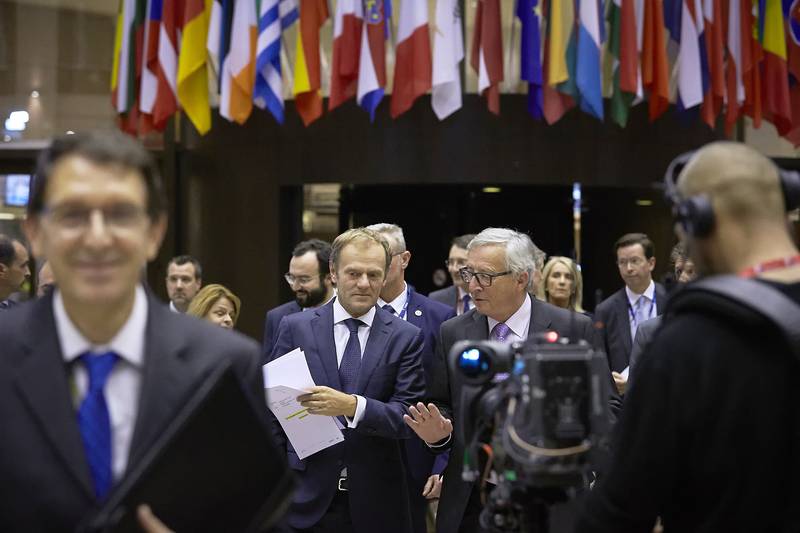 Donald Tusk, Jean-Claude Juncker | © Council of the EU
So little is expected of the EU and the atmosphere is so volatile! This year's summarising Union summit will be just one day, but the programme is full of subjects which can turn very wrong. The only chance of success is in the meagre Bratislava declaration, on the impl ...