February European Council 2015 - a Wholemilk Summit
The February informal EU summit was supposed to be dedicated, according to the initial plan, on the future of the euro area and, more specifically, the new report of the four presidents. The issue was sidelined by the attacks on the office of the French satirical magazine Charlie Hebdo, the elections in Greece and the deterioration of the situation in eastern Ukraine. With all this on the agenda it will be hard to fit in desire for dietary summits of Donald Tusk, the new president of the European Council. Compared to the February informal, the December European Council was very lenten and short.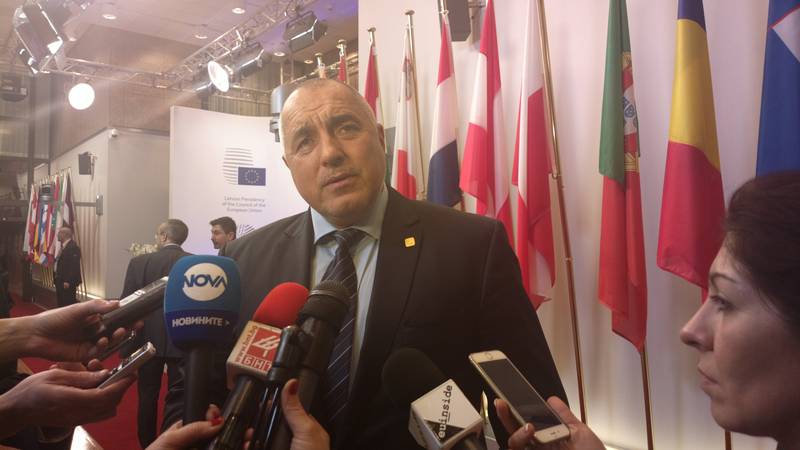 Boyko Borissov | © euinside
The second Minsk peace agreement is so fragile, so hard to reach and will enter into force not today but on Sunday. "As a matter of fact, today, tomorrow and the day after tomorrow there will be fighting. This means, the war is going on in full steam. We are all modest optimists because, indeed, ...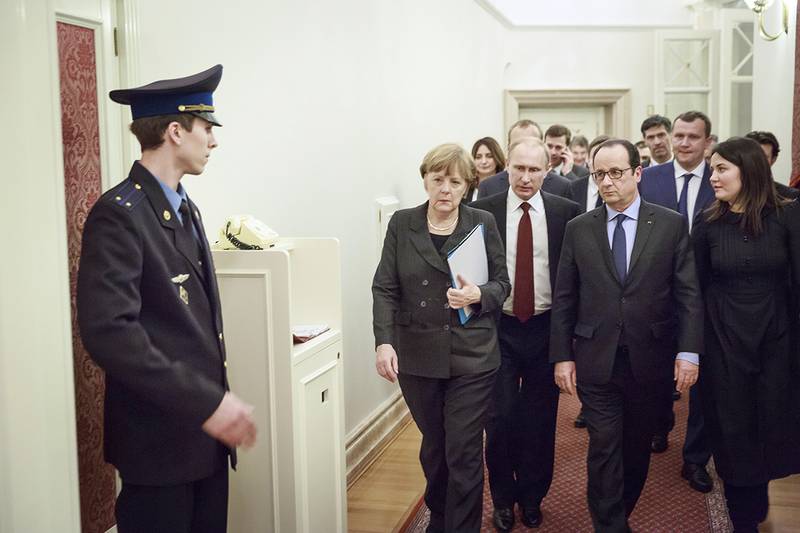 Angela Merkel, Vladimir Putin, Francois Hollande | © Bundesregierung
If there is a peace agreement in Minsk today then the discussion on Ukraine and Russia later in the day between the leaders of the 28 EU member states will be an easy one. But if the peace talks fail, it is possible this to prolong the summit significantly, said a well placed EU source. The dete ...