We will insist the developed EU states to take our share
Adelina Marini, 8 September 2009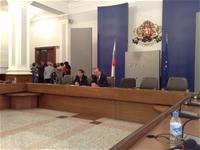 Bulgaria generally supports a common European position in the negotiations for a new climate change deal which is expected to be signed in Copenhagen in the beginning of December. The negotiations are very intense and that is why the EU is holding on the 17th of September an extraordinary European Council (the summit of the European heads of state and government) to discuss the financing of climate change, the relations North-South as well as the relations between the rich and the developing countries. This is what the deputy foreign minister Krasimir Kostov explained, who chairs the Council of European Affairs under the auspices of the Bulgarian government.
"At the moment Bulgaria as a national position, has stated that if there is a fixation of concrete thresholds for the greenhouse emissions, the threshold of the EU should be determined in such a way that withing the EU the richer states to contribute more. The issue is very complex because one of the aspect is whether there should be a single threshold for the whole regional economic organisation or separate for each member state. At the moment we are working in the context of a common EU position for the negotiations in Copenhagen", Mr. Kostov added.
The determination of thresholds is one of the basic obstacles at the negotiations because the EU promised to decrease its greenhouse gas emissions with between 20 to 30% by 2020. But this will happen only if there is a deal in Copenhagen and then the EU will decrease its emissions by 30% by 2020. But the new EU member states, like Bulgaria, will be severely hit by such a decision because their industry is recovering slowly after decades of communism and more than 20 years of transition. That is why those countries insist the developed countries in the Union to take a larger share of the burden, if there is a concrete thresh hold. Thus, if the EU promises to decrease its emissions by 30%, the poor states in the Union should either keep their current engagements or increase them but a little.
On the 24th and the 25th of September the leaders of the G20 will gather in Pittsburgh to discuss this issue. Another serious topic is how the rich countries could finance climate change in the emerging markets to stimulate them to decrease their greenhouse gas emissions.
Climate change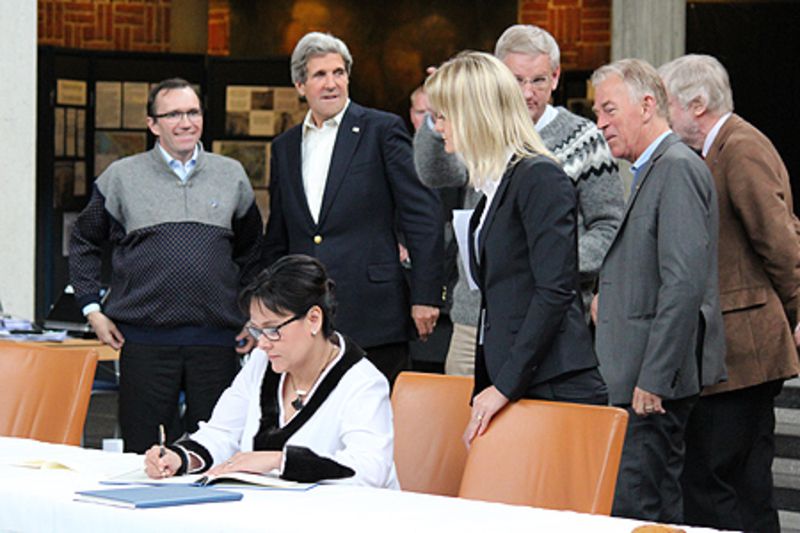 | © Government of Sweden
Тhe Arctic Council: Climate Change's Butterfly Effect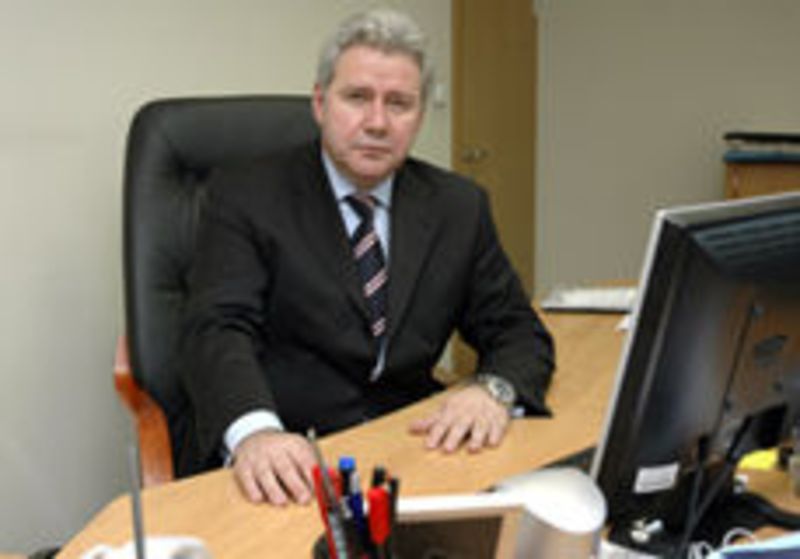 | © КРИБ
Let the СО2 trading start now!