The US is going to Copenhagen with a specific offer
Adelina Marini, 26 November 2009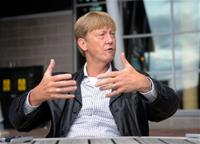 Although the US climate change bill is still not approved Washington will go to Copenhagen with a concrete proposal. After yesterday it was announced that president Obama will participate in the climate conference in Copenhagen, the White House specified that Barack Obama will announce an initial target of carbon emissions reduction of 17% from the 2005 levels. This promise represents roughly a 4% decrease of the 1990 levels. The commitment is far less ambitious than the mid-term commitments of other developed countries. For comparison, the EU offers 20% cuts in emissions from 1990 levels by 2020 and 30% for the same period if other countries would follow.
The Swedish minister of the environment whose country now presides the Council, Andreas Carlgren expressed his regret that the US proposal is lower than the potential of Washington. "We will analyse what the offer means and the possibilities for the USA to achieve greater emissions reductions, for example by means of further action against deforestation and in developing countries", the Swedish minister added.
He said that what is of value in the American proposal is that there are targets for 2025 and 2030. "I note that the offer for the period after 2020 appears to state more rapid reductions than the EU's commitment does", Mr. Carlgren said. "The fact that President Obama will be coming to Copenhagen raises expectations, but I have been expecting him to participate at the meeting of heads of state and government at the end of COP15", is the position of the Swedish minister of the environment. According to the press release of the White House, president Obama will visit the conference only for a day on his way back from Oslo where he will be given the Nobel Peace Prize on the 10th of December. The conference will start on the 7th of December and will go on until the 18th.
Climate change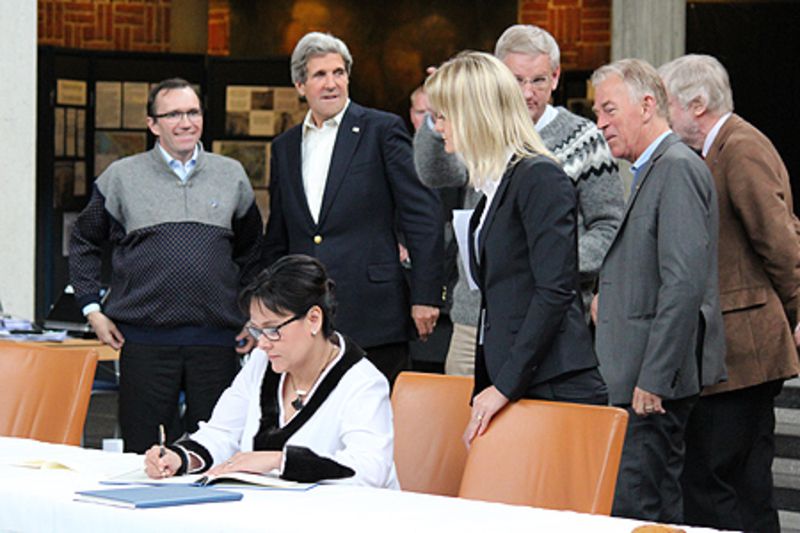 | © Government of Sweden
Тhe Arctic Council: Climate Change's Butterfly Effect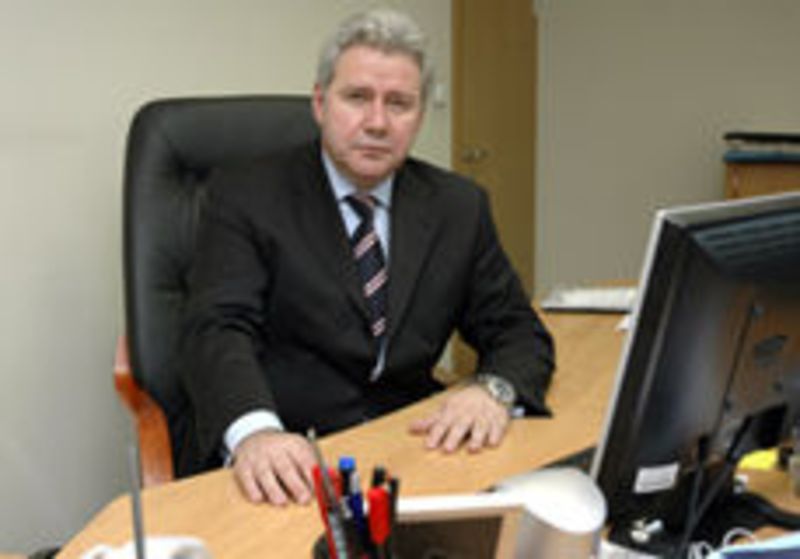 | © КРИБ
Let the СО2 trading start now!