The US have installed another 1.2 MW of wind power capacity this year
Adelina Marini, 3 August 2009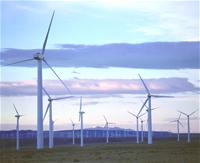 The US wind energy industry installed 1,210MW of new power generating capacity in the second quarter of this year, bringing the total added this year to just over 4,000 MW, an increase from the 2,900 MW added in the first six months of 2008, the American Wind Energy Association said in its second quarter market report, quoted by NewEnergyWorldNetwork. In spite the fact that the number of completed wind farm installations was solid, AWEA said it is seeing a reduced number of orders and lower level of activity in manufacturing of wind turbines and their components.
The report also says that the state, showing fastest growth in the 2nd quarter was Missouri, where wind power installations expanded by 90 per cent. "Missourians know that in order for us to grow our state's economy and create the jobs of the twenty-first century, we must embrace new technology and advances like the ones presented to us through renewable wind energy", the Missouri governor Jay Nixon said.
Pennsylvania and South Dakota ranked second and third in terms of growth rate in the second quarter, expanding by 28 per cent and 21 per cent respectively. Iowa passed the 3,000 MW mark with a cumulative total of 3,043 MW installed and consolidated its position as second, behind Texas, with 8,361 MW. California which has been perceived as the greenest state is lagging behind Texas with with 2,787 MW.
One of the key conclusions of the report of the American Wind Energy Association is that if the nation doesn't have a firm, long-term renewable energy policy in place, large global companies and small businesses alike will hold back on their manufacturing investment decisions or invest overseas, in countries like China that are soaring ahead. The instances where manufacturing investment is moving forward in the US are in states like Kansas that have demonstrated a commitment to renewable energy and passed a renewable electricity standard. This type of commitment now needs to be made at the national level, the report says.
Climate change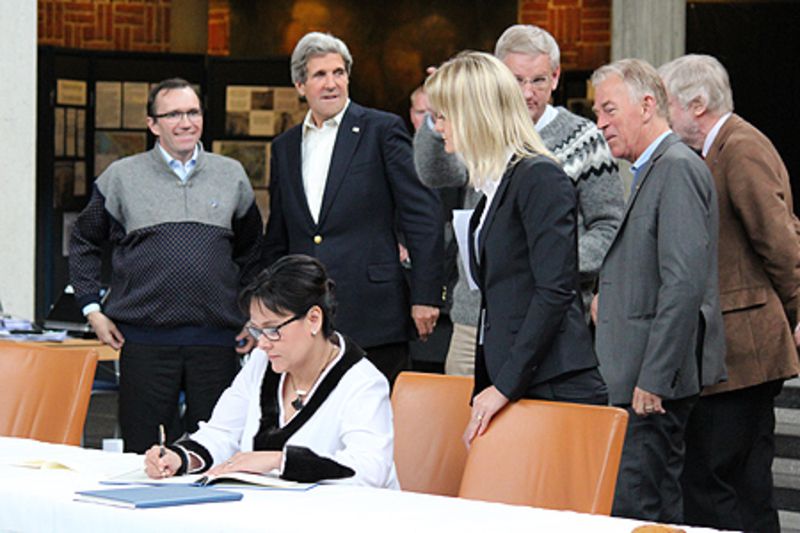 | © Government of Sweden
Тhe Arctic Council: Climate Change's Butterfly Effect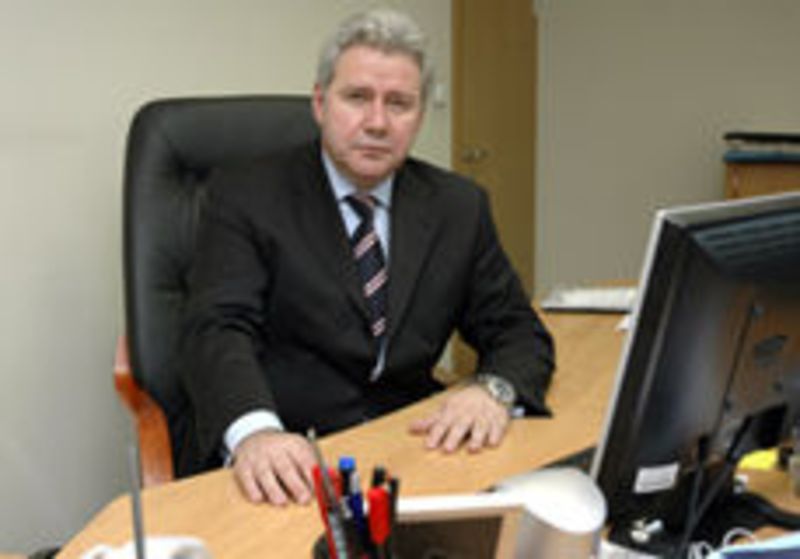 | © КРИБ
Let the СО2 trading start now!