The EU still believes in Copenhagen
Adelina Marini, 17 November 2009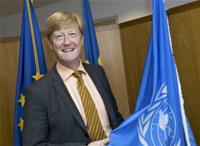 If the United States do not join the global efforts of the industrialized countries for clear and measurable targets to reduce carbon emissions, this would trigger the domino effect and will make a lot of countries fall away, the Swedish Presidency of the EU said in a statement after the Asia-Pacific summit in Singapore which ended on Sunday and where the US and China have agreed that in December in Copenhagen a legally binding agreement should not be concluded because of the lack of all the necessary conditions.
"The process is now entering the final stages ahead of the Climate Summit, and Sweden has a key role to play as holder of the Presidency of the EU. The December Summit still has every chance of becoming a milestone in global efforts to combat climate change," Minister for the Environment Andreas Carlgren said.
He added that during and after numerous meetings of all global formats, a significant progress had been achieved and China and the United States – and other key countries have had the opportunity to examine and challenge each others' positions step by step. That is why the EU calls on the industrialized countries to announce collectively reduced emissions that will achieve the 2-degree target, with clear and measurable targets for 2020 and with a view to 2050. The Swedish Presidency recalled that the US is responsible for 1/5 of global carbon emissions and the EU - for 10%.
Sweden also called at the Copenhagen summit a concrete financial aid to be negotiated to help developing countries to swiftly take measures. The EU has already announced that EUR 5–7 billion per year is needed globally during the first three years after Copenhagen. Others must stake their bids. The EU is prepared to take its responsibility. In the long term, EUR 100 billion per year will be needed from 2020.
Another important agreement that should not be missed in December is the saving of rainforests because this will reduce emissions. Rainforest devastation must be halved by 2020 and must have stopped by 2030 which is why certain ambitious commitments must be taken in the Danish capital. The EU is prepared to contribute both direct support and support through emissions trading at a later stage in order to stop rainforest devastation, support reforestation and create sustainable forestry. It is estimated that deforestation is responsible for one fifth of global emissions.
Climate change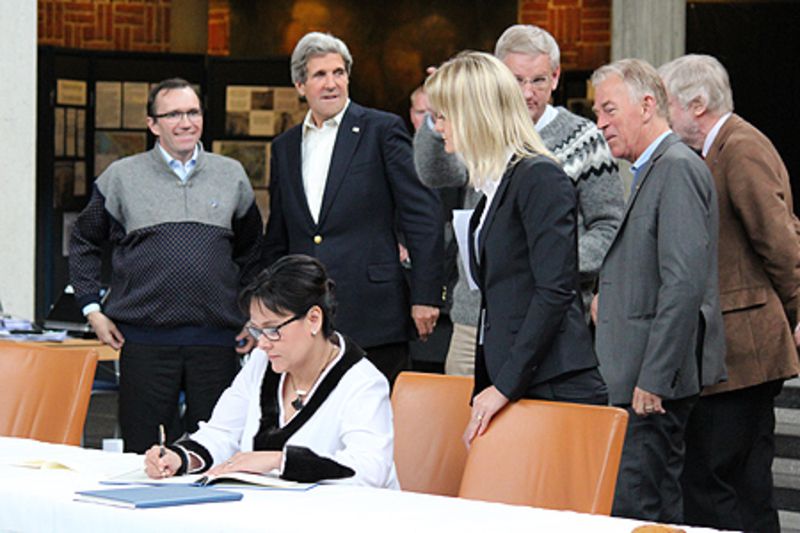 | © Government of Sweden
Тhe Arctic Council: Climate Change's Butterfly Effect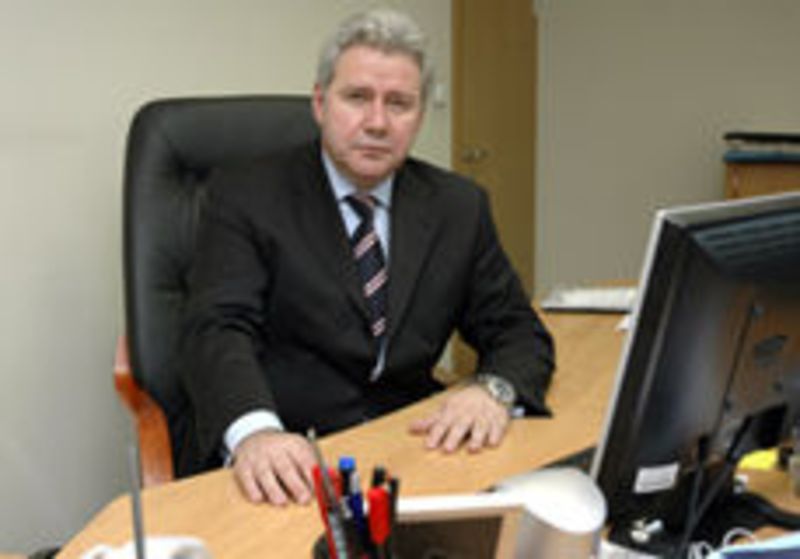 | © КРИБ
Let the СО2 trading start now!