The Dimplomatic corpus will visit Belogradchik
Adelina Marini, 16 May 2009
The deputy prime minister and foreign minister Ivaylo Kalfin will take the ambassadors and the heads of international organisations in Bulgaria in Belogradchik. This is the third time when Kalfin takes the diplomatic corpus in different places in Bulgaria. The initiative was a tradition before 1989 when the heads of diplomatic missions in Bulgaria were frequently taken to big regional towns which before that were duly renovated. So far the deputy prime minister has taken the diplomats to Starosel (a Thracian sanctuary) and in Sandanski.
Kalfin and the ambassadors will have a working lunch in Belogradchik and then they will visit the Belogradchik rocks, proposed for inclusion in the new list with the Wonders of the World.
euinside will post pictures and articles throughout the day!
European elections 2009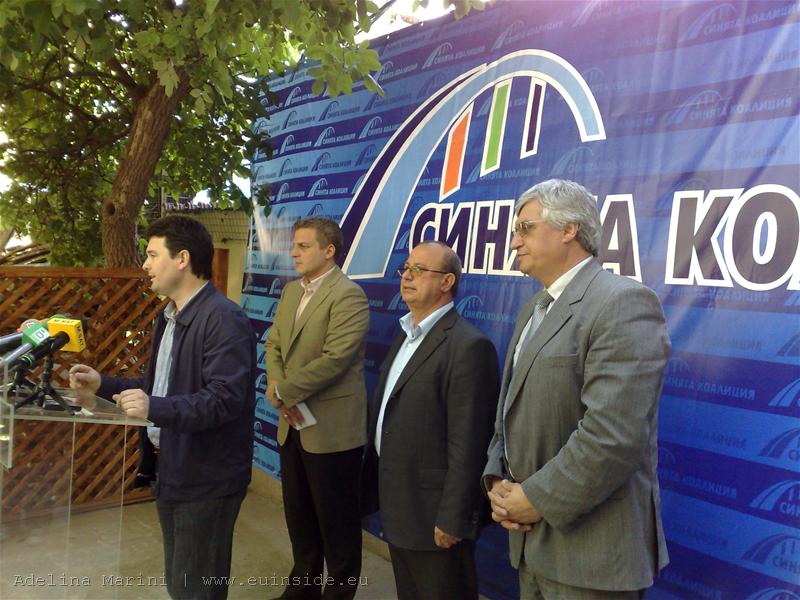 | © Adelina Marini | www.euinside.eu
The Blue coalition will sue Ivaylo Kalfin and Sergey Stanishev for slander