The Commission is organising a climate change campaign in Bulgaria
Adelina Marini, 6 August 2009
For a third time within a month the European Commission representation in Bulgaria is organising a campaign, called "Climate", dedicated to climate change and environment and organised in partnership with the federation "Green Balkans" and the Bulgarian network of European information centres Europe - Direct. The beginning of the campaign was in Smolyan, then there was a campaign in Stara Zagora and now from the 10th until the 17th of August it will continue in Kazanlak.
Everyone that is interested can go in front of the information office of Europe - Direct can receive information about the consequences of climate change, about global warming and about what can be done globally to avert that. Lots of practical pieces of advice will be given about what everyone can do in his or hers daily life to help limiting the pollution of the atmosphere.
Climate change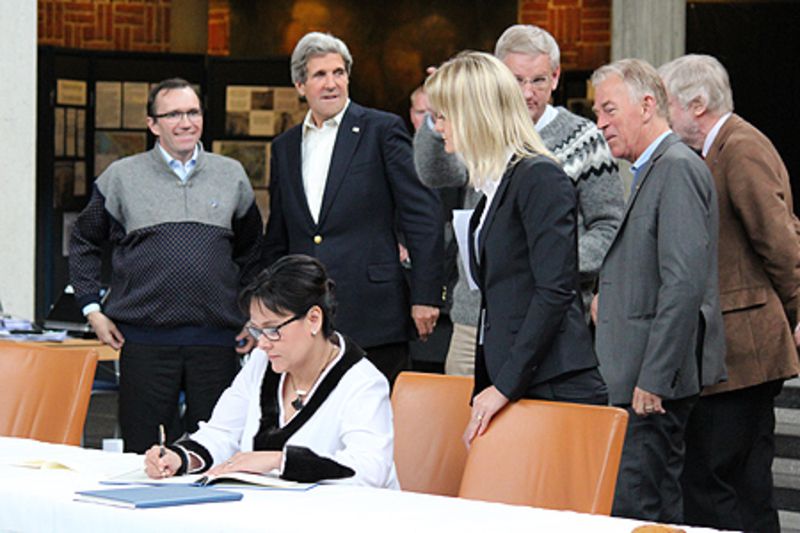 | © Government of Sweden
Тhe Arctic Council: Climate Change's Butterfly Effect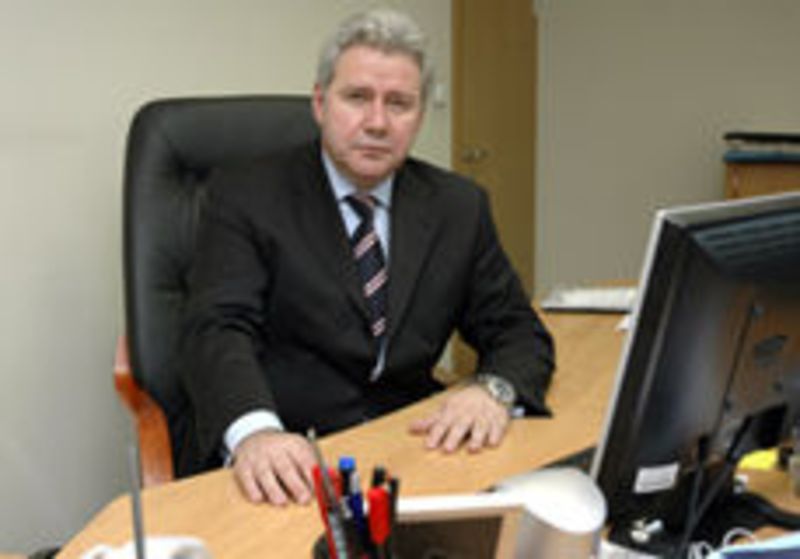 | © КРИБ
Let the СО2 trading start now!