A National Unity Government in Athens
Ralitsa Kovacheva, 7 November 2011

Greece will have a national unity government and George Papandreou will resign. This is the result of the negotiations between the two major parties, PASOK and New Democracy, which took place throughout the weekend. Papandreou has won a confidence vote in the early hours of Saturday but that was not enough to solve the crisis. The opposition party New Democracy continued to push for early elections and for Papandreou's resignation, while Finance Minister Evangelos Venizelos was shuttling between the smaller parties searching for their support for a government led by himself. Meanwhile, polls showed that Greeks prefer a national unity government rather than early elections. The details of the agreement are expected to emerge later on Monday.
The idea of a national unity government appeared as early as last Thursday, November 3, when George Papandreou surprised the European leaders, who had gathered for the G20 summit in Cannes, with the intention to subject the eurozone decisions from 27 October to a referendum. Then there were strong expectations Papandreou to resign and an interim government to be created led by Lucas Papademos - a respected economist, a former governor of the Greek Central Bank and former vice president of the ECB. Another potential candidate for prime minister is also Finance Minister Evangelos Venizelos. New Democracy leader Antonis Samaras will not take any role in the transitional government.
The task of the new cabinet will be to achieve approval of the agreement from 27 October, according to which Greece will receive additional 130 billion euros from the eurozone and a 50% debt write-off from private holders of Greek debts in exchange for deeply unpopular measures, such as new cuts in the public sector and reduction of pensions. Once the deal is approved it will pave the way for early elections. The BBC quoted the Greek finance ministry as saying that 19 February was the most appropriate date for elections.
European leaders exerted strong pressure on Greece to approve the new rescue programme asking Greece bluntly to choose whether it would remain a member of the eurozone. EU Economic and Monetary Affairs Commissioner Olli Rehn urged Athens to agree on a national unity government by the meeting of eurozone finance ministers on Monday (Nov. 6). They have to shape the details of the agreement from 27 October but they cannot do that unless there is clear Greek commitment to implement the programme. Achieving political unity is also a condition for Greece to receive the next tranche of its current loan programme, which the EU leaders refused to pay because of the new situation.
G20 in Cannes, 3-4 November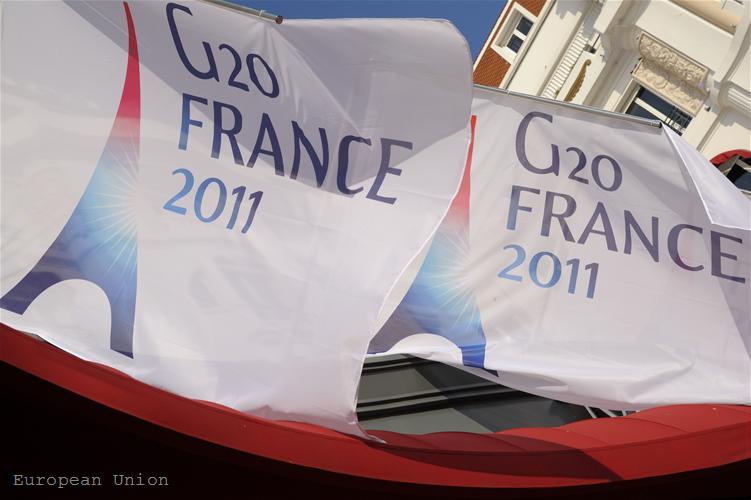 | © European Union
G20 Is Looking for Its Profile in the Fight with the Crisis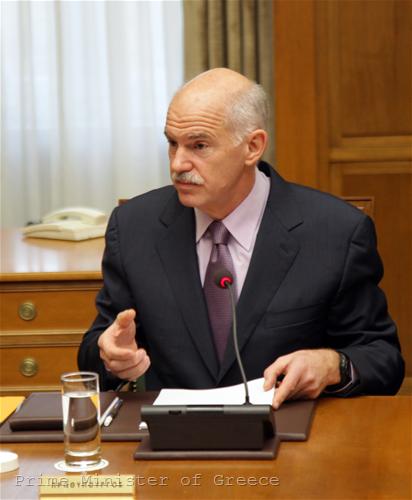 | © Prime Minister of Greece
A National Unity Government in Athens
The debt crisis in the euro area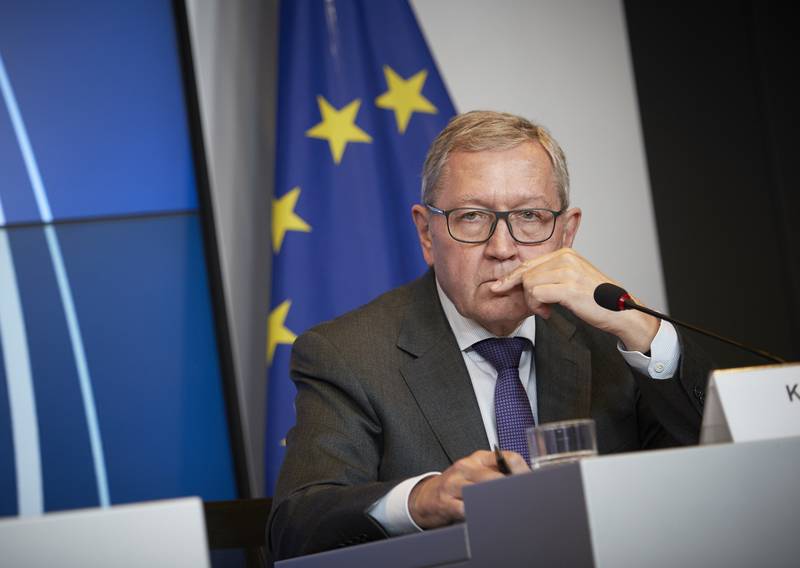 Klaus Regling | © Council of the EU
Greece Is Exiting the Bailout Programme but Not Quite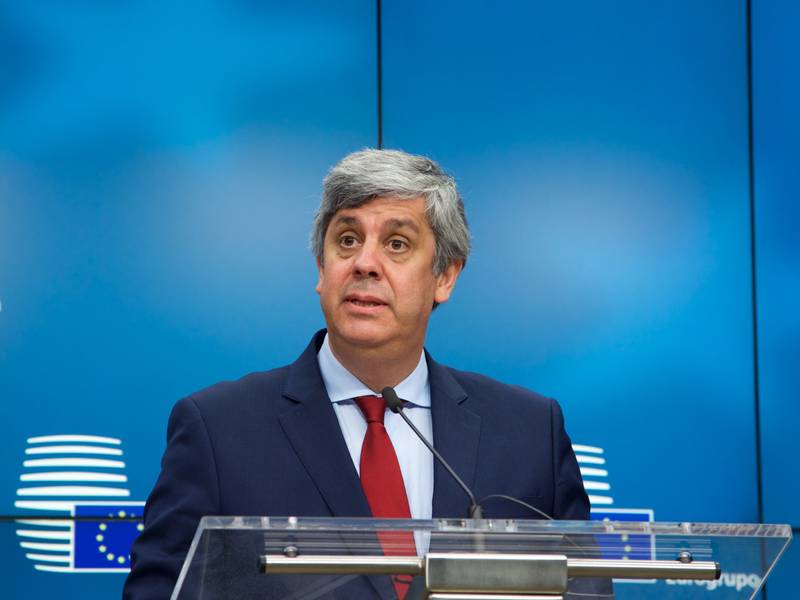 Mario Centeno | © Council of the EU
An Italian Remake of the Series "The Economy or Democracy, Voter"