Iceland ranks first in pollution control
euinside, 2 February 2010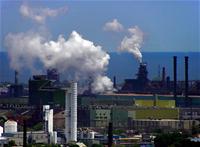 Out of 163 countries, Iceland ranks first in addressing pollution control and natural resource management challenges. Among the first are also Switzerland, Costa Rica, Sweden and Norway. At the bottom of the chart are some of the poorest nations in the world like Togo, Angola, Mauritania, the Central African Republic and Sierra Leone. The US is ranking 61st - far behind Britain, Germany, Japan and another 20 EU member states. The index is a biannual report released by Yale University and Columbia University and is based on 25 basic indicators, 10 core policy categories, environmental public health and ecosystem vitality, the website EcoSeed reports.
The new industrializing countries like China and India rank 121st and 123rd respectively. However, Brazil's and Russia's rankings of 62nd and 69th suggested that a country's level of development is only one of many factors affecting the rankings. Especially Russia 69th place is due not that much on the country's efforts but rather on its dealing with the crush of the Soviet planning economy in the early 90-ies.
The website commented that the index generally suggested that income was a major factor of environmental success. Still, at every level of development, some countries achieve results that exceed what would be anticipated, showing that policy choices also affect performance. An example to prove this is Chile which ranks 16th after substantial investments in environmental protection where made. Meanwhile, Argentina, which has done much less to improve its pollution control and natural resource management, lags as the 70th nation.
The index's analysis and rankings were based on the data available with indicators drawn from international organizations such as the World Bank, the United Nations Development Programme, the U.N. Food and Agriculture Organization, the U.N. Framework Convention on Climate Change and research groups such as the World Resources Institute and the University of British Columbia.
Climate change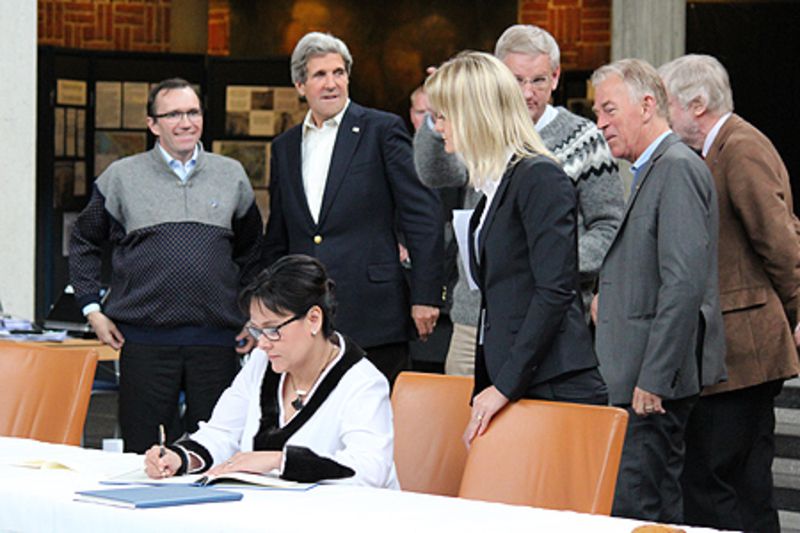 | © Government of Sweden
Тhe Arctic Council: Climate Change's Butterfly Effect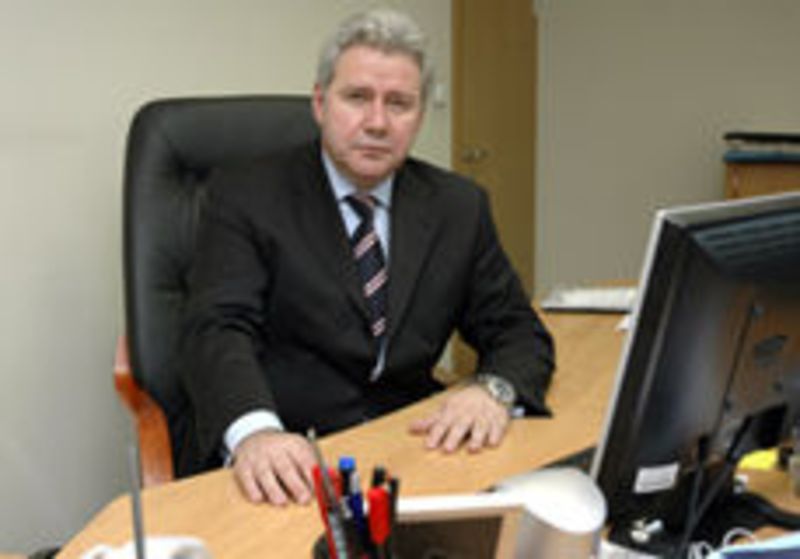 | © КРИБ
Let the СО2 trading start now!