Doviđenja, Gazprom!*
Dessislava Dimitrova, 20 December 2010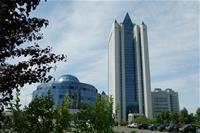 Russia's gas monopoly Gazprom will no longer be the main gas supplier to Croatia. As of January 1 next year, the country will get its gas supplies from Italian gas concern ENI, which according to the official information has offered a better price and better conditions. The contract with ENI was signed for three years, during which the Italian company is obliged to deliver some 750 million cubic metres of natural gas per year in two directions – through Slovenia and via the new Croatian- Hungarian gas interconnector, which is expected to become operational in the coming period.
According to Croatia's gas and oil monopoly INA, the choice of ENI should guarantee that there will be no problems next winter in case a new disagreement between Russia and Ukraine freezes Russian gas supplies to Europe. Although Croatia secures gas consumption with local production, around 40% of its consumption is covered by Russian supplies. During the last serious gas crisis in the winter of 2009, the country suffered seriously by the conflict between Russia and Ukraine and even declared a state of emergency.
Currently, gas flows to Croatia via Slovenia, but in 2011 or in 2012 at the latest a new gas link with Hungary should pump up to 6.5 billion cubic metres to the country, compared to 3.1 billion cubic metres of gas, which was the country's annual consumption last year. This means that Croatia could transit gas further to Slovenia and Italy. Besides, in a few years, most probably in 2017, a new liquefied natural gas (LNG) terminal is expected to become operational in the country.
All of that means nothing but a real diversification of supplies. The one that everybody in Bulgaria is talking about, but only few real steps towards its implementation were made. All of us remember the winter of 2009, when ex-energy minister Petar Dimitrov promised to save Bulgaria from the gas crises with gas deliveries from Romania, but it turned out that this was impossible, simply because the gas distribution systems of the two countries are no connected.
Luckily, there has been no such crisis ever after and since then some little steps have been taken towards building gas interconnectors between Bulgaria and Greece, while similar projects for linking Bulgaria's gas network with those of Romania, Serbia and Turkey are still in the stage of formal agreements. Let aside the fact that the link with Serbia could not be called an alternative, as the country's gas market is almost fully controlled by Gazprom. At the same time, Croatia and Hungary have been working on the interconnection between them in the last 30 years, but it will be fully accomplished now.
And it order to make thinks more realistic, we should mention that Croatia has

not entirely broken its ties with Russia, as it has already officially backed the South Stream project. But it seems that while looking to the East, it thinks about the West.
*Goodbye, Gazprom!
Energy geopolitics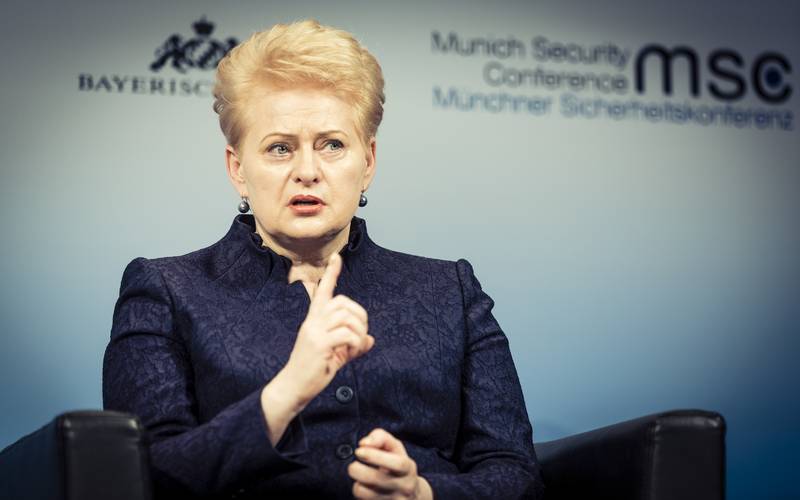 Dalia Grybauskaite | © MSC/Koerner
Dalia Grybauskaitė: Energy Is Not Economy, It's Geopolitics!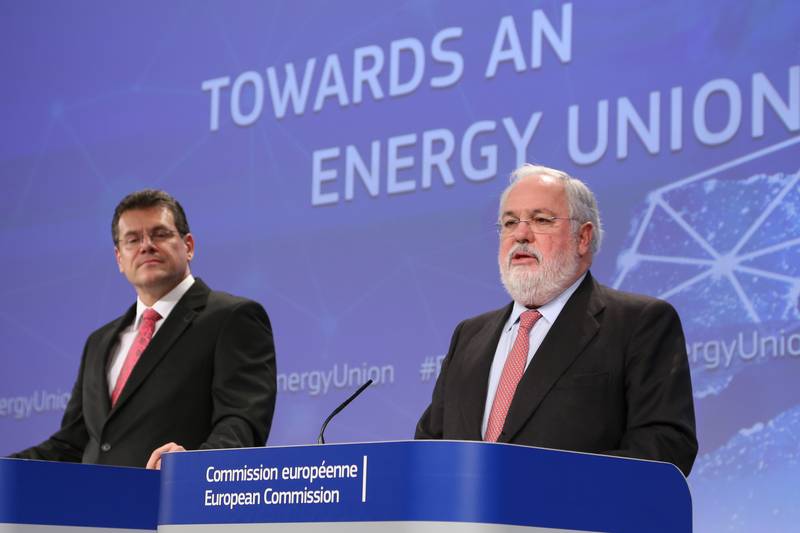 Maros Sefcovic, Miguel Arias Canete | © European Commission
Something Like an Energy Union but Rather Just Another Strategy