The Commission will give 45 mn euro for a gas interconnection between Greece and Bulgaria
Adelina Marini, 7 December 2009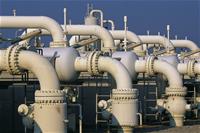 The European Commission has approved financing of the gas interconnection between Greece and Bulgaria at the amount of 45 mn euro, for the interconnection between Bulgaria and Romania for 9 mn euro and financing for the construction of the Nabucco gas pipeline, the Bulgarian Ministry of Economy, Energy and Tourism announced on Friday. The decision of the Commission is a result of an audit of the projects and the money is part of the European Recovery Plan, endorsed a year ago. In order to release the financing the decision of the Commission needs to negotiate with the Financial Committee of the Trans-European Energy Networks. The discussion will take place on the 18th of December. The final decision is expected to be taken in the middle of January next year.
Bulgaria was included with financing in the Recovery Plan of the Commission after the gas crisis in January this year. The country asked for much more money - 100 mn euro but received less than a half of it. The money is not only for Bulgaria but for the whole projects.
Energy geopolitics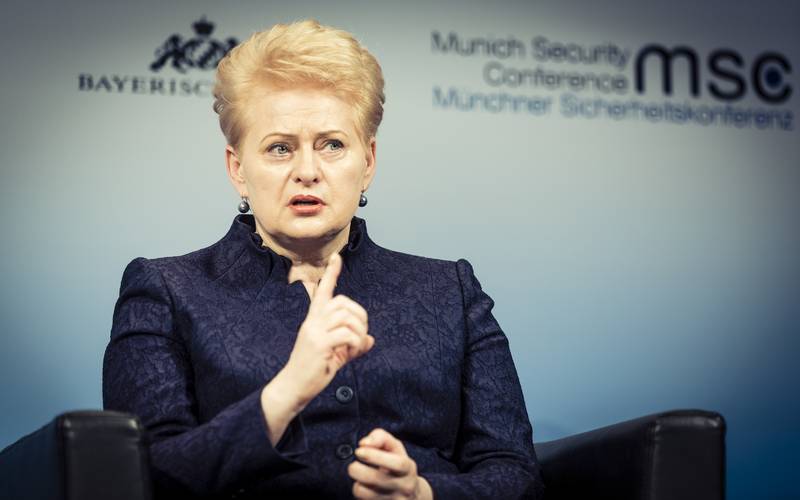 Dalia Grybauskaite | © MSC/Koerner
Dalia Grybauskaitė: Energy Is Not Economy, It's Geopolitics!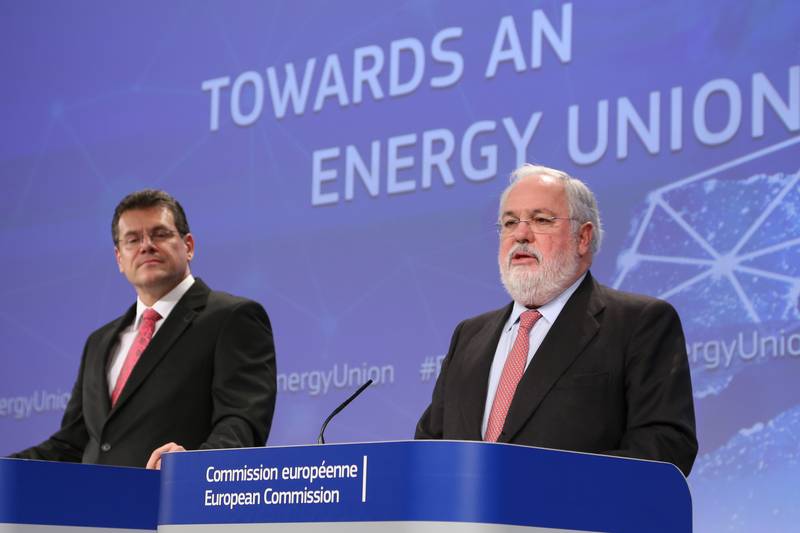 Maros Sefcovic, Miguel Arias Canete | © European Commission
Something Like an Energy Union but Rather Just Another Strategy