Germany is cutting solar energy subsidies
euinside, 22 January 2010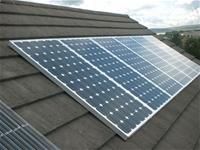 Germany has announced a reduction of subsidies for solar energy because of the fast growth of the photo-voltaic market. A week earlier France did the same. The German environment minister Norbert Röttgen said that the government was proposing to cut feed-in tariffs for new roof-mounted solar power by 15% from April. Open-field sites and farmland installations would follow in July with 15% and 25% cuts respectively, the EurActiv reported.
People who mount solar panels on the rooftops of their homes and utilise the energy for personal use would, however, receive higher tariffs. The decision was motivated by the overgrowth of the market and the boom in solar sector development. This led to one third drop of prices of solar panels because of over-production last year.
The photo-voltaic industry though warned that the cuts would lead to job losses. Moreover, concerns were raised about the wider paralysis of the global solar market, which is largely driven by Germany, by far the biggest market in the world.
Climate change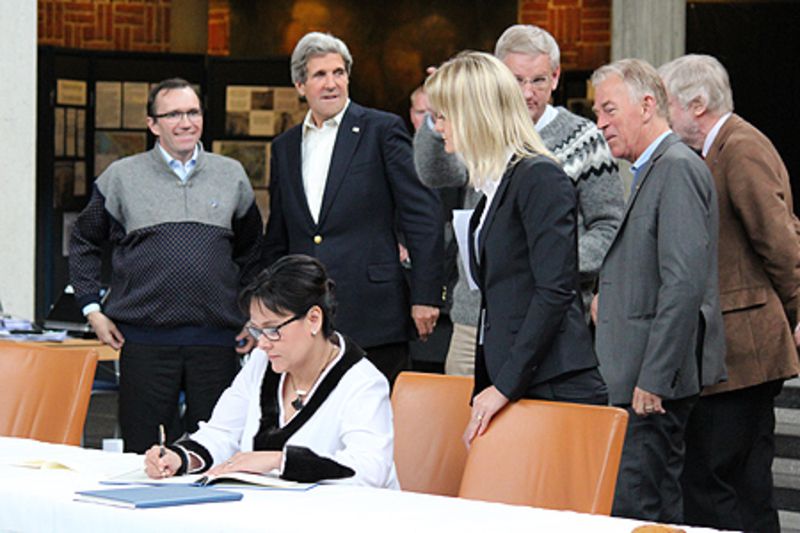 | © Government of Sweden
Тhe Arctic Council: Climate Change's Butterfly Effect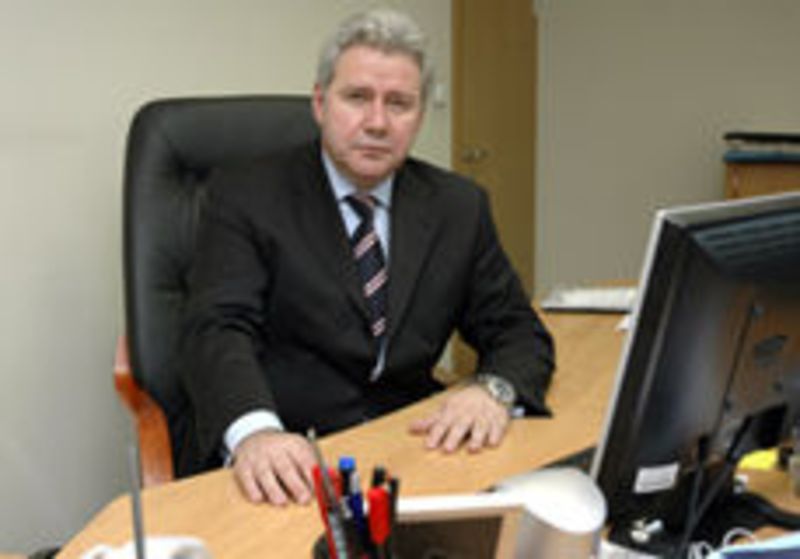 | © КРИБ
Let the СО2 trading start now!