GERB: Bulgaria should become an energy centre of the Balkans
Adelina Marini, 8 June 2009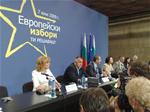 The MEPs from GERB (Citizens for the European Development of Bulgaria), which, according to the exit polls, will be around 5, will stand for Bulgaria becoming an energy centre of the Balkans, for Bulgaria's membership to the Euro area and for the euro funds. This is what the leader of the party Boyko Borisov announced at a press conference after the preliminary results showed that GERB is the first party at the European elections. The ambition Bulgaria to become an energy centre of the Balkans is also shared by the BSP (the Bulgarian Socialist Party) which has claimed many times that the project for the second nuclear power station "Belene" is directed toward achieving this goal.
Borisov expressed satisfaction with the result and reminded that it has been achieved without an expensive campaign in contrast with their rivals from the BSP. Against this background an anonymous male voice from the hall shouted: "You're a cop and you'll remain one".
Boyko Borisov called on the president of the Supreme Administrative Court (SAC) to name those who he said had put pressure on him the Blue coalition not to participate in the elections. Before that he admired Konstantin Penchev for his bravery but added that since he said "A" he must continue with "B". Only then the elimination of the process of elections manipulation can be discussed. The leader of GERB expressed regret that "the Bulgarians have lost their resistance capabilities and their sensitivity".
In the meantime TNS Opinion reported that preliminary results show that PES (the Party of the European Socialists) has lost serious positions and will probably have between 155 and 165 MEPs. The EPP (European Peoples Party of which GERB and the Blue coalition are members) will have 263-273 MEPs. The results for ALDE (Alliance of Liberals and Democrats in Europe, of which the NDSV and DPS are members) has also lost positions and will now have probably 78-84 MEPs. The activity European-wide has been 43.39%
Institutional Affairs of the EU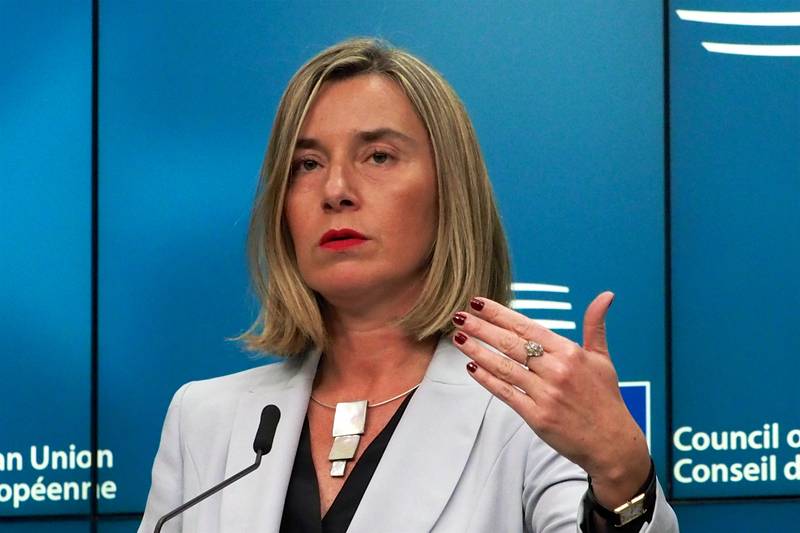 Federica Mogherini | © Council of the EU
EU Is Laying the Foundations of a European Defence Union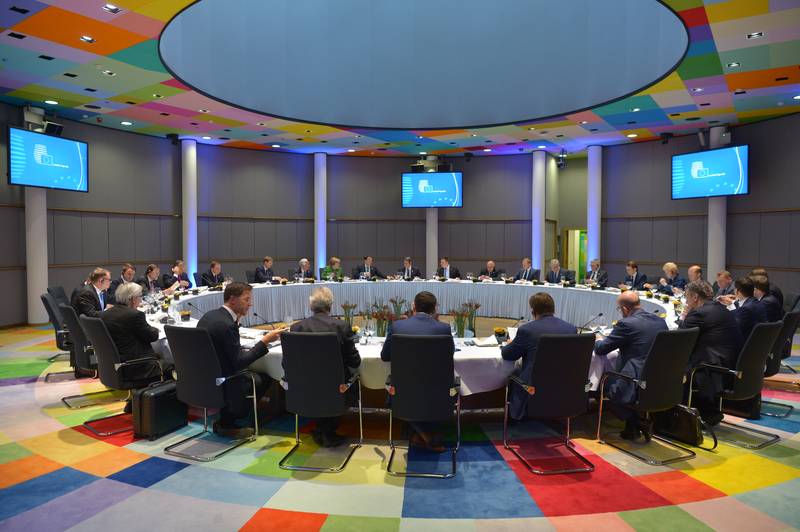 | © Council of the EU
European Parliament To Be More National or More European? This Is the Question
European elections 2009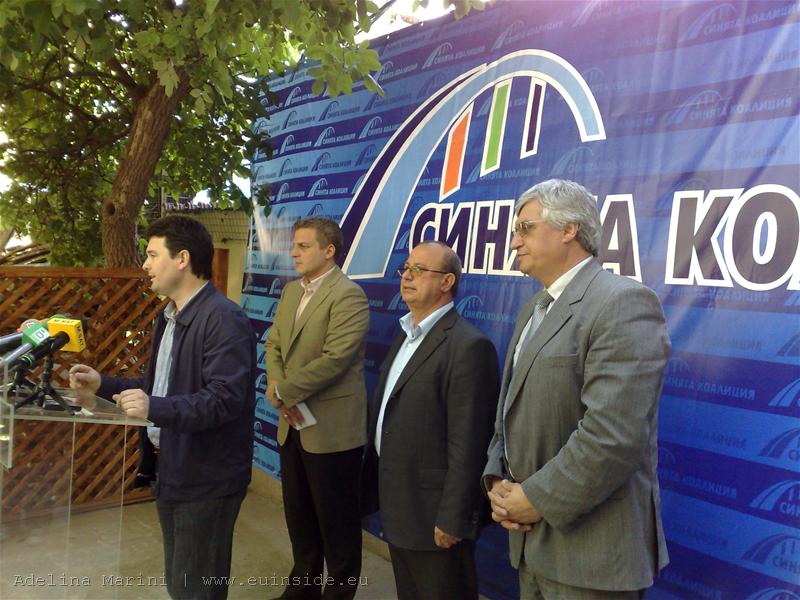 | © Adelina Marini | www.euinside.eu
The Blue coalition will sue Ivaylo Kalfin and Sergey Stanishev for slander