First session of the new EU Funds Management Council of Bulgaria
Adelina Marini, 7 September 2009
The first session of the newly formed EU Funds Management Council (EUFMC) of Bulgaria will be held today with the participation of the Bulgarian prime minister Boyko Borisov. All ministers whose ministries have anything to do with the absorption of the EU funds will take part in the meeting to get acquainted with the situation of the operational programmes and the pre-accession programme ISPA. The participants will also discuss a common position of Bulgaria during the meetings in the European Commission of a delegation, led by the prime minister on the 9th ans the 10th of September.
The EUFMC has been established on the 13th of August by the new government with the main target to coordinate the measures for implementation of the government policy for economic and social development of the country and financed with EU money. The Council will tackle all issues related to the programming, management, supervision and control of the measures, financed with EU money.
The chairman of the Council is the deputy prime minister and minister of finance Simeon Dyankov and members are: the foreign minister Rumyana Zheleva, the minister of economy, energy and tourism Traycho Traykov, the minister of regional development Rosen Plevneliev, the minister of labour and social policy Totyu Mladenov, the minister of transport, information technologies and communications Alexander Tsvetkov, the minister of the environment and water Nona Karadzhova, the minister of agriculture and foods Miroslav Naydenov and the deputy minister of the internal affairs Pavlin Dimitrov.
In the previous government of the tripartite coalition, led by the leader of the Bulgarian Socialists Party Sergey Stanishev, the responsibility for the absorption of EU funds was given only a year before the end of the term of the government to a specially designated post - deputy prime minister, held by the ex-ambassador of Bulgaria to Germany and ex-minister of the agriculture Meglena Plugchieva. In spite of the then-efforts of the government, the European Commission has decided to freeze a large part of the pre-accession funds for Bulgaria and put under severe threat not a small party of the money for the operational programmes, under which Bulgaria is to absorb some 7 bn euro for the period 2007-2013.
Financial Perspectives of the EU 2007-2013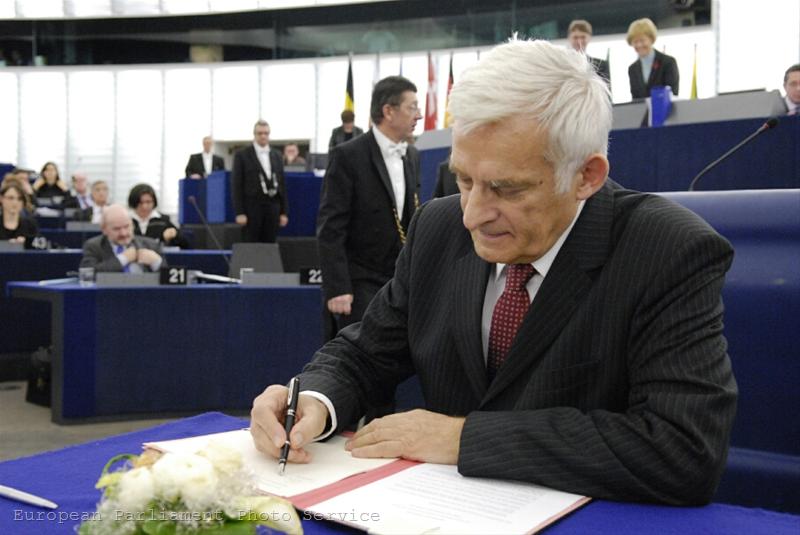 | © European Parliament Photo Service
The European Parliament approved EU's budget for 2010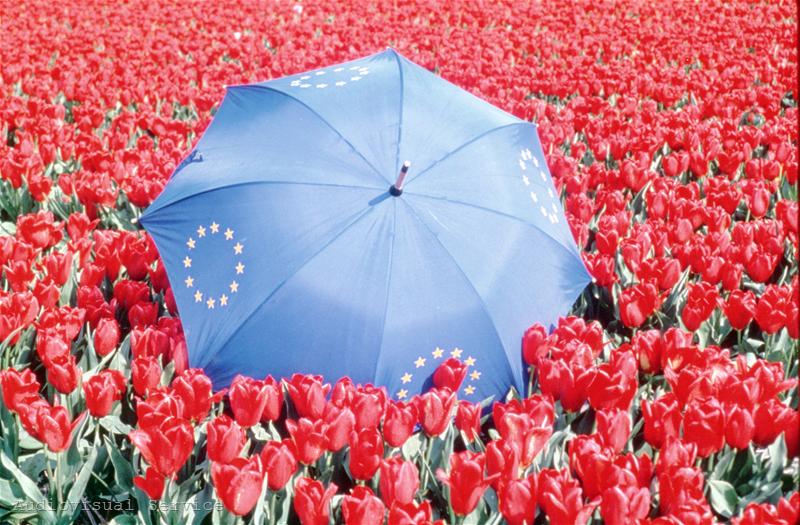 | © Audiovisual Service
France is again looking for ways to keep its large share of agriculture subsidies in the EU