The European Parliament approved EU's budget for 2010
euinside, 18 December 2009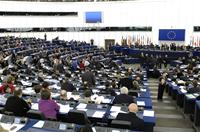 The European Parliament has approved on Thursday the budget of the EU for 2010 which is going to be 141.453 bn euro in commitments and 122.937 bn euro in payments. This means that, according to the approved financial framework the EU will be able to make financial commitments throughout the year for 141 bn euro and actual payments for 122 bn euro. This year, same as last year, it proved difficult to find money to finance the second part of the European Economic Recover Plan of 5 bn euro for 2 years. For 2010 the Union had to find additionally 2.4 bn euro.
The budget also included the 75 mn euro assistance for the closure of 1-4 blocs of the Bulgarian nuclear power station "Kozlodui".
The detailed distribution of the budget shows that the money for competitiveness, growth and jobs is increased, as well as for protection and management of natural resources, for security and justice and for the administration. The money for foreign policy and the so called citizenship is decreased in Budget 2010 of the EU.
This was the last budget, negotiated according to the rules of the Treaty of Nice which did not give the Parliament rights with regard to the expenses for agriculture. With the Lisbon Treaty, which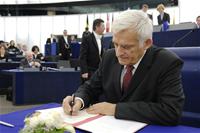 entered into force on the 1st of December, the EP now has full rights to participate in forming the budget of the Community.
The member of the European Parliament from the Alliance of Liberals and Democrats in Europe (ALDE) Anne Jensen feared that the EU again would not be able to react adequately to urgent situations because the budget is the result of difficult compromise and had very thin margins which do now allow a lot of room for manoeuvre. Beside this ALDE expressed regrets that, again because of compromise, not enough money was foreseen for competitiveness and research.
Financial Perspectives of the EU 2007-2013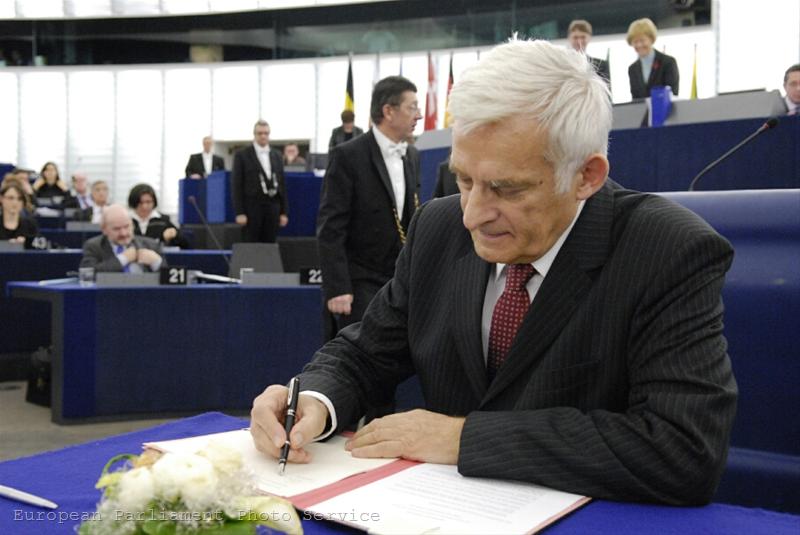 | © European Parliament Photo Service
The European Parliament approved EU's budget for 2010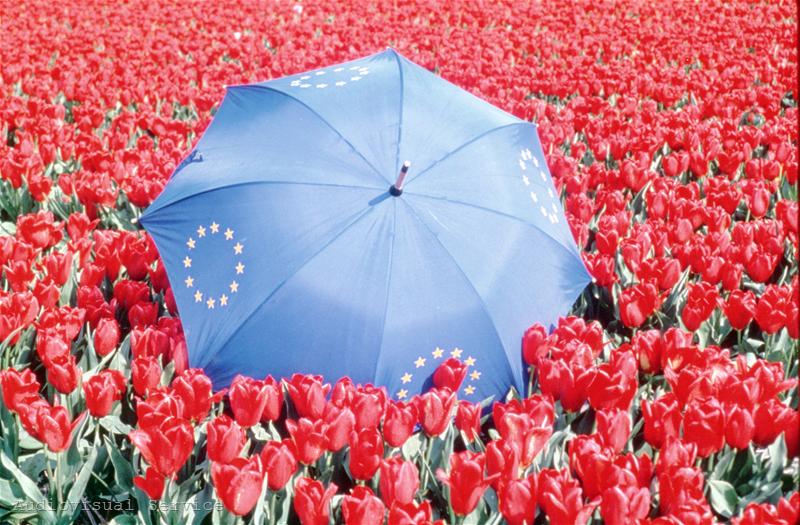 | © Audiovisual Service
France is again looking for ways to keep its large share of agriculture subsidies in the EU