Bulgaria now generates 330 MW energy from wind
Adelina Marini, 8 October 2009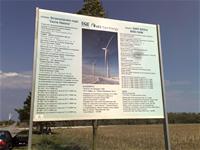 The wind park "St. Nicola" near the Bulgarian Black Sea town of Kavarna is now officially plugged in the national electricity system of Bulgaria. The Bulgarian prime minister Boyko Borisov attended the official ceremony on the 6th of October. He said that with this wind park Bulgaria will now be able to cover the quotas for energy from renewables which, according to the Kyoto Protocol and according to the internal European agreement should be 16% of all electricity consumed in Bulgaria by 2020. And by 2010 the national target is 11% of the electricity to be produced by renewable sources. So far our country produces energy mainly from water and is reaching 10-11%, according to the former foreign minister and now an MEP Ivaylo Kalfin. He said this in an interview for the euinside.
The premier added that with the plugging of the "St. Nicola" wind park the wind power of Bulgaria will double. Thus from 159 MW, produced at the moment, by the end of the year Bulgaria will be producing 330 MW power from the wind. Beside this, our country will save more than 300,000 tonnes of carbon emissions per year.
The minister of economy, energy and tourism Traycho Traykov said that the park is equipped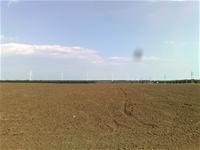 with special radar system to warn of approaching nocks and the turbines will switch off automatically in bad weather.
The wind farm if the biggest in South East Europe. The investment is 270 mn euro. The Ministry of economy, energy and tourism reported that applications for the plugging into the national electricity system of 4,200 MW new wind stations have been filed so far and another 1,000 MW for the local distributing electrical networks.
Climate change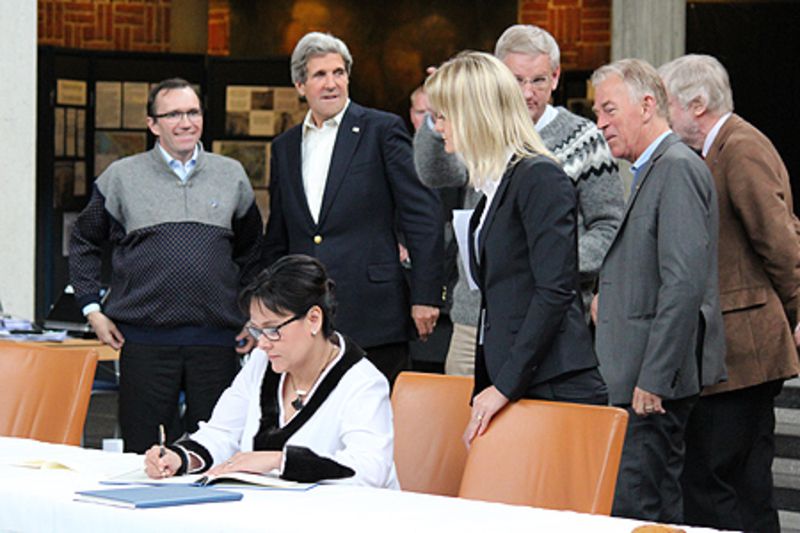 | © Government of Sweden
Тhe Arctic Council: Climate Change's Butterfly Effect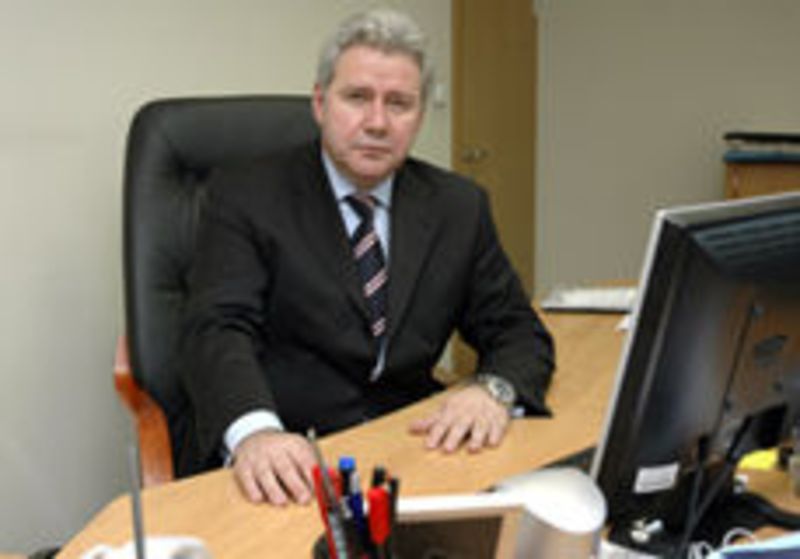 | © КРИБ
Let the СО2 trading start now!