Bulgaria is preparing for Copenhagen
Adelina Marini, 7 September 2009
For the first time since for more than 6 months the new deal on climate change is being discussed, Bulgaria officially announced that it is preparing for the agreement. This will happen today during the session of the European Affairs Council, which under the auspices of the government. It is expected the members of the Council to discuss the results of the exchange of opinions among the Eu member states, as well as the future actions. You could read more about the position of Bulgaria in the links right of this article.
And although there are less than 4 months to the Copenhagen conference, still there is no clarity neither on the parametres of the deal, nor on which countries will sign the agreement. At their meeting on Friday the finance minister of the G20 - the group of the developed and developing countries, could not reach consensus about how the basic measures in the new climate change agreement will be financed. According to Reuters, the differenced between the rich and the developing countries are still too big.
The issue will dominate the G20 summit in Pittsburgh, USA on the 24th and the 25th of September.
In the meantime, the US have undertaken bilateral policy. It is expected in November the president Barack Obama to visit Beijing to conclude a bilateral agreement with China. China and the US produce together 40% of the greenhouse gasses in the world.
Climate change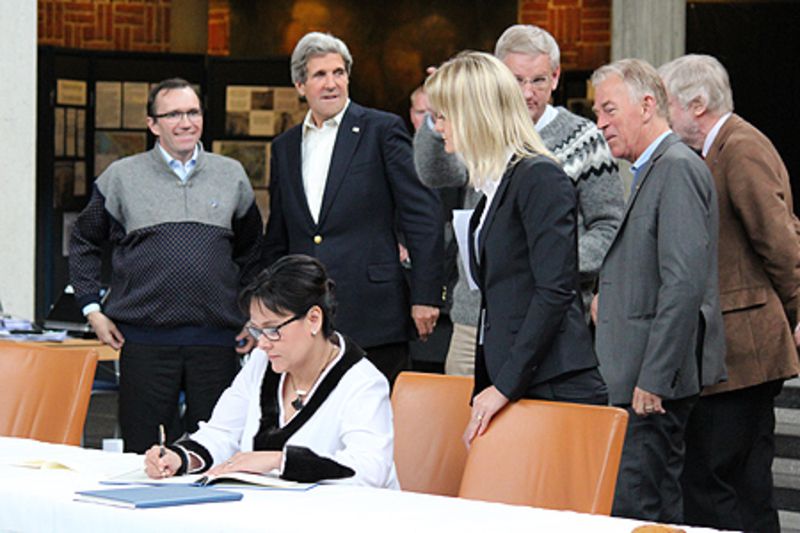 | © Government of Sweden
Тhe Arctic Council: Climate Change's Butterfly Effect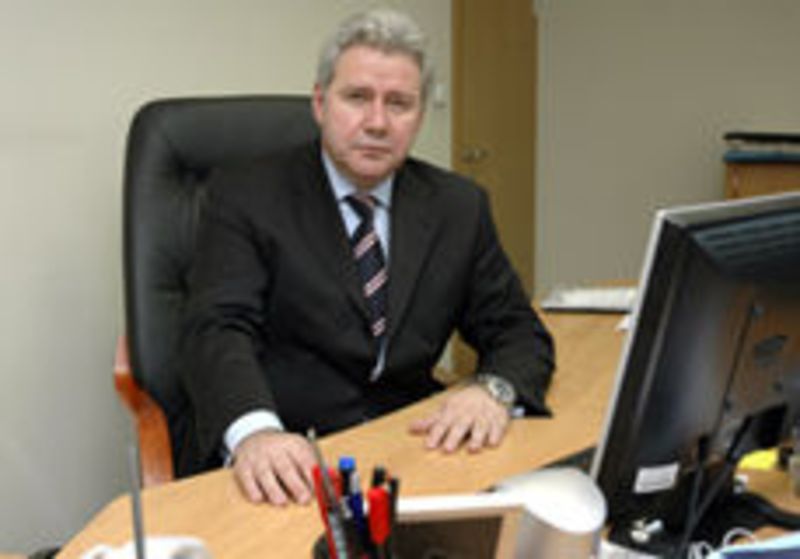 | © КРИБ
Let the СО2 trading start now!