Mysterious death of a young man triggers protests in Skopje
Evelina Topalova, 8 June 2011

A mysterious death of a 22-year young man in Skopje unleashed the spirits in the Macedonian capital at the moment when VMRO-DPMNE was celebrating its election victory. According to eyewitnesses the young man was beaten to death by a member of the special police units.
Hundreds of young people, organised via the Facebook и Twitter, gathered in downtown Skopje to protest against "police brutality". After two days of silence, the police eventually identified the victim as Martin Neskovski and announced that he had died from wounds sustained on the head and the body.
A member of the special police unit the Tigers will face charges over the murder. The motive for the assault remains unclear.
Two were the versions for the incident. The official one was saying that the young man had passed away on the spot after feeling sick. According to the other one, backed by a number of witnesses, he was beaten by a member of the special police unit.
The angry youths asked for the police unit to be dismantled and threatened to continue with the protests unless the authorities shed light over the death of the young man.
Western Balkans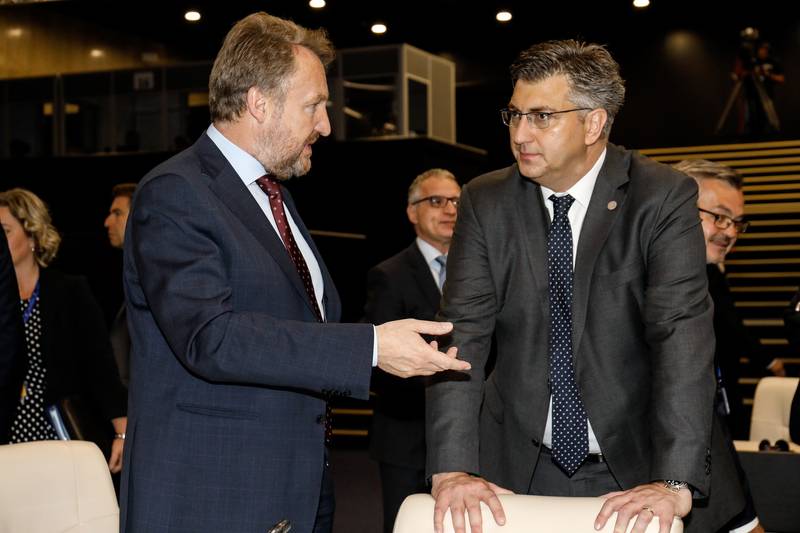 Bakir Izetbegovic, Andrej Plenkovic | © Council of the EU
In Sofia, EU Closed the Door to Enlargement but Left Money and Instructions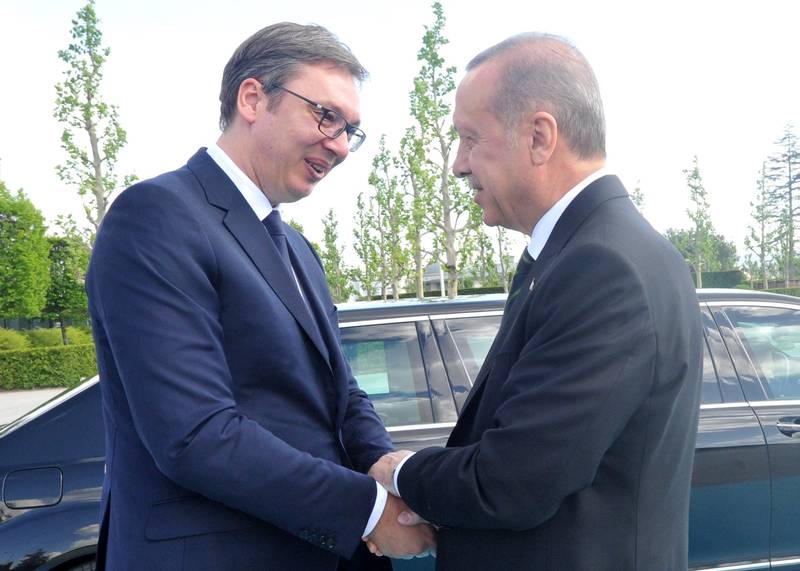 Aleksandar Vucic, Recep Tayyip Erdogan | © Serbian Presidency
Serbia between the Past and the Present in Its Draft National Security Strategy