54% of carbon dioxide cuts should come from energy efficency
Adelina Marini, 24 July 2009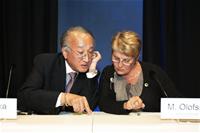 This is the proposal of Nobuo Tanaka, executive director of the International Energy Agency who took part in the meeting of EU environment and energy ministers in the Swedish town of Are. At this meeting the European Commission announced that an entirely new energy efficiency plan will be presented this Autumn. "In a time of economic crisis, the transition to more efficient energy usage can contribute to stimulating the economy by creating new employment opportunities. It can also strengthen industrial competitiveness by reducing energy costs", the Swedish minister of energy Maud Olofsson said, whose country took over the EU Presidency on the 1st of July.
A lot of scientists also participated in the meeting. According to professor Sven Werner of Halmstad University said that the amount of energy lost is greater than the total used. The reason is Europe has highly ineffective energy systems.
The Swedish Presidency proposes another very interesting approach which is supposed to facilitate the transition to eco-efficient economy, as the new terms is. The idea is beside making new strategies to combat climate change, ecology to be included in every aspect of economy. "The future EU strategy on growth and employment, the successor to the Lisbon strategy, should have the transition to an eco-efficient economy at its core. Green industries and resource-efficient technologies will be cornerstones for EU growth and job creation in the years to come", says Minister for the Environment Andreas Carlgren. The presentation of the new employment strategy is one of the key priorities of the Swedish Presidency.
Climate change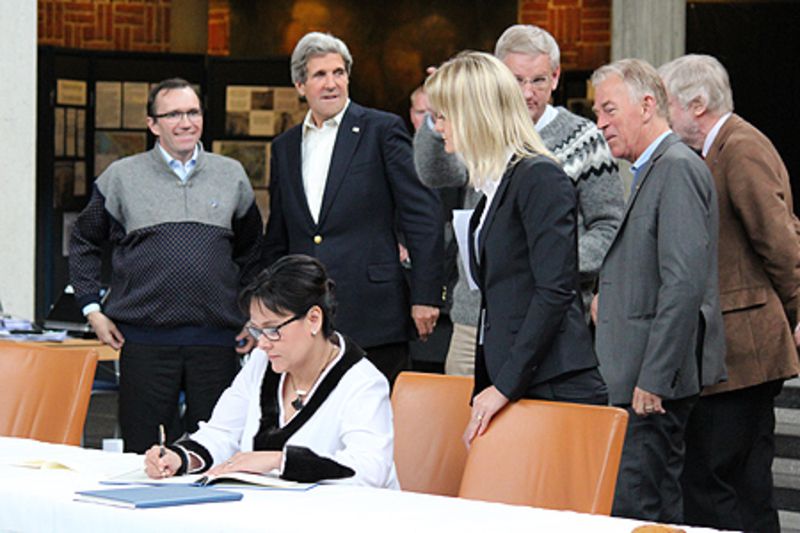 | © Government of Sweden
Тhe Arctic Council: Climate Change's Butterfly Effect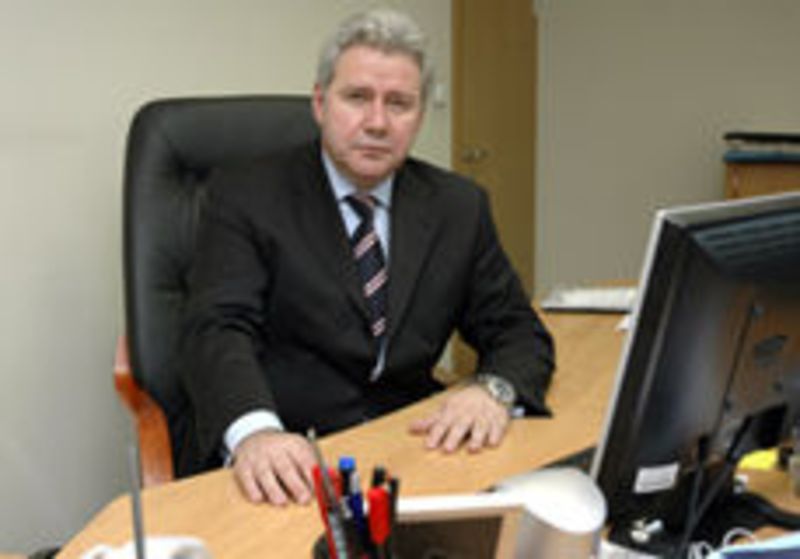 | © КРИБ
Let the СО2 trading start now!