The Choice of the Serbs
Adelina Marini, 3 May 2012

With the very entering in Serbia, aside from the intensive construction of the motorway Dimitrovgrad-Nis, we are welcomed by election billboards and posters. What immediately catches the eye is who is leading the polls in the week before the triple elections in the country - local, presidential and parliamentary. This is the former (really?) radical and nationalist Tomislav Nikolic and his Serbian Progressive Party. Getting closer to Belgrade the billboards with his face and the slogan "For a Fair and Successful Serbia" become more frequent and large. They are positioned on key places and the feeling is as if there are no other candidates.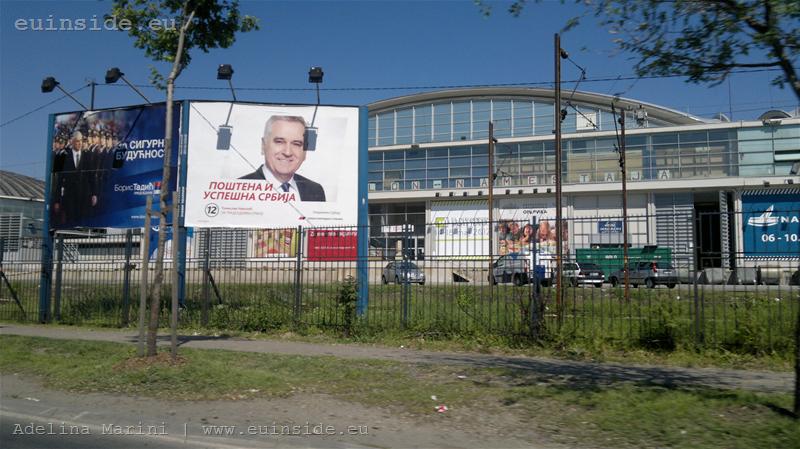 A little before entering Belgrade and in the very capital city of Serbia can be seen the billboards of incumbent president Boris Tadic. His message is "For Stability and Future".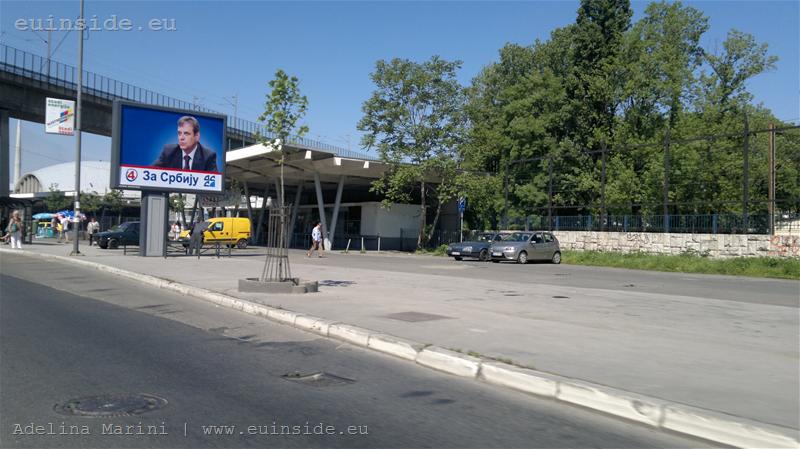 The message former Yugoslav president Vojislav Kostunica has chosen is quite telling, though pretty short "For Serbia".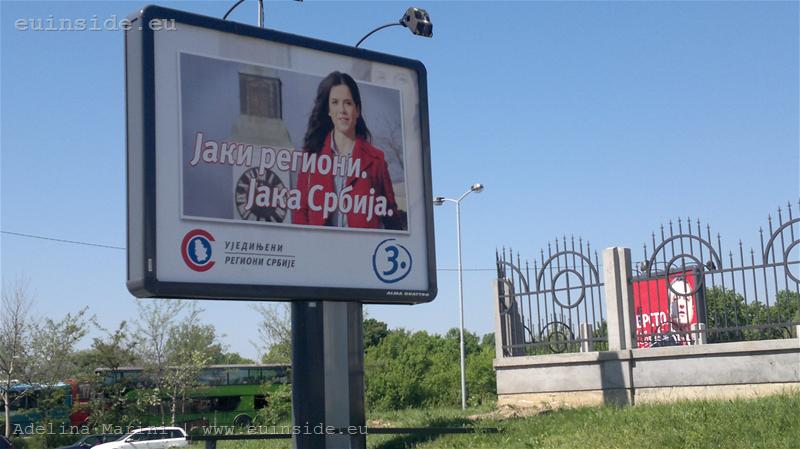 In a sharp contrast to these slogans are the messages for the local elections. One of the candidates for a mayor of Belgrade, for instance, promises the citizens jobs - a painful issue all over Europe these days.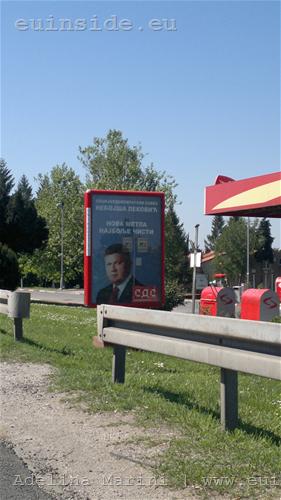 "With a New Broom can be Cleaned Better", says the slogan on this poster.
Serbia Is Choosing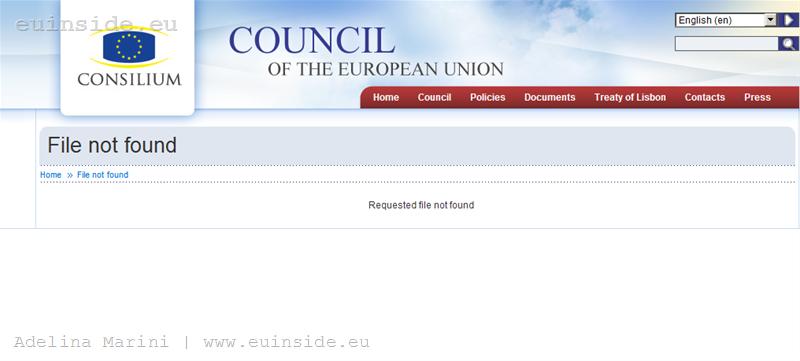 | © euinside
Two Terms in Office Are Enough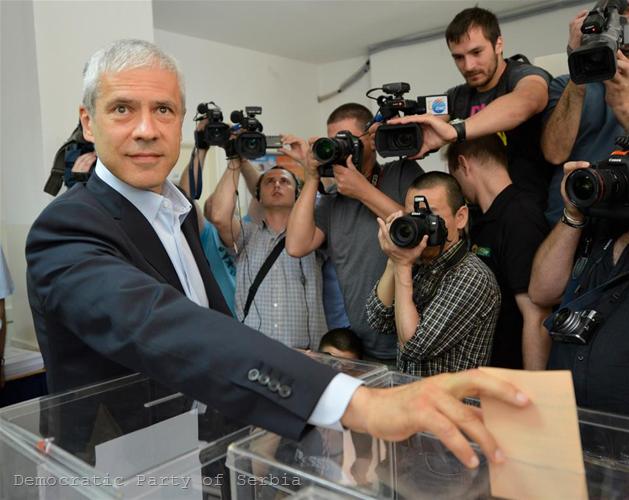 | © Democratic Party of Serbia
It's Up to You!