Lithuania Opens a Temporary Office in Zagreb
Adelina Marini, 20 May 2013
Small Lithuania takes over the EU Council Presidency on July 1st. Exactly when the Union will accept its 28th member - Croatia. On this occasion the speaker of the parliament of Lithuania, Vydas Gedvilas, said that small Lithuania will take over on July 1st the biggest union ever. Many things will be first for Lithuania - its first presidency as well as the first of a Baltic state, its first enlargement and first clashes of the small and eastern with the big and western.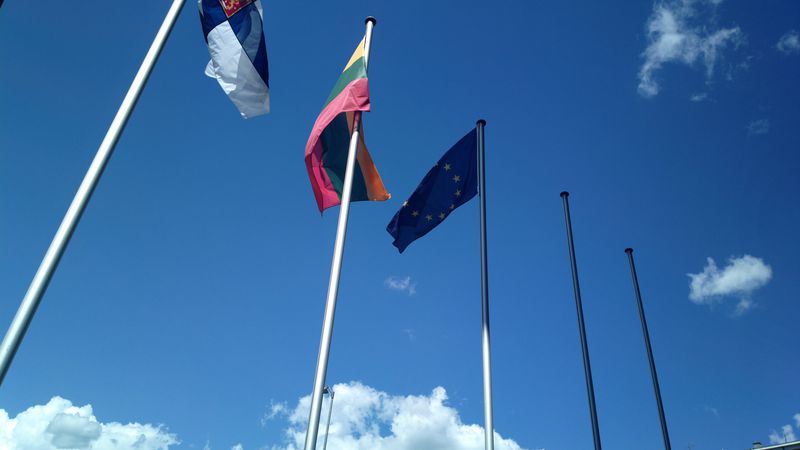 Austerity = smart?
Being small, but having successfully exited the devastating crisis of 2009 when the country lost 22% of its gross domestic product, Lithuania is aware that there is nothing smarter than spending efficiently. That is why, although it does not have an embassy in Croatia, for the purposes of the presidency and Zagreb's EU accession, Vilnius has opened a small temporary office which will be sheltered in the embassy of Finland. The office was officially opened by Vydas Gedvilas and by Vesna Pusic, Croatia's first deputy prime minister and minster of foreign and European affairs. A head of the temporary office will be the young Lithuanian Deividas Stankevicius.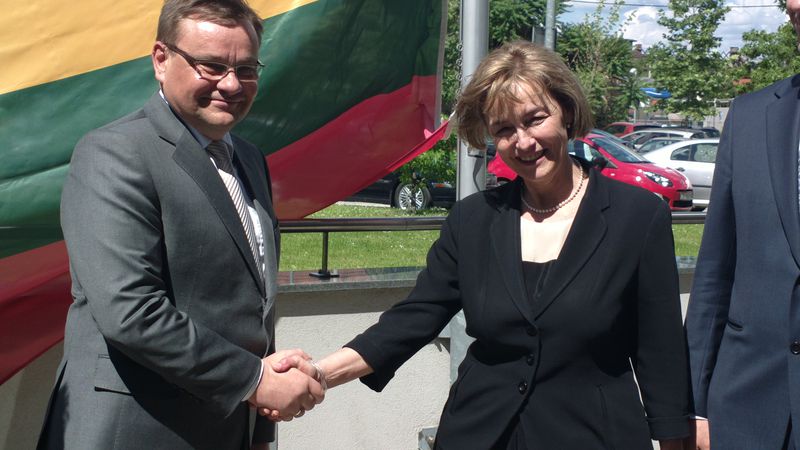 In front of a small group of diplomats and even smaller of journalists, Mr Stankevicius said that in today's crisis times it is most appropriate to conduct smart diplomacy - maximum efficient work with less possible costs. This gives a hint about Lithuania's attitudes in the deepening divide between austerians and spenders. Lithuania's President Dalia Grybauskaite, who was a commissioner in Jose Manuel Barroso's previous Commission, explained recently in an interview with Der Spiegel on the occasion of her country's intention to become the 19th eurozone member from January 2015 (neighbouring Latvia is expected to endorse the single currency on January 1st next year) that it was not about a crisis in the eurozone, but about a debt crisis. "Some states, inside and outside the euro zone, have difficulties because of their irresponsible economic and fiscal policies", says President Grybauskaite.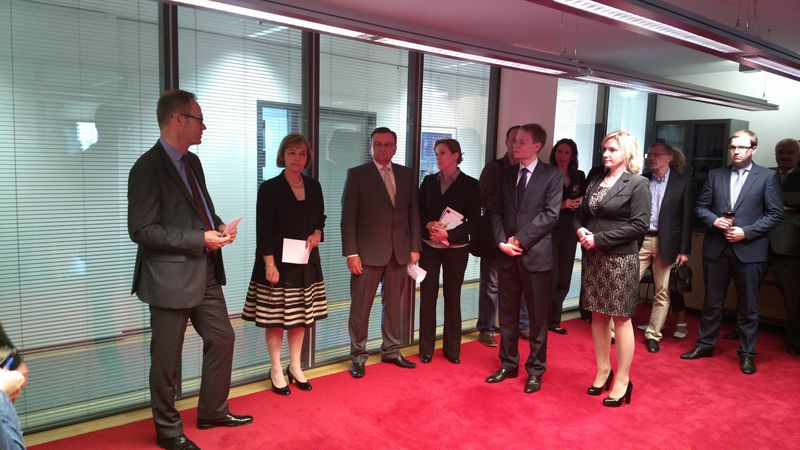 In the face of Croatia, Lithuania will certainly find an ally because in spite of the fact that in power is a Social-Liberal coalition, Prime Minister Zoran Milanovic can be defined as a pure austerian who believes that a country should not spend more than it has. Moreover, Lithuania proved to be close to Croatia's heart. The first deputy prime minister, Ms Vesna Pusic, introduced her husband today who is of Lithuanian origin.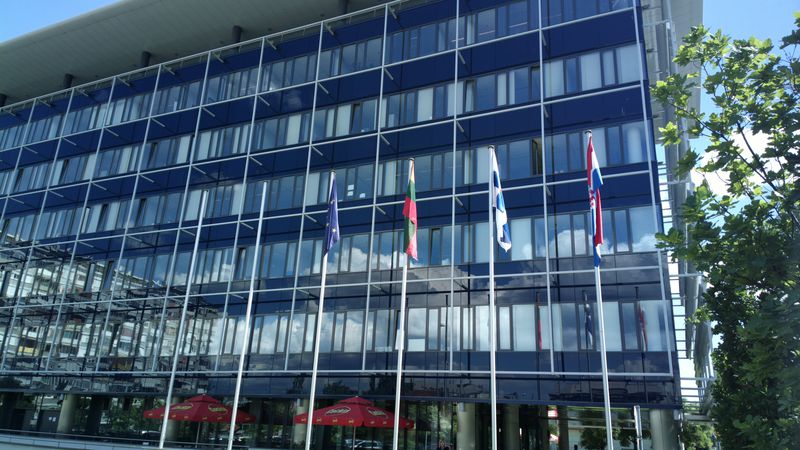 euinside in Croatia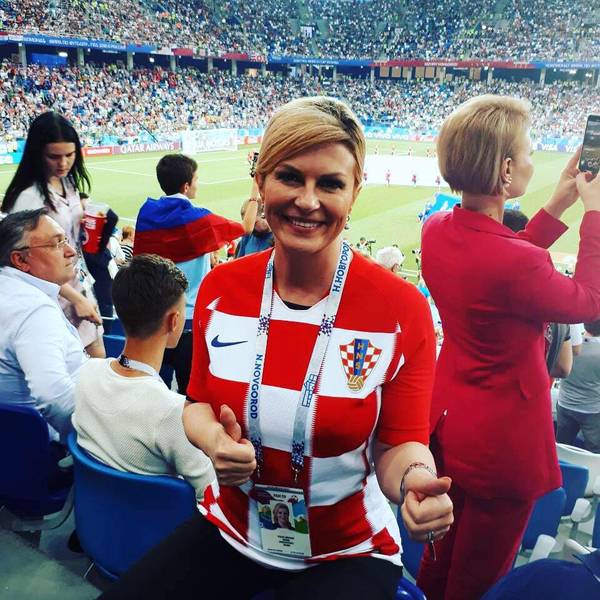 Kolinda Grabar-Kitarovic | © KGK
Croatia's Nationalistic Paradox*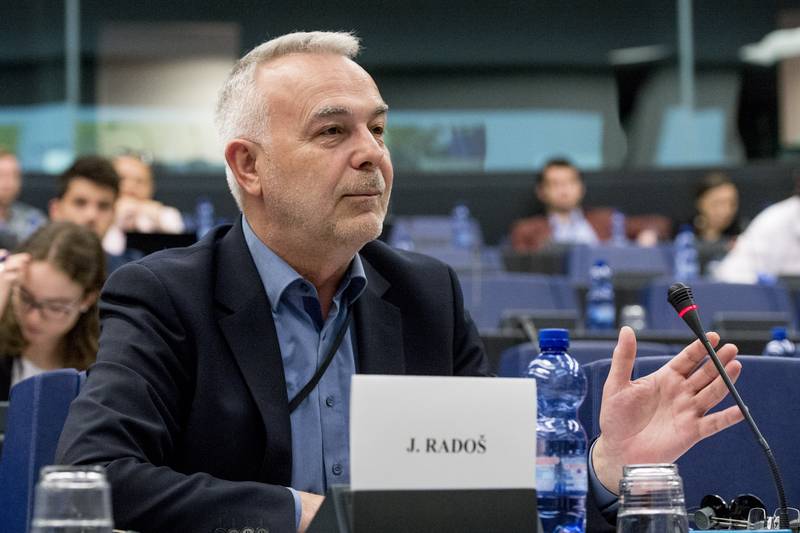 Jozo Rados | © European Parliament
Jozo Rados: The Next European Parliament Could Be Worse