June 2013: The European Council of Realities
Another June, another series of expectations for crucial European decisions that will show how far the EU is ready to go in its integration or, not to be ruled out, its disintegration. The key decisions the leaders have to take are how to continue the construction of the banking union, should Serbia get a permission to start accession negotiations, about the enlargement of the euro area to include Latvia, and also about the problems with youth unemployment.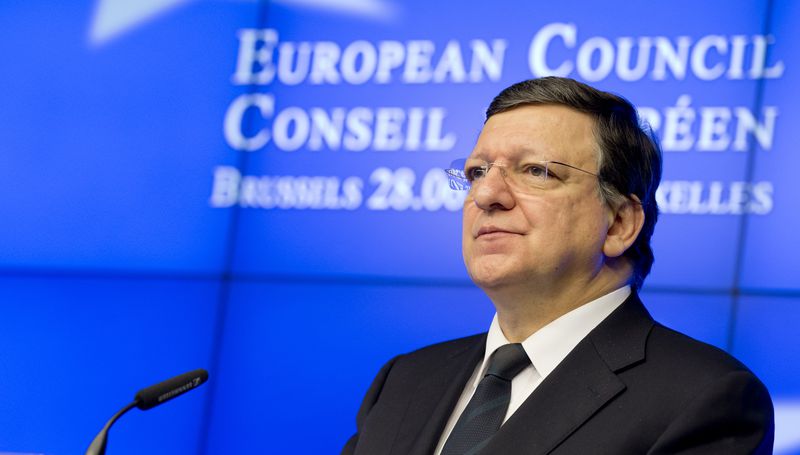 Jose Manuel Barroso | © Council of the EU
The past European political season can be remembered with the isolation of the European Commission and in particular its president - Jose Manuel Barroso, who is serving a second term after the will of the principle of the least resistance. In the past year, the former prime minister of Port ...