A Digital European Council
The leaders of the EU member states are gathering on October 24-25 in Brussels for their autumn European Council which, however, will take place under a new slogan - the digital economy in the context of the European Commission proposal about a, literally, revolution in the single market. The talks about the future of the banking union, though, will also be a major topic of the discussions. Which topic will prevail will tell us much about where to and how will the European integration continue. Will it follow the policy of small and hesitant steps or will it make the so expected by many in the European Parliament 'quantum leap'? In this subject euinside will follow the most important things that happen at the October EU summit.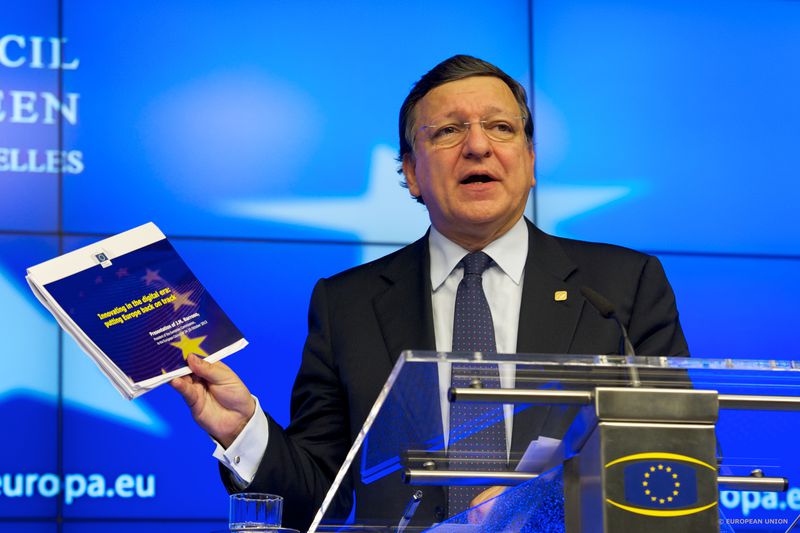 Jose Manuel Barroso | © Council of the EU
"There is an urgent need for an integrated single digital and telecoms market, benefiting consumers and companies". This is written down in the conclusions of the heads of state and government of the EU member states after their October summit, dedicated entirely on the digital economy. However, ...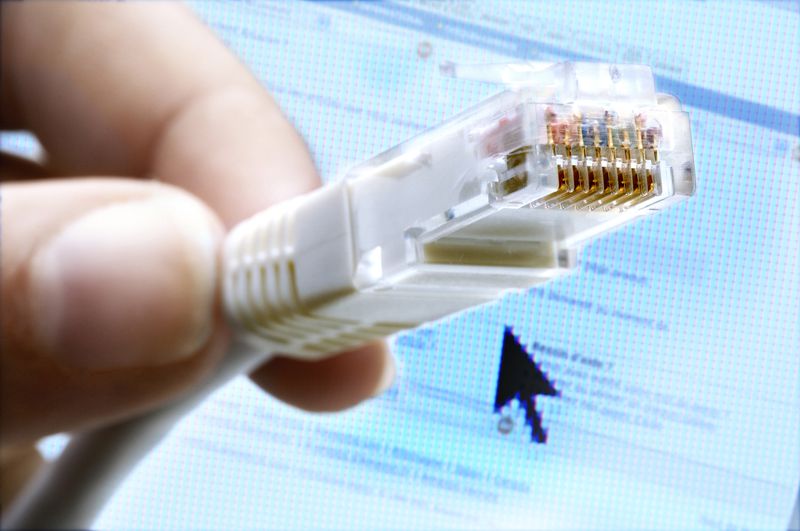 | © European Commission
Can you imagine being able to travel across EU and not be forced in each country you go to look for an Internet café or a wi-fi hotspot or a shop where you can buy a data SIM card? Or if you have to travel by car throughout Europe not to be absent for hours from your e-mailbox, the social ...