Tomorrow Bulgaria will sign the "South Stream" sgreement
Adelina Marini, 14 May 2009
In absolute secrecy tomorrow the Bulgarian energy holding, lead by its director and deputy minister of energy Galina Tosheva, is leaving tomorrow for Sochi to sign the agreement, negotiated during the visit of Bulgarian prime minister Sergey Stanishev in Moscow in the end of April. This was reported by re:TV. An agreement in Sochi will also sign Serbia, The country will also participate in the "South Stream" project.
Probably accidentally today the president Gheorghi Parvanov in an analysis for the "Trud" daily writes that "Nabucco" is probably a priority project for the EU, but the Union should consider "South Stream" equally important.
Energy geopolitics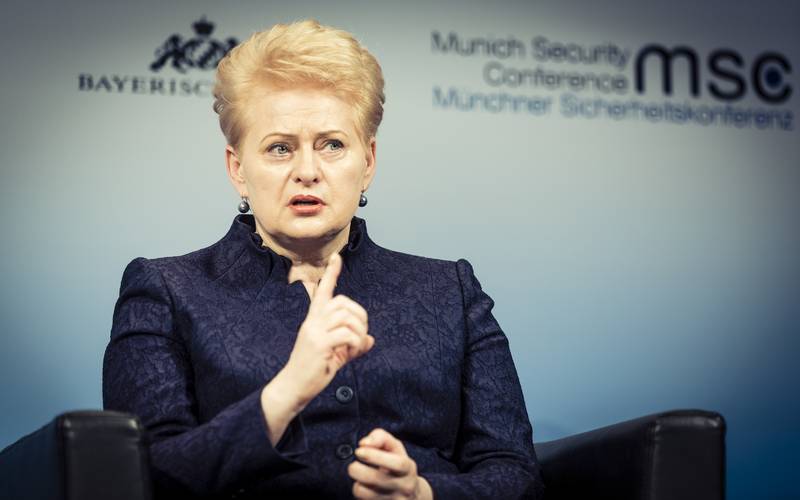 Dalia Grybauskaite | © MSC/Koerner
Dalia Grybauskaitė: Energy Is Not Economy, It's Geopolitics!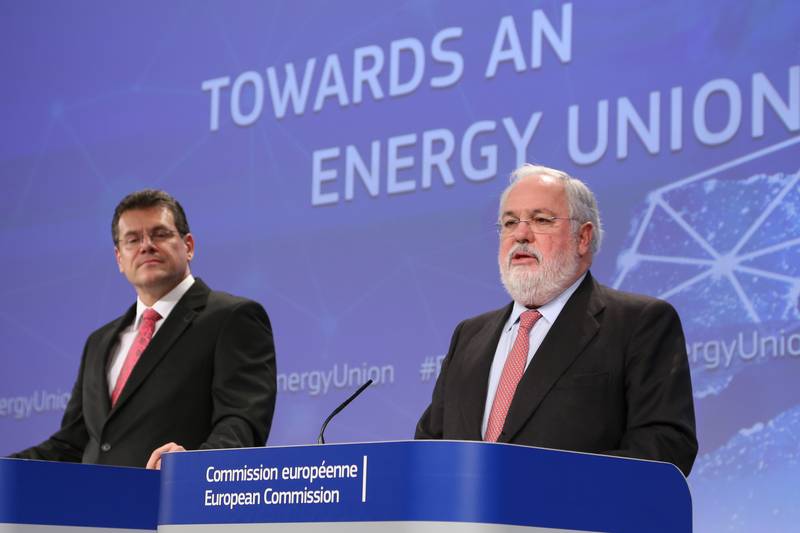 Maros Sefcovic, Miguel Arias Canete | © European Commission
Something Like an Energy Union but Rather Just Another Strategy