The pressure over "South Stream" is beginning to subside
Adelina Marini, 15 May 2009

Today the agreement between Gazprom and the Bulgarian energy holding will be signed in Sochi for cooperation in the construction of the gas pipeline "South Stream" which will transit Russian natural gas through Bulgaria for Greece, Serbia and Italy. Beside this in Sochi agreements will sign the Greek company DESFA and the Serbian "Serbiagaz". The press secretary of the Russian prime minister Vladimir Putin, Dmitry Peskov explained journalists that the signing of these agreements is a logic continuation of the daily work on the realisation of the "South Stream" project and has nothing to do with the summit "Eastern Partnership", which was held last week in Prague.
The peak of the programme in Sochi will be the meeting between the Russian prime minister Vladimir Putin and the Italian Silvio Berlusconi. It is expected that the Italian company ENI will also sign the agreement for "South Stream" with Gazprom. ENI is one of the originators of the project. Beside this both prime ministers will discuss other projects of mutual interest like the one for the construction of the Superjet-100 airplane together with the Italian concern Finmeccanica. Italy is one of the biggest foreign trade partners of Russia in Europe. The trade balance between the two countries hit the record high $53 bn last year, the Novosti news agency reported. At the moment Italy presides over the G8 in which Russia is also a member.
"South Stream" is considered as a competitive to "Nabucco" pipeline which is without the participation of Russia and is considered the best way to end European gas dependency on Russia. Within the EU though, although "Nabucco" is announced as a priority project, there's no unanimity over the issue. Many of the big member states like Italy and Germany maintain warm relations with Moscow and that is one of the reasons for these countries to oppose total tearing off Russia.
Energy geopolitics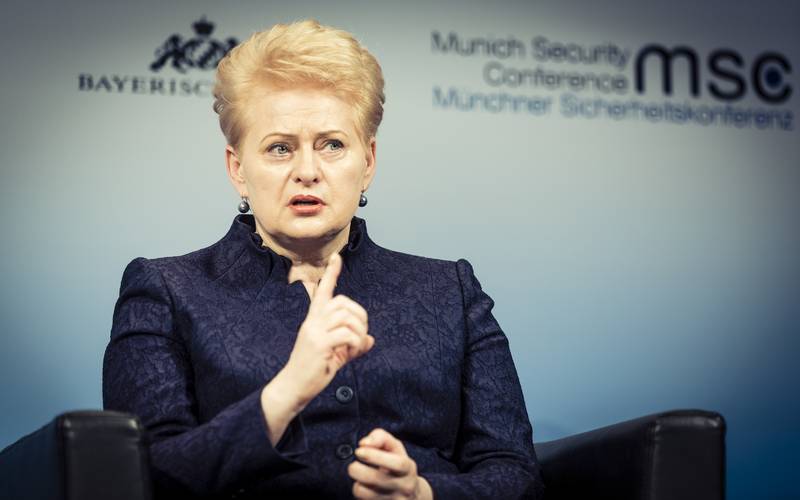 Dalia Grybauskaite | © MSC/Koerner
Dalia Grybauskaitė: Energy Is Not Economy, It's Geopolitics!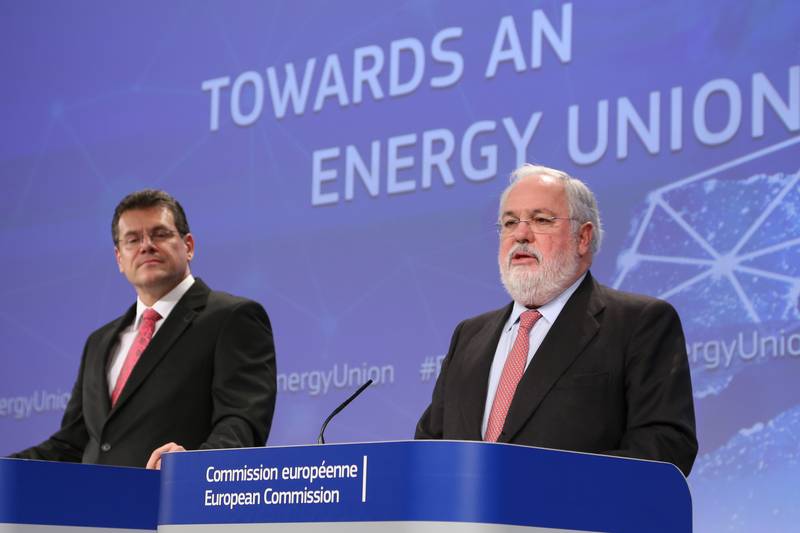 Maros Sefcovic, Miguel Arias Canete | © European Commission
Something Like an Energy Union but Rather Just Another Strategy