Serbia Apologised for the Bombing of Dubrovnik
Adelina Marini, 12 July 2014
It is great that we have all gathered here in Dubrovnik - bombed and destroyed during the war, which Serbia absolutely condemns. Hardly someone expected to hear precisely this during the ninth consecutive Croatia Forum, dedicated this year to the European integration of the Western Balkans and precisely from a Serbian official. The words belong to the first deputy Prime Minister and Minister of Foreign Affairs Ivica Dacic, uttered during the round table in the end of the forum when elected officials discussed the situation in the Balkans with experts and analysts. And although it was surprising, Mr Dacic's statement was a logical finale of an event during which everyone were unusually open and blunt.
Asked by euinside whether this was the crown achievement of this very successful forum, Croatia's first deputy Prime Minister and Minister of Foreign and European Affairs Vesna Pusic was reserved and said she welcomed the statement but pointed out that it definitely is not a crown achievement. The time of apologies is over but this statement shows how dramatically relations have changed in the region.
You can watch the statements of both ministers in the attached video files. Subtitles in English are available.
euinside in Croatia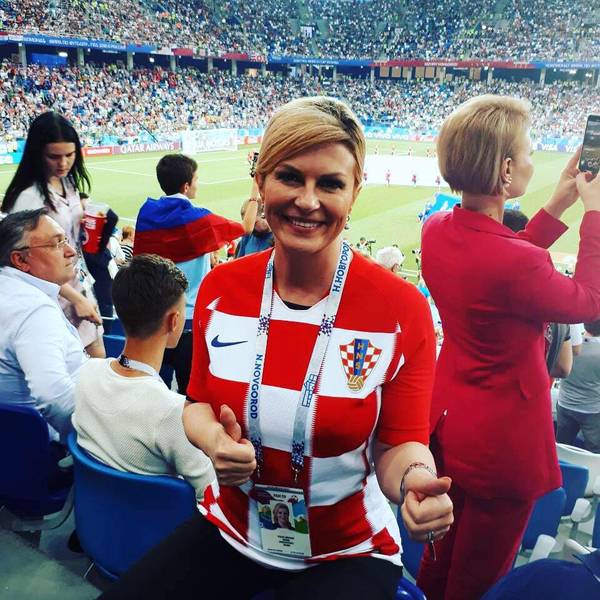 Kolinda Grabar-Kitarovic | © KGK
Croatia's Nationalistic Paradox*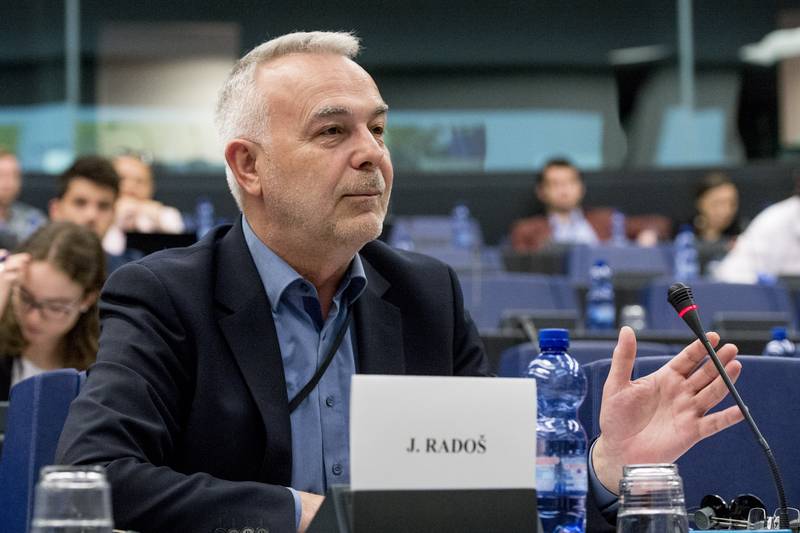 Jozo Rados | © European Parliament
Jozo Rados: The Next European Parliament Could Be Worse
Western Balkans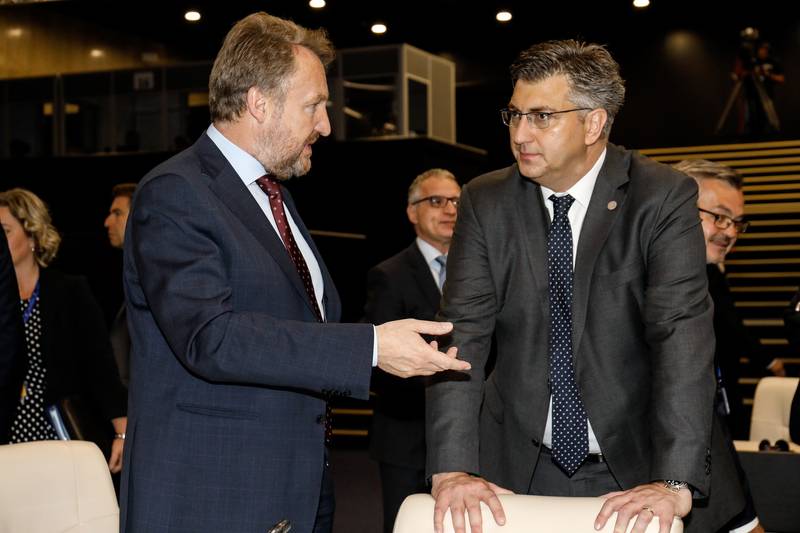 Bakir Izetbegovic, Andrej Plenkovic | © Council of the EU
In Sofia, EU Closed the Door to Enlargement but Left Money and Instructions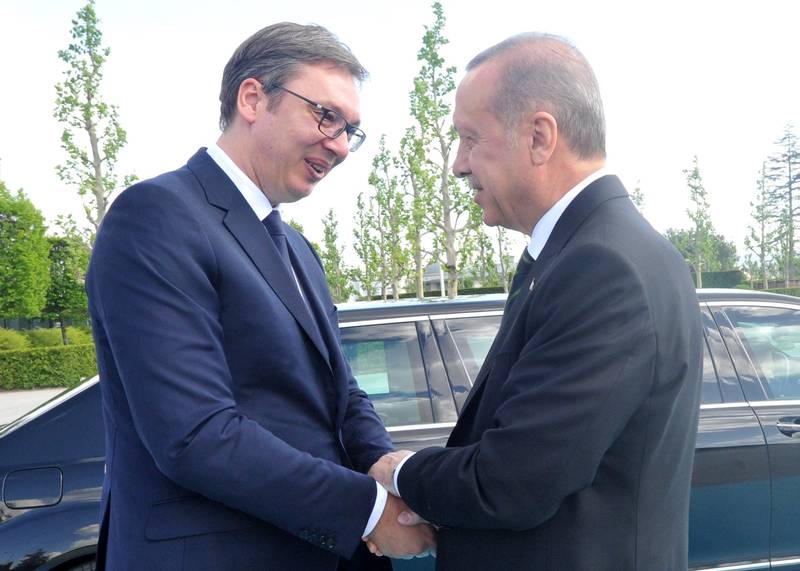 Aleksandar Vucic, Recep Tayyip Erdogan | © Serbian Presidency
Serbia between the Past and the Present in Its Draft National Security Strategy