Reforms and an increased role of the EU leaders, will propose Van Rompuy
euinside, 11 February 2010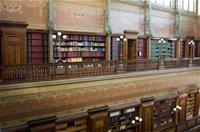 EU leaders gathered in the Solvay library, situated in the Leopold park in Brussels for the first informal European Council, presided for the first time of the new EU president Herman van Rompuy. Before they went to the library though, all heads of state and government gathered in the building of the European Council which is less than a kilometer away.
As expected. the biggest attention caused the presence of the Greek prime minister George Papandreou as well as the president of the European Central Bank (ECB), the Eurogroup chief Jean-Claude Juncker who is the premier of Luxembourg and the Spanish prime minister Jose Luis Zapatero. The latter not only took the rotational presidency of the Union until July but is also the leader of a country with very serious financial problems.
It is also expected during the summit the president Van Rompuy to present a proposal on which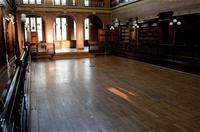 there are two documents, as the International Herald Tribune reveals. According to one of the documents, Mr Van Rompuy will announce that "recent developments in the euro area highlight the urgent need to strengthen our economic governance". A very important part of EU president's proposal is the elevation of the economic coordination of the Union from the level of the finance ministers (ECOFIN) to the level of heads of state and government. This is expected to cause a serious conflict because it also envisages to reduce the role of the European Commission. The president of the Commission Jose Manuel Barroso will attend the summit but given the growing scandal because of the refusal of president Barack Obama to take part in the regular EU-USA summit in Europe because of the lack of clarity who is he to meet with, it is possible that the disputes will start today.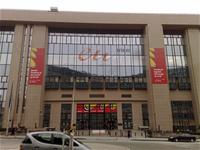 Another very important issue in the documents the International Herald Tribune quotes, is the proposal of Herman van Rompuy the EU member states to start preparing plans for mid-term reforms. In this process very active role is planned fort the European Commission and the expectations are that the focus will be on increasing spending for research and development, objectives for the digital economy, energy and green growth. This will not hamper individual member states to focus their efforts on other fields where they consider themselves more successful. Still there is no clue what Bulgaria could concentrate on.
The project of the European president also calls for identification of "the most pressing bottlenecks and barriers hampering growth". Then the EU structural funds and the European Investment Bank could be used to provide incentives, the document says.
More news on the developments at the European Council you can read later on euinside.
First informal Council for the EU president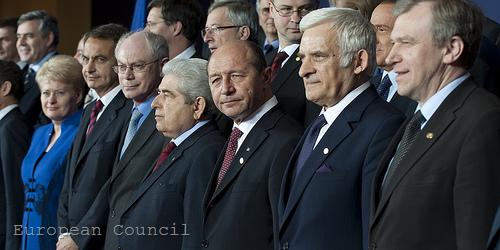 | © European Council
Reserved support for "Europe 2020"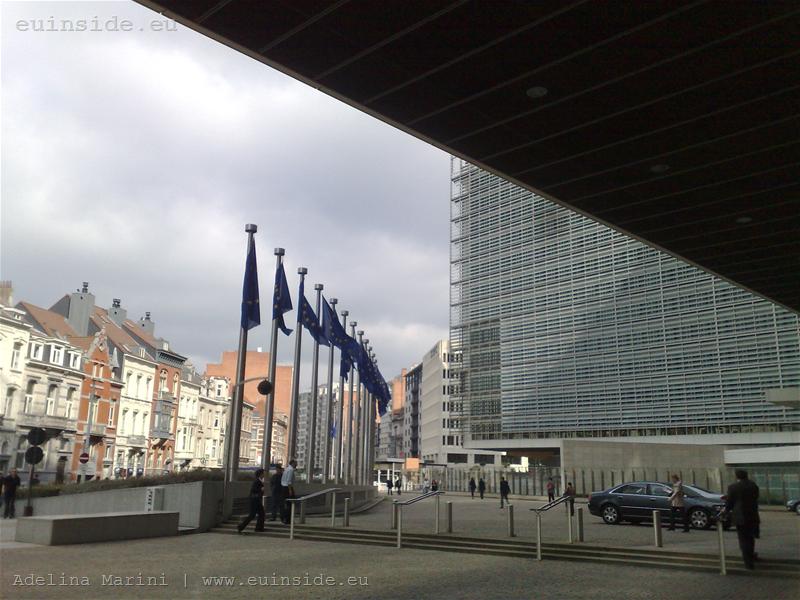 | © euinside
The economic revival of Europe. Second cut