You can't make an omplette without breaking the eggs or - the G20 summit starts
Adelina Marini, 25 September 2009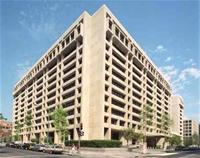 The differences between Europe and the US on reforming the global financial architecture threaten to overshadow the G20 summit in Pittsburgh, which officially starts today. Some serious disputes appear around the governing structure of the IMF (the International Monetary Fund) against the background of an increased global role of the Fund, the Financial Times reports, quoting its own sources. UK and French officials were exasperated on Thursday by US proposals the IMF board to be cut from 24 seats to 20 with fewer European representatives.
Generally, the UK and France support the reweighting of the IMF's shareholding structure to give a greater voice to the larger developing countries but not at the expense of their permanent board seats. The proposal of president Obama's administration caught France and Britain by surprise, the newspaper writes, and the US argument was that the US has already made a concession by keeping its IMF shareholding at 17 per cent, well below its share of global GDP. Since IMF board decisions require a super-majority of 85 per cent the US retains effective veto powers.
But this is not going to be the only dispute at the summit. Before leaving for Pittsburgh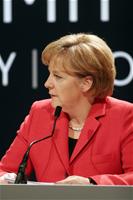 yesterday, the German chancellor Angela Merkel almost blamed the US and Britain of backtracking on financial market regulation and global limits on bankers' bonuses by shining the spotlight on the export-oriented economic policies of Germany and China. "Imbalances are an issue, but we must look at all the factors...We must talk about imbalances and name the reasons why they came into being", the chancellor, who faces general elections on Sunday, said.
According to the US Treasury secretary Tim Geithner the delegations in Pittsburgh were "actually very close" on issues such as compensation and bank regulation.
The main discussions among the G20 leaders start today. The two hardest issues to which a solution must be found, are financial regulation and climate change.
The crisis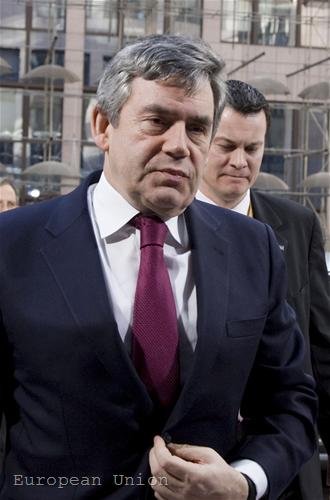 | © European Union
IMF to Take Over Global Economic Governance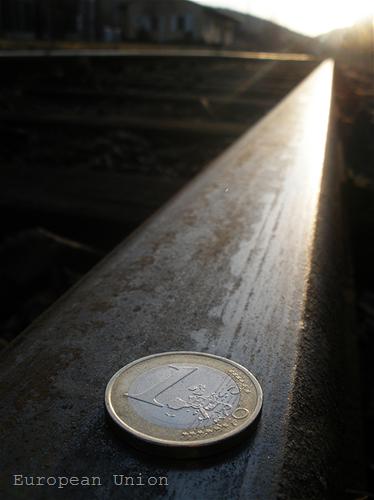 | © European Union
Let's leave theory to economists - there will be a crisis