Medvedev refused to meet Stanishev, or at least it seems he refused
Adelina Marini, 27 April 2009
The Russian president Dmitry Medvedev had refused to meet with Bulgarian prime minister Sergey Stanishev. The meeting had been scheduled for today. The press office of the government reported that Kremlin had not given any particular reason for the refusal but suggested that the meeting might be arranged for tomorrow.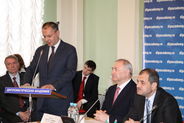 The prime minister announced this during a lecture at the Diplomatic institute at the Russian foreign ministry when he expressed his gratitude for the role the Russian prime minister and then president, Vladimir Putin, played for the signing of the intergovernmental memorandum for the "South Stream" project. The prime minister had also emphasized how important it was to seek cooperation for "Nabucco" and "South Stream" and not a furious competition.
The Russian prime minister was expected in Sofia last week to take part in the summit "Natural gas for Europe - cooperation and partnership". Days earlier the deputy prime minister and foreign minister confirmed that Putin wouldn't come and he suggested that the reason might be the refusal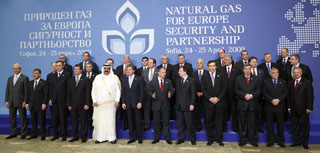 of Bulgaria to sign during the summit the deal for "South Stream". Russia insists to use for the project the existing pipelines in Bulgaria, which the Bulgarian government seems to oppose. Before the summit the president supported the Russian position but at the end of the two day forum he called on Gazprom to respect Bulgaria's sovereignty.
Energy geopolitics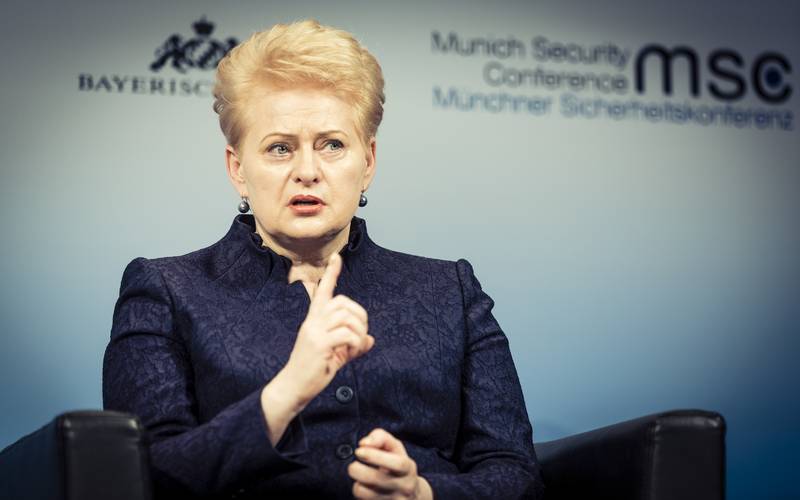 Dalia Grybauskaite | © MSC/Koerner
Dalia Grybauskaitė: Energy Is Not Economy, It's Geopolitics!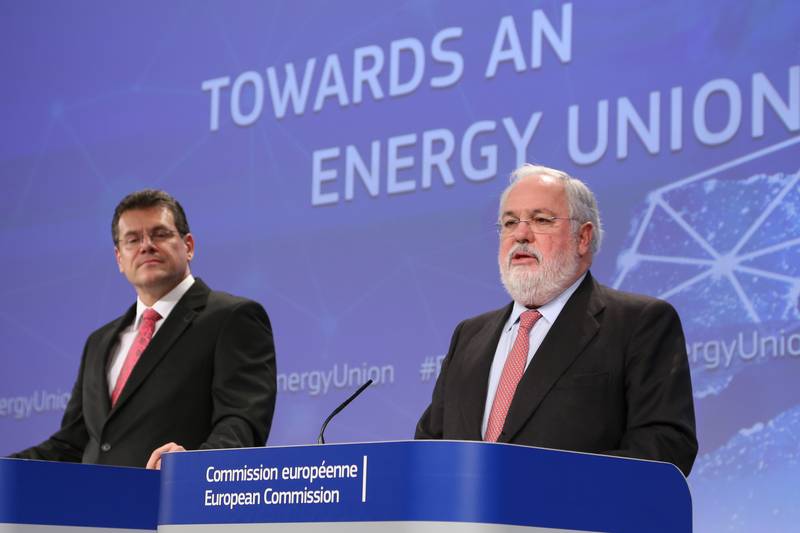 Maros Sefcovic, Miguel Arias Canete | © European Commission
Something Like an Energy Union but Rather Just Another Strategy