Locking Up the Monopoly
Dessislava Dimitrova, 1 December 2011

The authorities in Belgrade seem to be in a very interesting position these days – while awaiting to receive a EU candidate status from Brussels they did not miss to strengthen their ties with Moscow. Last week the symbol of these strong ties was a button, pressed by Serbian President Boris Tadic with which the Banatski Dvor gas storage had been officially launched.
The gas storage which, expectedly, will be supplied with Russian gas and which was announced by the two sides as the milestone of the South Stream gas pipeline project, is a result of an earlier agreement between Russia and Serbia and, according to the official information, is just the first in a row of Russian investments there. Under the official statement of the Serbian gas monopoly Srbijagas, released following the meeting with Gazprom's officials, Russia is going to invest some 5 billion euro in another gas storage and several gas power stations across the country.
Under the same agreement, Gazprom is a majority holder in the joint company, in which Srbijagas holds the remainder and which manages the Banatski Dvor gas storage. It also holds a majority stake in the country's oil monopoly NIS and is a sponsor of the major football team Crvena Zvezda (Red Star).
Gazprom's CEO Alexey Miller, on his side, reminded that in order the red star to be able to continue to shine, provided that an agreement on long-term supplies of Russian gas to Serbia was agreed, an intergovernmental agreement should be signed by the end of the year. "Our decision to create a strategic partnership in the energy field is the right one and I expect this cooperation to be successful. I believe that the future investments will make Serbia a key energy hub in southeastern Europe", Boris Tadic said after meeting with Gazprom officials.
In return for the investments, Serbia is expected to get preferential deliveries of gas for the future power stations. But these will not be the only common projects between the two countries. According to Srbijagas's CEO Dusan Bajatovic, Russia's insurance company Sogaz is expected to get a green light for operating in Serbia, while the Russian bank Gazpromabank is going to enter the country's financial market.
All in all – no one can deny that both Belgrade and Moscow are consistent in their policy and that they always keep the promises they give to each other.
For those who have forgotten – during his visit to Belgrade in March, Russia's Prime Minister Vladimir Putin promised that Serbia would get a $800 million loan to finance some major projects, while according to local media Belgrade could get a package of $10 billion to back the local economy. It is already clear where some of the proceedings will go, and for sure the rest will also be invested in some projects.
Energy geopolitics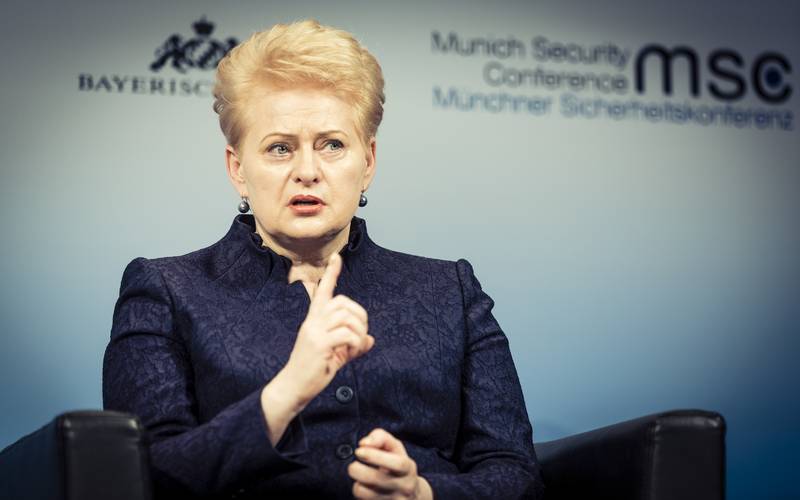 Dalia Grybauskaite | © MSC/Koerner
Dalia Grybauskaitė: Energy Is Not Economy, It's Geopolitics!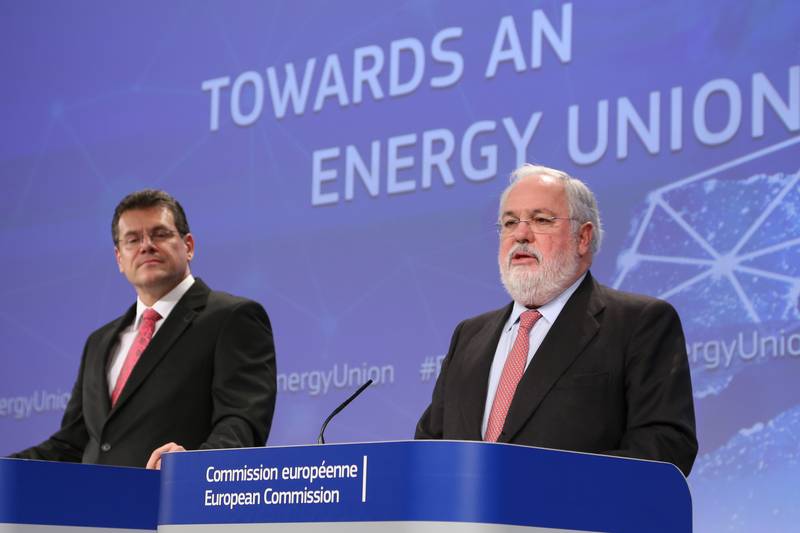 Maros Sefcovic, Miguel Arias Canete | © European Commission
Something Like an Energy Union but Rather Just Another Strategy
Western Balkans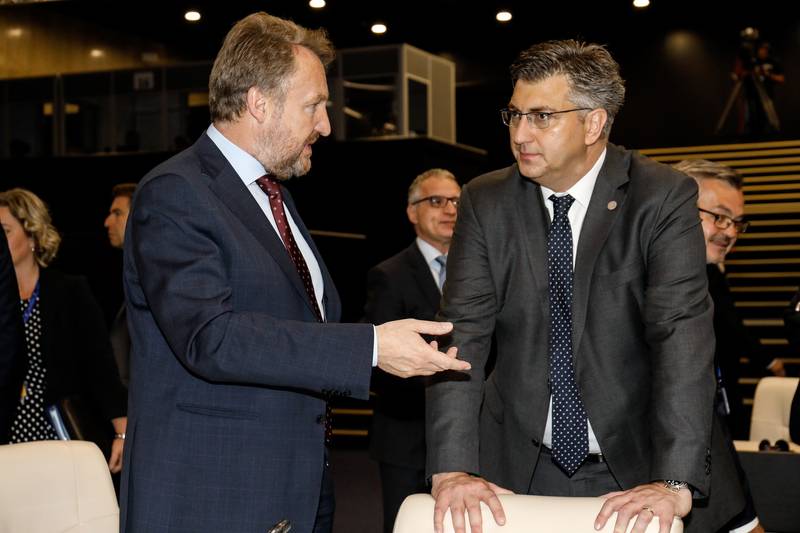 Bakir Izetbegovic, Andrej Plenkovic | © Council of the EU
In Sofia, EU Closed the Door to Enlargement but Left Money and Instructions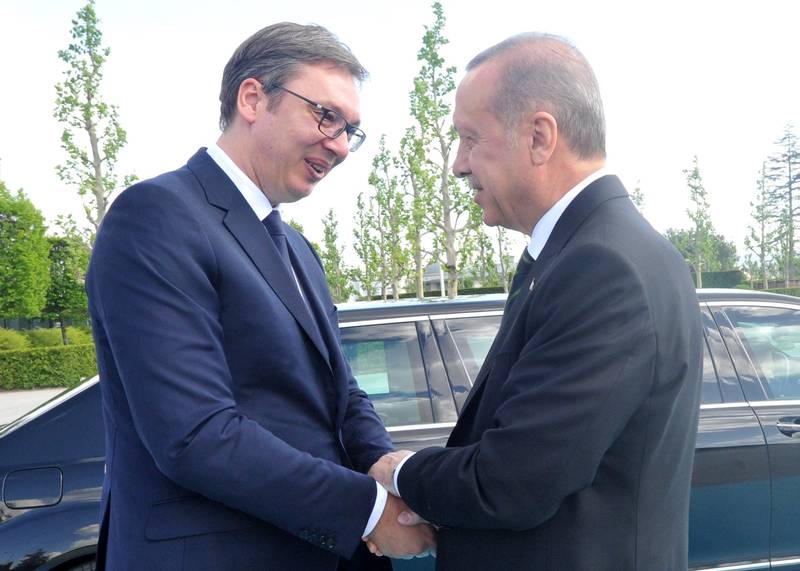 Aleksandar Vucic, Recep Tayyip Erdogan | © Serbian Presidency
Serbia between the Past and the Present in Its Draft National Security Strategy