Growing anger against a decision of the Bulgarian finance minister
Adelina Marini, 10 November 2009
There is a growing resistance against the decision of the Ministry of Finance to drop the financial aid for student mothers in Bulgaria as well as to reduce the financial aid for twins. The decision has been announced by the deputy minister for labour and social policy Hristina Mitreva. At present the student mothers receive 2,880 lv (1,476.92 euro) per year if they study on a regular basis. And the aid for twins in a family is 1,200 lv (615 euro) which is to be reduced in half to 600 (307.69 euro) lv, according to the proposal of the Ministry of Finance.
The political party NDSV who was the author of this financial aid during their participation in the ruling tripartite coalition until July this year, reacted harshly with an open letter to the chairman of the National Assembly Ms. Tsetska Tsacheva, the prime minister, the leaders of parliamentary groups in parliament, unions and NGOs. In the letter the party, which has no MPs in the present Parliament says that "with Budget 2010 the government is depriving mothers of babies of 1.5 mn lv (769,230 euro) in the name of wrongly perceived "thrift".
In the mean time in Facebook a designated group has been created, called "To leave or to increase the money for student mothers". The group since yesterday has more than 1,000 members who are preparing an open letter to the deputy prime minister and minister of finance Simeon Dyankov.
The budget is still to be approved by Parliament. Bulgaria will be one of the countries severely hit by aging of population, according to the data of the European Commission. Besides, during the preparation of the budget for next year it became clear that the lack of finance for pensions will become sharper and sharper within several years exactly because of the growing number of pensioners and the low birth rate, combined with the high, for the Bulgarian scale, emigration abroad.
Education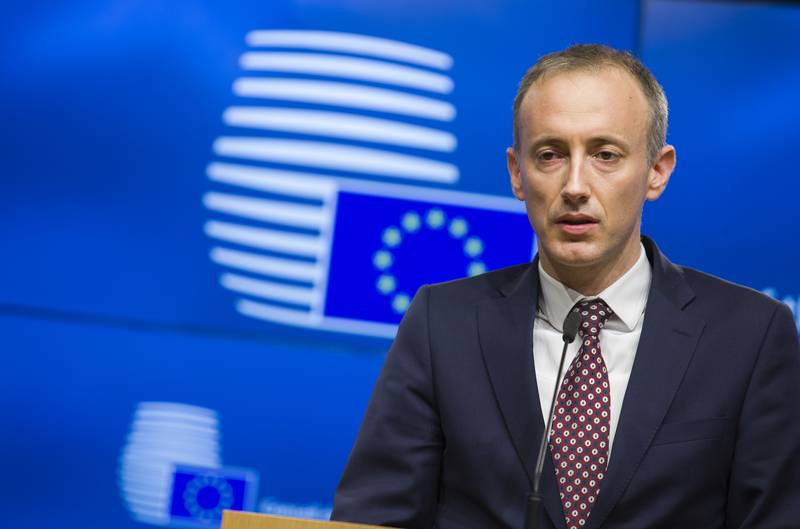 Krasimir Valchev | © Council of the EU
Commission Wants Education To Top the EU Agenda but the Council Is Wary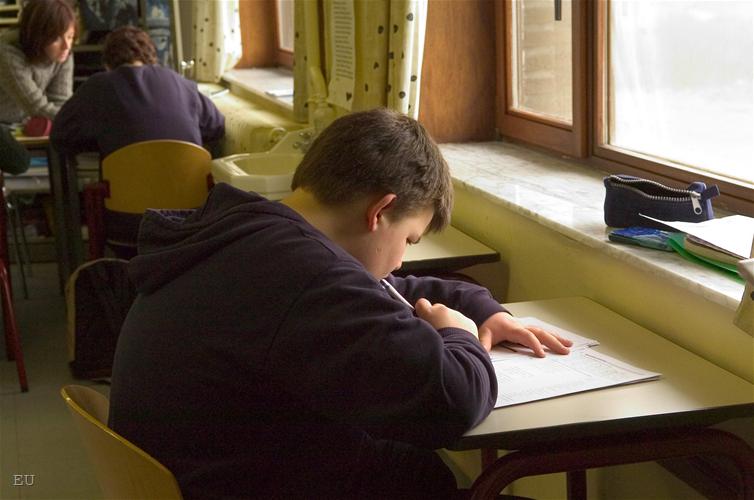 | © EU
Literacy and Smart Growth - Together in Good and Bad