The Greens: with Belene Bulgaria replaces its gas dependence from Russia with a nuclear one
Ralitsa Kovacheva, 24 February 2010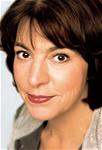 By allowing the construction of a Russian nuclear power station Bulgaria replaces its gas dependence from Russia with a nuclear one, commented the member of the European Parliament from the group of the Greens Rebecca Harms for euinside. She is a rapporteur on the 300 mn euro additional compensations the Commission agreed to pay Bulgaria for the closure of reactors of Kozlodui nuclear power station. In her report, presented yesterday in the Industry, Research and Energy Committee in the European Parliament, Harms insists Bulgaria to set aside 120 mn euro for the future compensations needed for the construction of nuclear waste depository. Currently the used nuclear fuel is being returned to Russia for reprocessing, according to agreements between the two countries. In a certain period of time the waste are to be returned again in Bulgaria.
"Pretending that the problem thus is solved does not make sense. The waste will come back to Bulgaria and Bulgaria will have to find a solution that keeps the risks for health and environment at a minimum".
Asked by euinside if Bulgaria could start the construction of a second nuclear power station without having a depository for nuclear waste, Rebecca Harms replied:
"Building a new nuclear power plant is the wrong choice for Bulgaria in any case. The old risks remain and better solutions exist. The risk of nuclear accidents, the risk of proliferation as well as the unsolved problem of nuclear waste are strong arguments against new nuclear projects".
"Building Russian designed nuclear power plants in Bulgaria replaces the dependency on Russian gas with the dependency on Russian nuclear fuel. These reactors can only run on fuel that Bulgaria will have to buy from Russia. Dependency on Russia in itself does not need to be a problem when relations are good, but getting out of this dependency by building new nuclear power plants will simply not deliver".
To the question regarding the construction of Belene with a Russian loan, Rebecca Harms said:
"As I said above, the dependency on Russia itself is not my main concern. The Belene project is dangerous for other reasons. It is supposed to be built in an area, where serious earthquakes have taken place in the past. And Bulgaria does not need to take this environmental, health and financial
risk. Bulgaria still has electricity over capacity even after Kozloduy 1-4 have been shut down. Apart from that there are huge efficiency potentials to tap in. This would at the same time save money, save resources and reduce dependency on Russia. The same is true for investments in renewable
energy".
And on whether it was possible the lack of a nuclear waste depository the European Parliament not to approve the compensations for Bulgaria, Rebecca Harms said that the discussions had just begun and the final position of the MEPs was still to be seen.
Energy geopolitics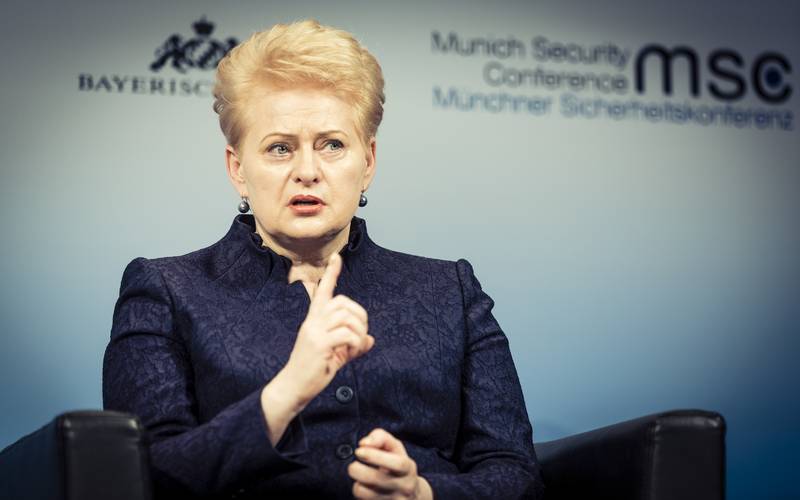 Dalia Grybauskaite | © MSC/Koerner
Dalia Grybauskaitė: Energy Is Not Economy, It's Geopolitics!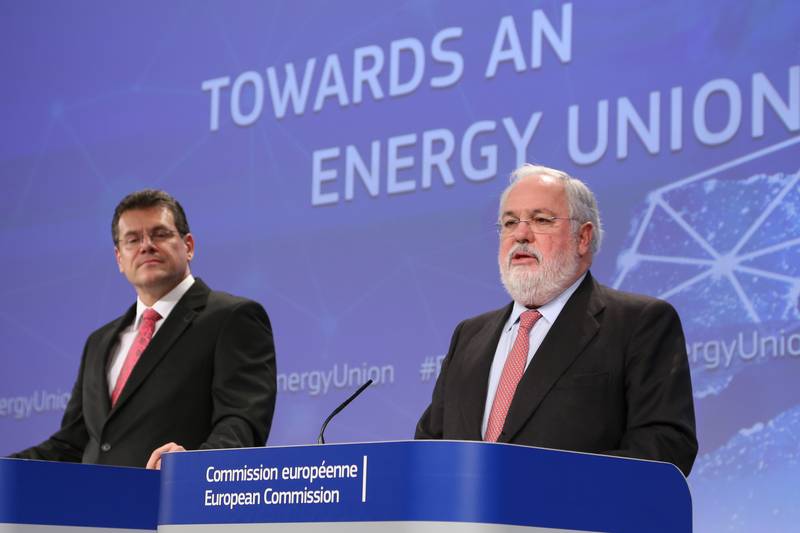 Maros Sefcovic, Miguel Arias Canete | © European Commission
Something Like an Energy Union but Rather Just Another Strategy