The first conversation of the new Bulgarian prime minister was with Erdogan
Adelina Marini, 29 July 2009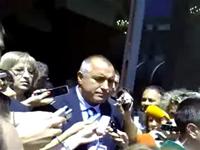 The press service of the Bulgarian government announced last night that the first telephone conversation the new Bulgarian prime minister held since assuming the post was yesterday with his Turkish counterpart Mr. Recep Tayyip Erdogan with whom Mr. Borisov discussed the 'Nabucco" gas pipeline project, bilateral relations and the regional development. On its part Mr. Erdogan greeted Boyko Borisov for being elected as prime minister as well as for his decision to appoint a minister from Turkish origin. Probably he meant Mr. Vezhdi Rashidov who took the Ministry of culture.
On Monday, after he took an oath as prime minister, Mr. Borisov announced that he will fight ethnic hatred and in the night of the elections when he won the majority of votes he said that he will be a prime minister of all Bulgarians. He also assured the Muslim minority in Bulgaria that they have nothing to fear of in the future.
Energy geopolitics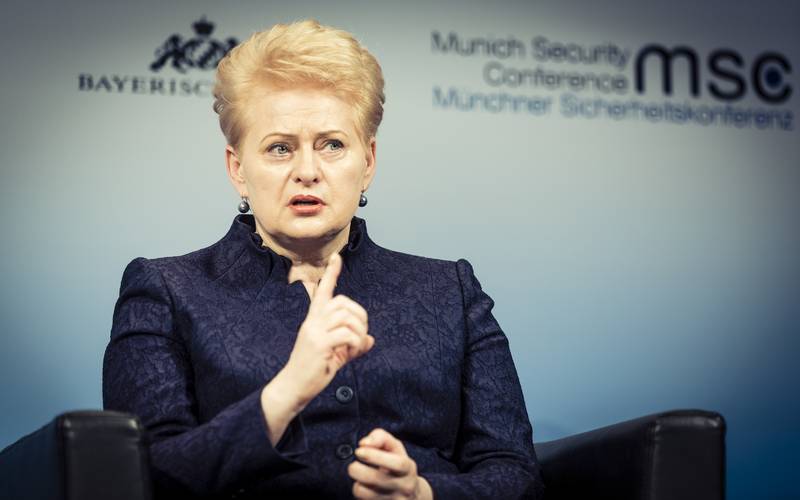 Dalia Grybauskaite | © MSC/Koerner
Dalia Grybauskaitė: Energy Is Not Economy, It's Geopolitics!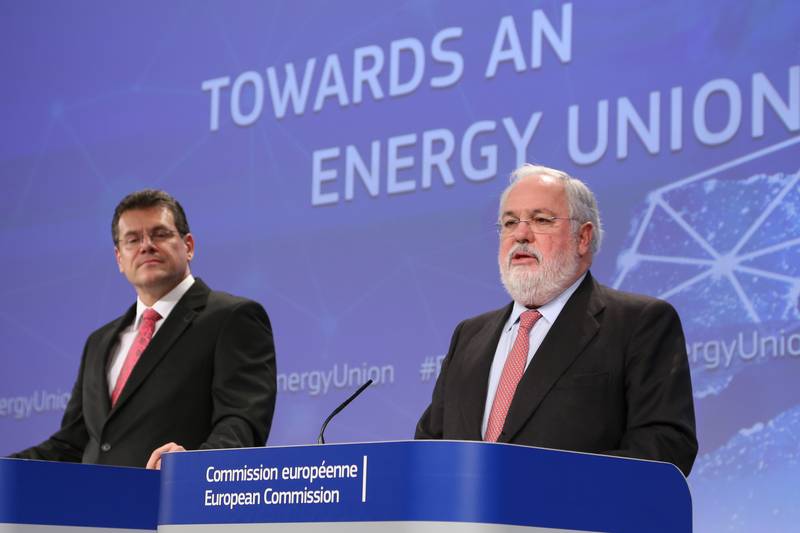 Maros Sefcovic, Miguel Arias Canete | © European Commission
Something Like an Energy Union but Rather Just Another Strategy