Finally! Now We Have a Genuine European Union! #noroaming
Adelina Marini, 30 June 2015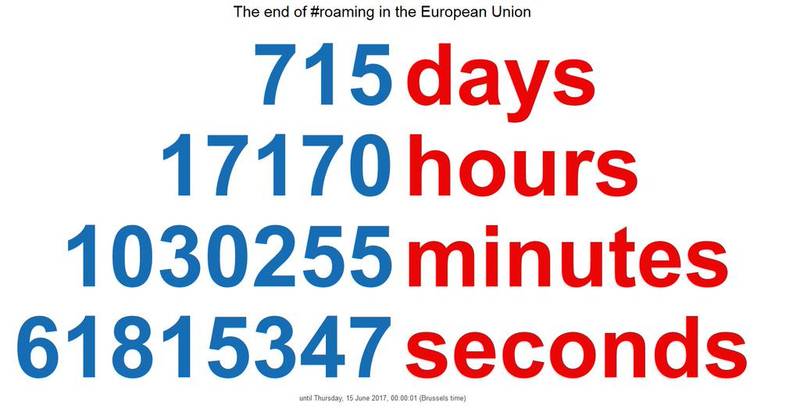 After waiving visa requirements, introducing the Euro, and the creation of the banking union the suspension of roaming as of 15 June 2017 is the next big step in European integration. It is kind of ridiculous in a union where you use the same currency to be unable to use your phone and, even worse, your mobile internet freely. In the digital age when big internet companies like Facebook, Google, and Elon Musk's SpaceX are planning to launch satellites to provide the entire world with free internet it is a total mystery how can there be a common market, a common union in which, while you travel, you keep counting the SMS messages telling you how much a megabyte in roaming costs.
The first step towards eliminating one more border in the EU was made in the autumn of 2013 when the current Commission of José Manuel Barroso presented a package for the creation of a unified digital market in which removing roaming has centre stage. Sadly, member countries quickly vetoed the package under pressure from local telecommunications companies, threatened by competition. Negotiations between the Council and the European Parliament ended today with an agreement that as of 15 June 2017 all roaming charges will be suspended. A considerable relief is expected from end April next year when charges are to drop by 75% of their current values.
Besides ending roaming the package provides for guaranteed network neutrality. This means operators will not be allowed to prioritise traffic on geographic or other grounds thus slowing down "non-priority" traffic. This is a huge step. It will finally create the feeling of European citizenship. However, it is just the beginning of a long process of freeing the digital market from monopoly and corporate interests. Bulgaria is one of the few EU member countries with very fast and high-quality internet. The reason is that the state and the then starting to enter official business organised crime did not pay much attention to the appearance of the Internet. This gave thousands of people the chance to start little garage internet-provider companies. Competition was fierce and brought in excellent results. The opposite process of market consolidation is happening now.
Most member countries still have monopolies providing internet-services, thus having low quality at a high price. Ending roaming charges could change this if member countries and the EU as a whole encourage stronger competition between internet providers, including telecoms, which abuse their market position and dictate the terms instead of the customers doing so. All of this could come a bit too late as people will be able to use internet totally free through the satellites of the big internet-companies. Europe would have once again slept through an important step in technological evolution in an attempt to protect someone's vested interests. Nevertheless it is great news. So far. Let's wait and see the telecoms' reply.

Translated by Stanimir Stoev
Industry and Innovation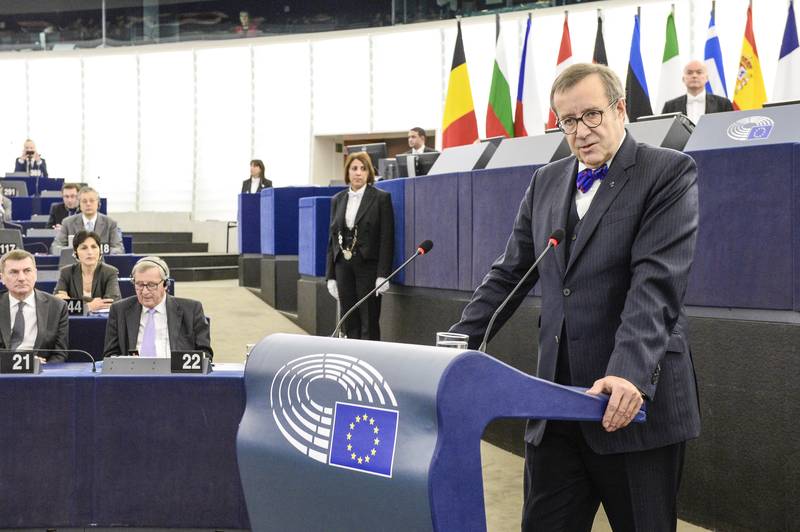 Toomas Hendrik Ilves | © European Parliament
E-stonian President Proposes a Fifth Freedom in EU -- Movement of Data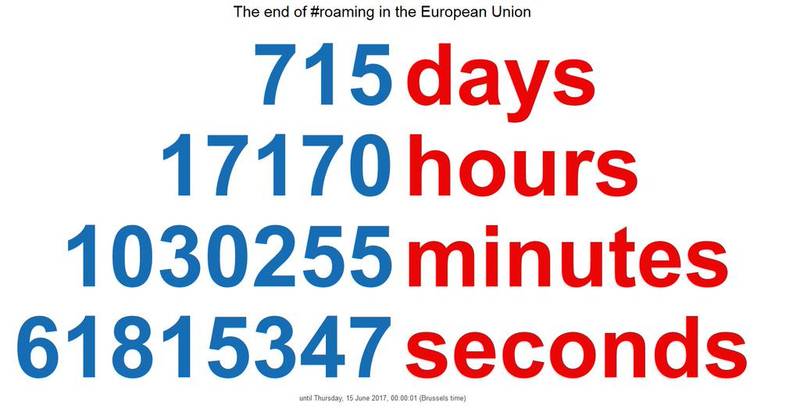 | © European Commission
Finally! Now We Have a Genuine European Union! #noroaming