MEPs from EPP Group Asked Juncker To Create a European History Portfolio
Adelina Marini, 18 July 2014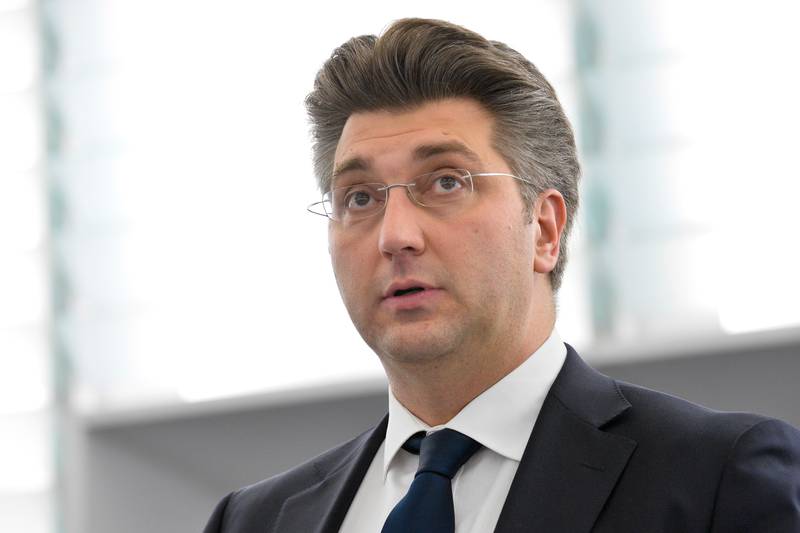 A group of EPP MEPs have sent a letter to the new European Commission president, Jean-Claude Juncker, asking him the new European Commission to pay special attention on the legacy of totalitarian regimes and their crimes. The letter has been sent upon the initiative of Croatian MEP Andrej Plenkovic, his Estonian colleague Tunne Kelam and Latvian MEP Sandra Kalniete and has been signed by the EPP group leader Manfred Weber (Germany). Among the signatories, however, there is not even one of the seven EPP MEPs from Bulgaria - a country that suffers a lot from the legacy of totalitarian rule. In their letter, the group recalls that the European project is founded on common values like democracy, truth and reconciliation. That is why, it is necessary to increase public awareness about European history and the crimes of totalitarian regimes.
They ask Mr Juncker to organise a European-wide discussion about the reasons and consequences of totalitarian rule: "This is not merely a historic or emotional problem. It is a problem for a truly comprehensive integration of Europe. It is a question of reasserting and defending European values, which are being challenged by those countries outside the EU that have not done Vergangenheitsbewältigung and are using falsified history to justify aggression against their neighbours. Unaddressed and neglected heritage of totalitarian crimes has become a real obstacle to deepened integration and remains fertile soil for Euro-scepticism and extremism", the letter of the MEPs says.
They expect Jean-Claude Juncker to appoint a special Commissioner responsible explicitly for the European history and memory. Among the signatories are the chairman of the foreign affairs committee Elmar Brok (Germany), Eduard Kukan (Slovakia) who is a regular rapporteur on the progress of Western Balkans' European integration (a former foreign minister), Romanian MEP Monica Luisa Macovei who launched the judiciary reform in Romania. Overall, 24 MEPs from the EPP group singed the letter, including five Croats.
Institutional Affairs of the EU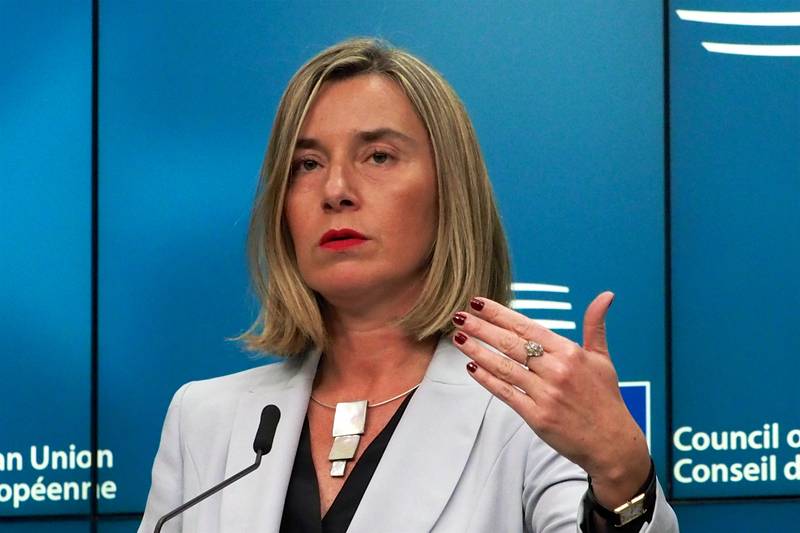 Federica Mogherini | © Council of the EU
EU Is Laying the Foundations of a European Defence Union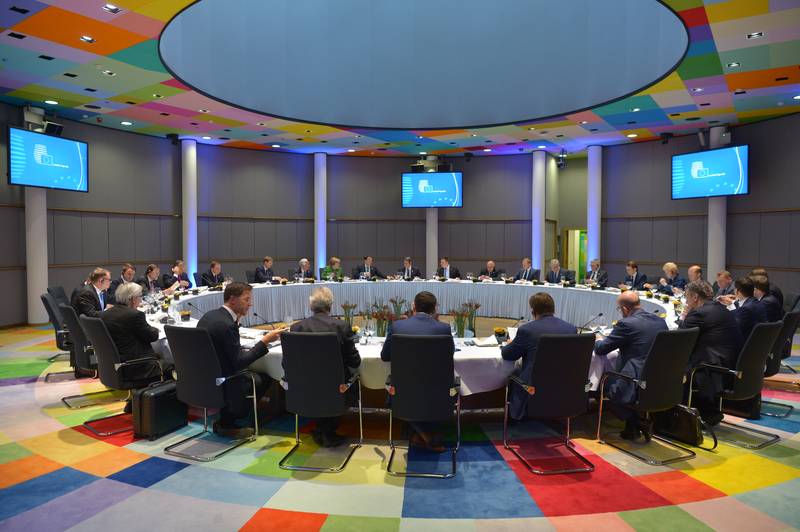 | © Council of the EU
European Parliament To Be More National or More European? This Is the Question