EU's diplomatic service is now in the hands of Parliament
Adelina Marini, 28 April 2010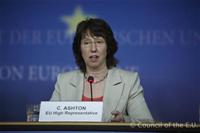 The European External Action Service will be able to perform a limited number of consular activities, the EU ministers of foreign affairs have agreed at their General Affairs Council in Luxembourg on Monday. They have reached a compromise also on the possibility head of EU missions to be representatives from the member states. With this political agreement in Luxembourg, the future of the new diplomatic service, the establishment of which has been introduced with the Lisbon Treaty (which entered into force on December 1), is left in the hands of the European Parliament. The EU High Representative for Foreign Affairs Catherine Ashton assured at a late news conference that all issues raised with her by the MEPs had been taken into account and were included in the proposal.
She added that still there were a lot of issues on which "the ministers will go back in the details" but the political agreement that has been reached gave her the opportunity to start negotiations with the MEPs in order, if everything is fine, the Service to be finally approved by the end of July and to start functioning by the end of the year.
In a press release the Bulgarian Ministry of Foreign Affairs praised the compromise which also envisages a third of the future European diplomats to come from member states. This was a condition put by Bulgaria together with another 9 countries. "Ashton's tasks are often described by the media as "mission impossible", but today the 27 ministers of Foreign Affairs of the EU helped her make the mission possible. We have created conditions by the end of the year the EEAS to be structured and to start working. Today's decision is supported by the Commission - now what remains is an agreement with the European Parliament to be reached too", the Bulgarian foreign minister Nikolay Mladenov said in Luxembourg, according to the press release.
The expectations are the negotiations with Parliament to be tough because the MEPs take very seriously their new rights the Lisbon Treaty gives them and from the very beginning asked all future appointments in the diplomatic service to be approved by them. Something which baroness Ashton refused, arguing that this will take a lot of time.
On April 28 the Foreign Affairs Committee in Parliament will debate on the new proposal under the chairmanship of the German EPP MEP Elmar Brok.
Institutional Affairs of the EU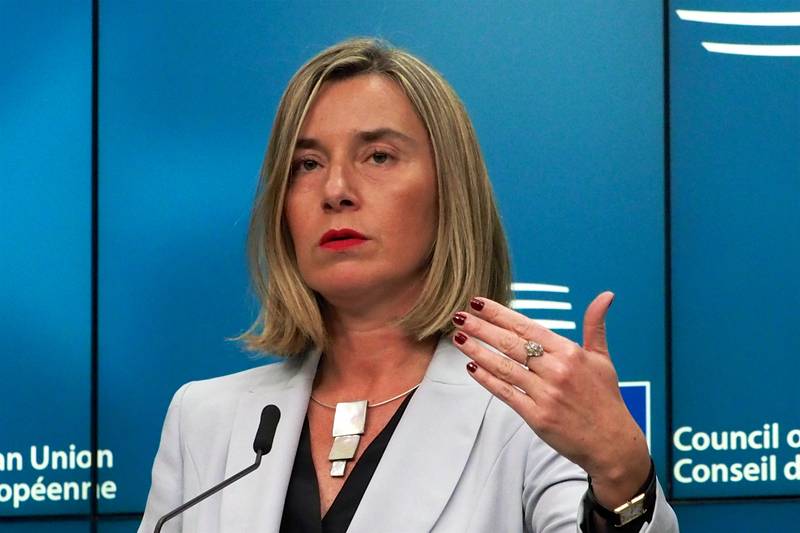 Federica Mogherini | © Council of the EU
EU Is Laying the Foundations of a European Defence Union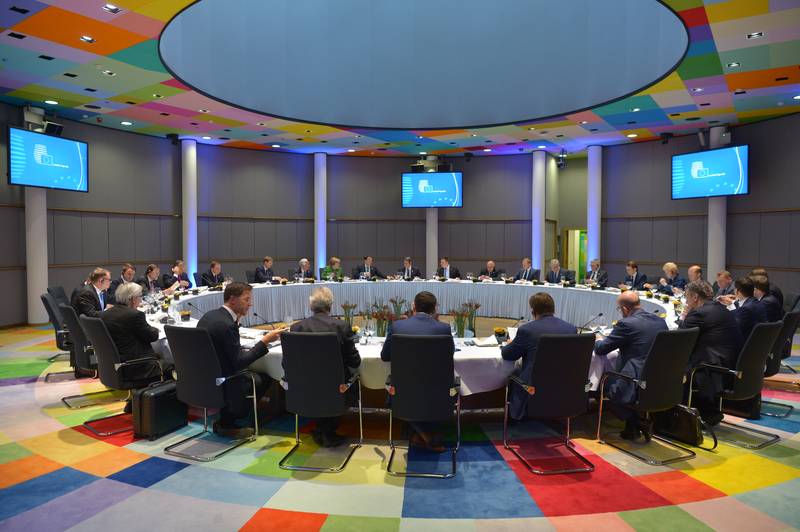 | © Council of the EU
European Parliament To Be More National or More European? This Is the Question