Croatia Has Not Lost Hope for Tomislav Salopek
Adelina Marini, 13 August 2015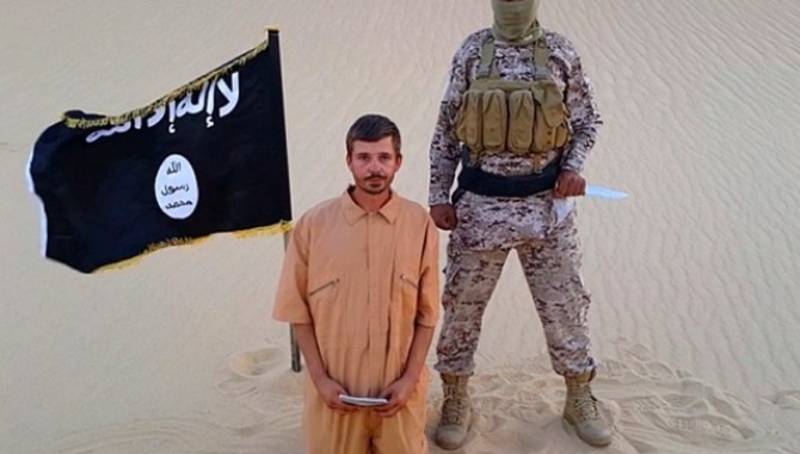 The authenticity of the yesterday (August 12) report that the Croatian citizen Tomislav Salopek is really murdered by Islamic State terrorists in Egypt cannot be confirmed with 100% certainty. Tomislav was abducted on July 22 close to Cairo by masked jihadists, who later broadcasted a video recording that shows Tomislav wearing orange overalls and a masked terrorist standing behind him with a knife in hand. Tomislav says in the video that Egyptian authorities have 48 hours to release several women from the Muslim Brotherhood. If the terrorists' demands are not met, Tomislav will be killed. The ultimatum deadline expired last Friday, but since then there was no information about his fate. Croatian Minister of Foreign Affairs and First Deputy Prime Minister Vesna Pusić travelled last week to Cairo with the wife of abducted Tomislav Salopek.
After a number of meetings in the Egyptian capital she came back home, but refused to share information about the case. The whole government and political elite of Croatia preferred cautious statements and silent diplomacy in an attempt to prevent any possible risks to the life of the abducted Croat or other people. Tomislav worked for a French company in Egypt and was abducted when he was coming back from an inspection of one of the company's sites. Croatia runs into ISIS terrorism for the first time. After international agencies reported that Salopek was probably killed, Prime Minister Zoran Milanović called an emergency press conference at which he stated that he had to break the silence on the case. He said that it could not be confirmed beyond doubt whether this was true and pointed out that while there was still a grain of hope, Croatia would not cease to look for Salopek.
At the same time Mr Milanović announced that Croatia is not going to participate in any military operations against ISIS. This is a task for other countries he said. President Kolinda Grabar-Kitarović also made an official statement on Wednesday afternoon, stressing that while there is a fraction of one percent chance that Tomislav is still alive Croatian authorities will continue to work in cooperation with friendly states that have experience with their citizens being taken hostage. She pleaded with the Croatian public and the media that they do not share the photograph posted on the Internet, showing a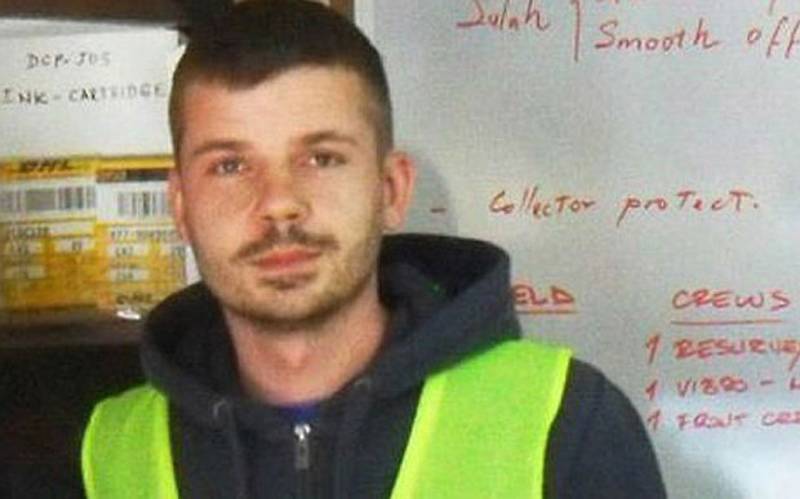 dead body. "Let us think of him as a person! Let us preserve his dignity and the dignity of his family!", she said and urged citizens not to share the photo online, for thus they would be doing ISIS a service and their propaganda.
A similar appeal was voiced by PM Zoran Milanović, pointing out that extreme caution should be used not to allow this photo be seen by children "both for our society's sake and for the sake of Salopek's family", he said. All major media in Croatia responded to their appeals with one of the most-circulated dailies in the country Večernji list even printing its own appeal for not sharing the photo. "'Večernji list' appeals to all readers not to publish the photograph and not to share it on social media, as we are not going to do it because of our respect and compassion towards Tomislav Salopek's loved ones."
At the same time Croatian news website Index reported that a Muslim website in Bosnia and Herzegovina published the photograph accompanied by the text "This is the end of the Croatian citizen and of everyone who makes fun of ISIS". Index reports that BiH authorities do not bother the website that is supposedly owned by salafites and it is usually the first to have access to information on anyone exiting the country with destination Syria or any casualties. The website's domain is registered in Saudi Arabia, says Index quoting a journalist from Bosnia and Herzegovina.
Translated by Stanimir Stoev
euinside in Croatia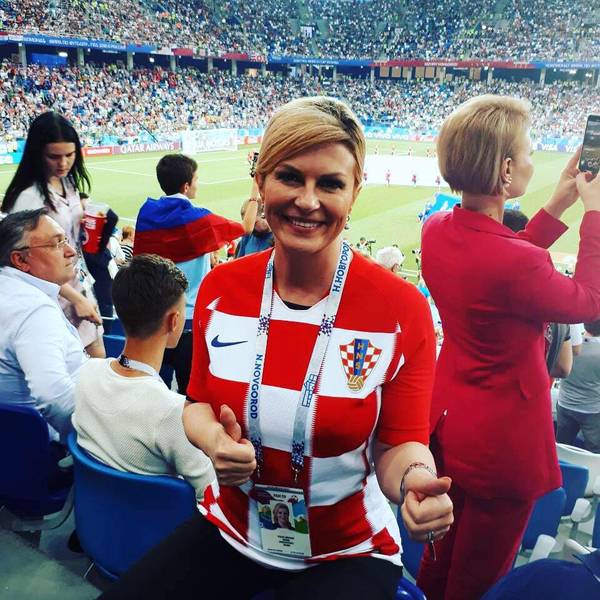 Kolinda Grabar-Kitarovic | © KGK
Croatia's Nationalistic Paradox*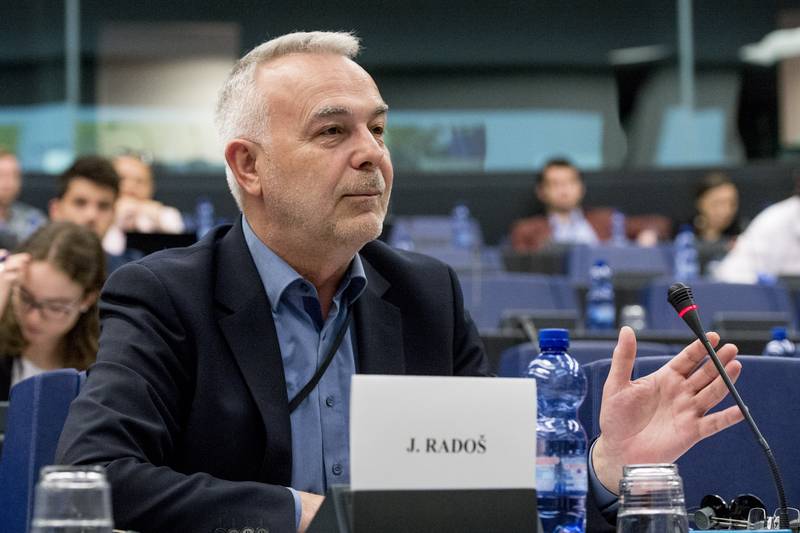 Jozo Rados | © European Parliament
Jozo Rados: The Next European Parliament Could Be Worse