Croatia Forum: "EU Integration of the Western #Balkans: similarities and differences"
euinside, 11 July 2014
This is the first panel of this year's Croatia Forum in Dubrovnik. The participants are EU Enlargement Commissioner Stefan Fule, the foreign minsters of Italy, Slovakia, Serbia, The Netherlands and Montenegro. In the discussion will also participate Lithuania's deputy FM Vytautas Leškevičius and also Ives Rossier, state secretary for foreign affairs of Switzerland. Moderator of the panel will be Tim Judah, a journalist. The official language is English but there's a possibility some participants to speak a regional language. euinside will stream the panel live on YouTube and on this website.
euinside in Croatia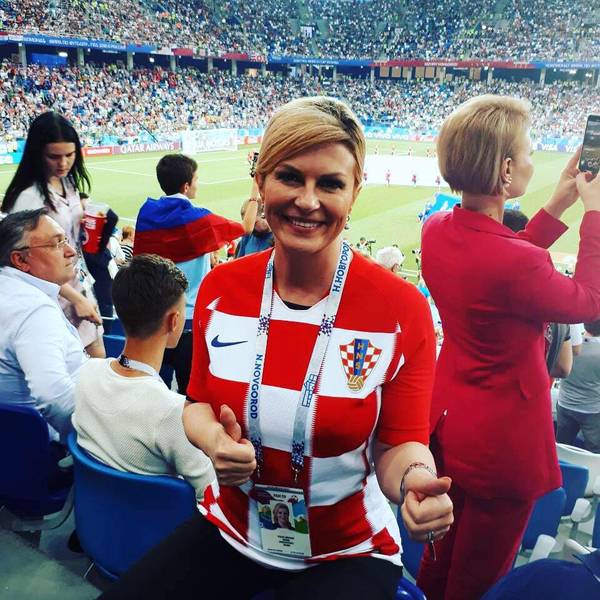 Kolinda Grabar-Kitarovic | © KGK
Croatia's Nationalistic Paradox*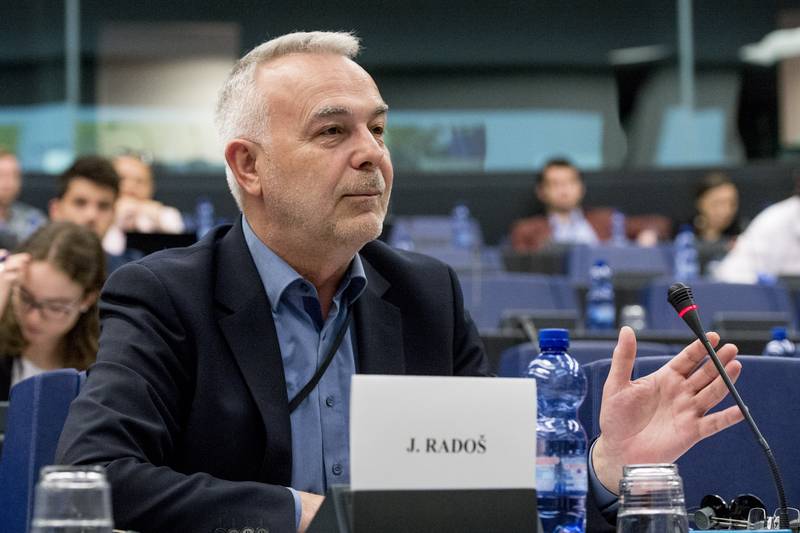 Jozo Rados | © European Parliament
Jozo Rados: The Next European Parliament Could Be Worse
Western Balkans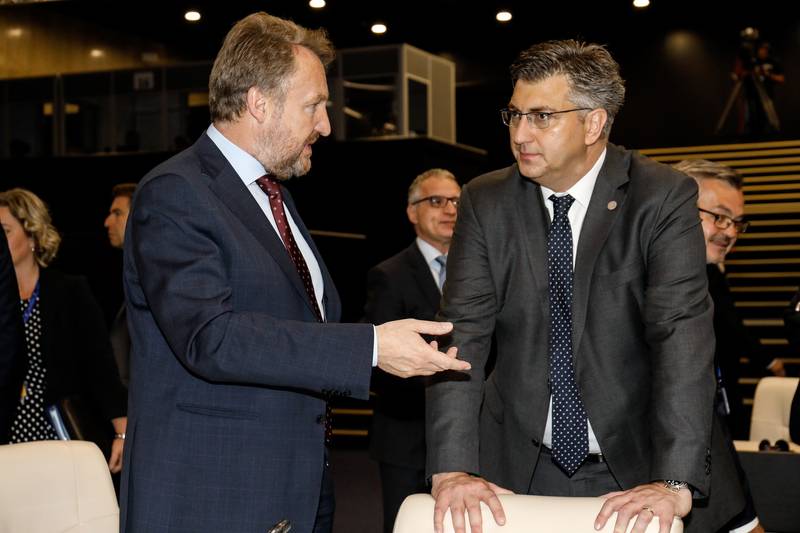 Bakir Izetbegovic, Andrej Plenkovic | © Council of the EU
In Sofia, EU Closed the Door to Enlargement but Left Money and Instructions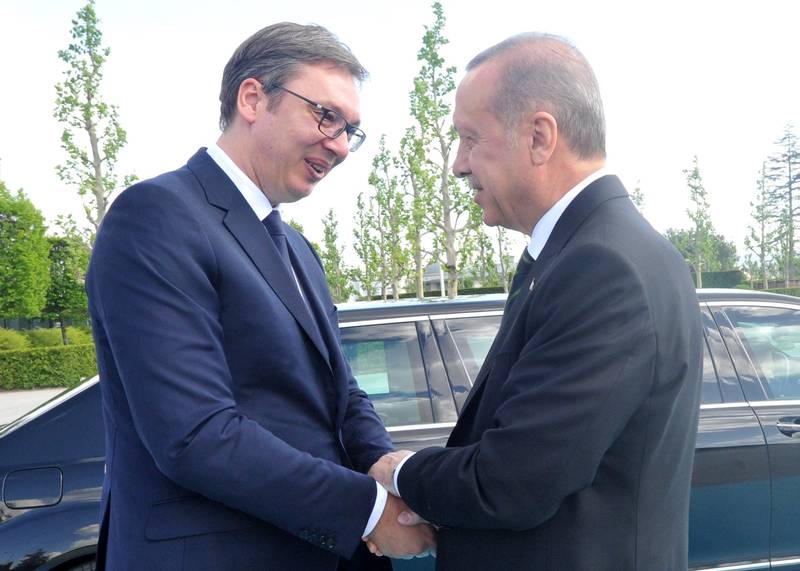 Aleksandar Vucic, Recep Tayyip Erdogan | © Serbian Presidency
Serbia between the Past and the Present in Its Draft National Security Strategy