Bulgaria keeps 50% share in the Belene nuclear power station project, just in case
Ralitsa Kovacheva, 23 February 2010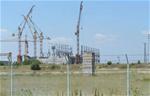 Russia to get a 20 percent share in Bulgaria's second nuclear power station Belene and the rest to be paid in electricity. This is the latest idea of the government in Sofia to be offered to Moscow, the minister of energy, economy and tourism Traycho Traykov said today. He added that goal number one for Bulgaria and Russia was a big Western investor to be found to finance the project. If this does not happen, the Bulgarian state will keep its 50 percent share in the project, Mr Traykov assured. On Friday Russia reaffirmed that it was ready to give Bulgaria a 2 bn euro loan so that the work on Belene could continue.
"The Russians want to build the reactor. In their perfect scenario they say: here you are the reactor, you pay us because we have built it, we give you a loan, we just need a small state guarantee and we build the reactor. But we say - we do not give guarantees. Then - we build the reactor and we answer - will you put at stake a corporate guarantee? Well then, we build the reactor, we take 80% of the shares in the project company but we say - you can't take 80%", the minister explained in brief the dialogue with the Russian side, quoted by the Focus news agency.
According to the minister, the most important thing about Belene is an attractive big Western investor to be found. All the rest is rescue plans. Yesterday the minister of finance Simeon Dyankov said that the Belene project could be realised only if there was a European investor. On Friday a competition for an investor was announced just hours before the visit of a strong Russian group, led by the Russian minister of energy Sergey Shmatko. Then minister Traykov said that the Bulgarian share in the deal was to be assessed in the near future. The government has not come up yet with a final estimation of the profitableness of the project, although before the elections the ruling party GERB promised to review all energy projects with Russia.
Energy geopolitics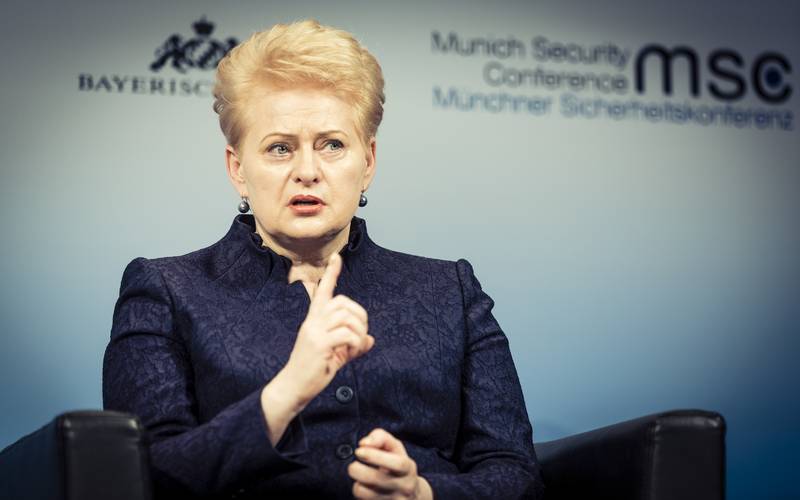 Dalia Grybauskaite | © MSC/Koerner
Dalia Grybauskaitė: Energy Is Not Economy, It's Geopolitics!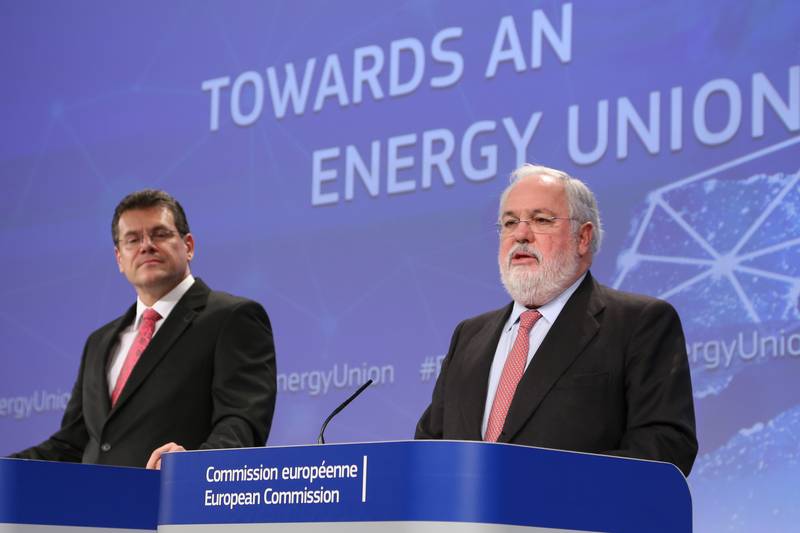 Maros Sefcovic, Miguel Arias Canete | © European Commission
Something Like an Energy Union but Rather Just Another Strategy