Bulgaria signs for "South Stream" and "Belene"
Adelina Marini, 28 April 2009
The documents for the participation of Bulgaria in the building of the "South Stream" project will be signed today, reported the ITAR-TASS news agency after the meeting between the prime ministers of Russia and Bulgaria, Vladimir Putin and Sergey Stanishev. The documents will be signed by president Dmitry Medvedev each moment right now and in two weeks it is expected the documents to be ratified.
Besides, Bulgaria has also officially requested a loan of couple of billion of euro, according to the agency, for the building of the second nuclear power station "Belene"
Energy geopolitics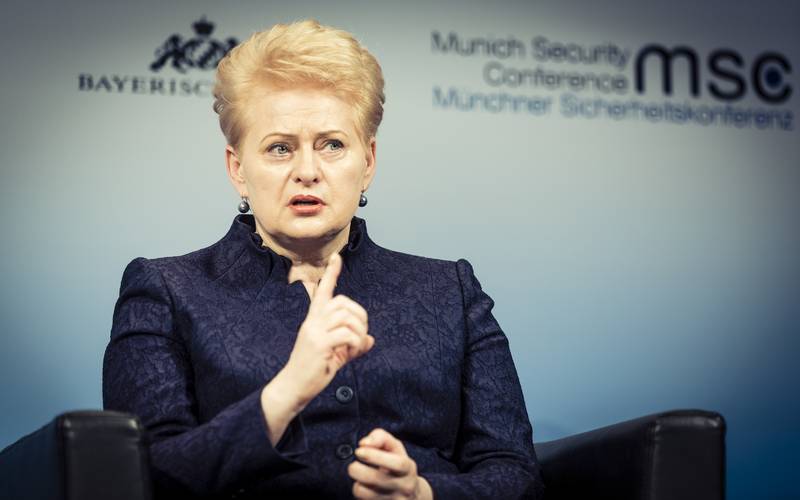 Dalia Grybauskaite | © MSC/Koerner
Dalia Grybauskaitė: Energy Is Not Economy, It's Geopolitics!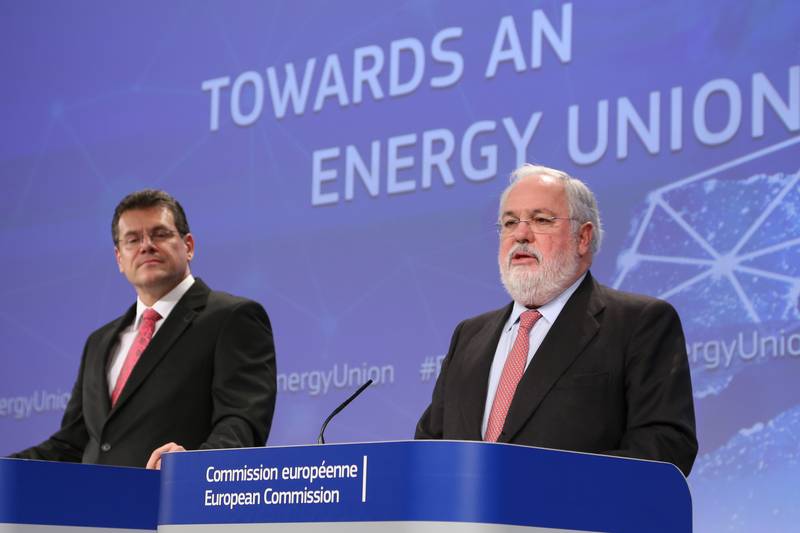 Maros Sefcovic, Miguel Arias Canete | © European Commission
Something Like an Energy Union but Rather Just Another Strategy