Bulgaria has ratified the Nabucco agreement
euinside, 4 February 2010
The Bulgarian parliament has ratified on the 3rd of February the Nabucco agreement for the building of a gas pipeline to Europe. The agreement was endorsed by 156 votes in support of the document out of 240 MPs. No one voted against. The document has been so far ratified only by Hungary but is expected the rest of the countries on the route of the pipeline to do it in due time. And those are Turkey, Romania and Austria. The agreement was signed on the 13th of July 2009 in Ankara. With it participating countries agree to support friendly legislative and regulating conditions for its realisation as well as to support the companies which will build it.
The Nabucco project is being realised by the Vienna based company Nabucco Gas Pipeline International GmbH. Partners in the company with equal shares of 16.66% are Bulgarian Energy Holding JSC (Bulgaria), Botas (Turkey), Transgaz S.A. (Romania), MOL Natural Gas Transmission Pls (Hungary), OMV Gas GmbH (Austria) and RWE (Germany. A political adviser of RWE is the former German foreign minister Joschka Fischer who visited Bulgaria last year. The company will provide financing and will exploit the facilities as a transit operator, meaning it will not only transit natural gas but will also have the right to use certain qualities of it, to trade it or to use it for internal needs of the respective countries.
More about Nabucco you could see on the link below this article.
Energy geopolitics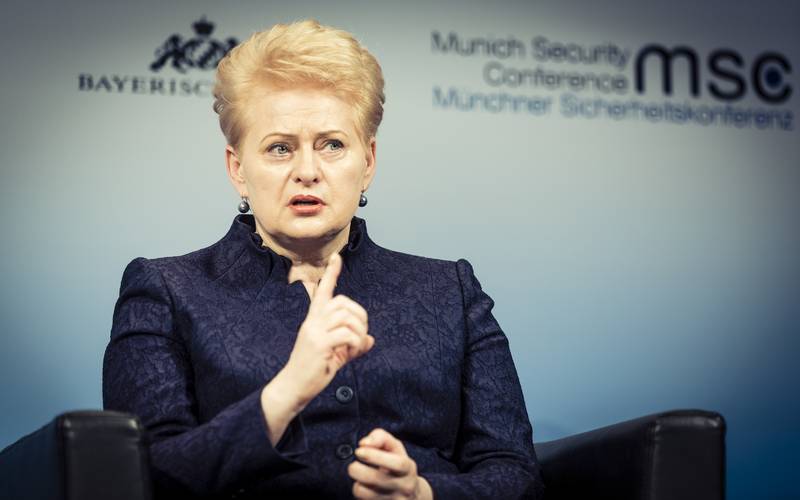 Dalia Grybauskaite | © MSC/Koerner
Dalia Grybauskaitė: Energy Is Not Economy, It's Geopolitics!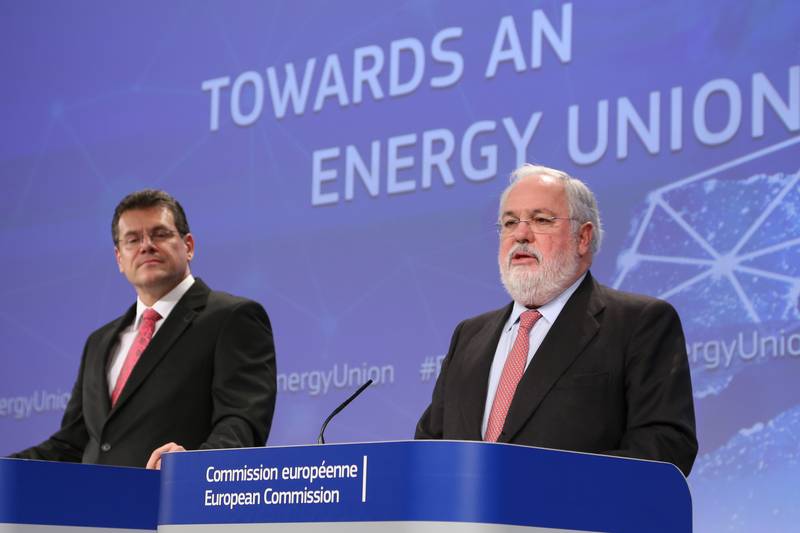 Maros Sefcovic, Miguel Arias Canete | © European Commission
Something Like an Energy Union but Rather Just Another Strategy