Bulgaria will take an active part in the new diplomatic service of the EU
euinside, 24 February 2010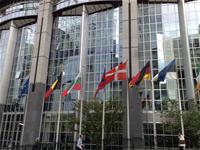 A Working Parliamentary Group has been created to help establish the new European Service for External Affairs. Participants from all member states will discuss their positions, the role of the Service, its composition, the mechanism for ambassadors' and special envoys' appointment as well as its functions. Bulgarian MEP from the EPP group in the European Parliament Andrey Kovachev will be Bulgaria's representative in the group. This is what Bulgaria's foreign minister Nikolay Mladenov said after his meeting with the Bulgarian delegation in the EPP in Brussels on Tuesday when he also outlined his priorities as a foreign minister.
He shared with the MEPs the idea of a European economic government, which was circulating in Europe, because of the problems with Greece. The idea of a tighter pan-European governance was raised by the new European president Herman van Rompuy during the first informal summit under his leadership in Brussels in the beginning of the month. According to minister Mladenov, there is certain chaos in the European institutions since the Lisbon Treaty came into force which means, he said, that the activities of the European Council are to be regulated from now on.
The first diplomat of Bulgaria introduced to the Bulgarian delegation in the EPP his idea of a thorough reform of the coordination mechanism for preparation of Bulgaria's positions in the EU. For this process the European Affairs Council is responsible, which is under the auspices of the government. For a short period the sessions of the Council were made public by the former deputy foreign minister Krasimir Kostov, revealed later as being close to the former secret services of communist Bulgaria and he resigned. However, during the short period of open sessions journalists were able to see the whole coordination process and also which ministries and why protract their positions. Since Mr Kostov was replaced by Konstantin Dimitrov, the Council's sessions were not only closed but there are rarely briefings afterwords.
But minister Mladenov's statement does not answer the question whether he intended to make the Council more transparent. It is only mentioned that the reform is aimed at making the Council work in a way that "it would stop making Bulgaria look like as a candidate country", the press release of the Bulgarian delegation to the EPP says.
Institutional Affairs of the EU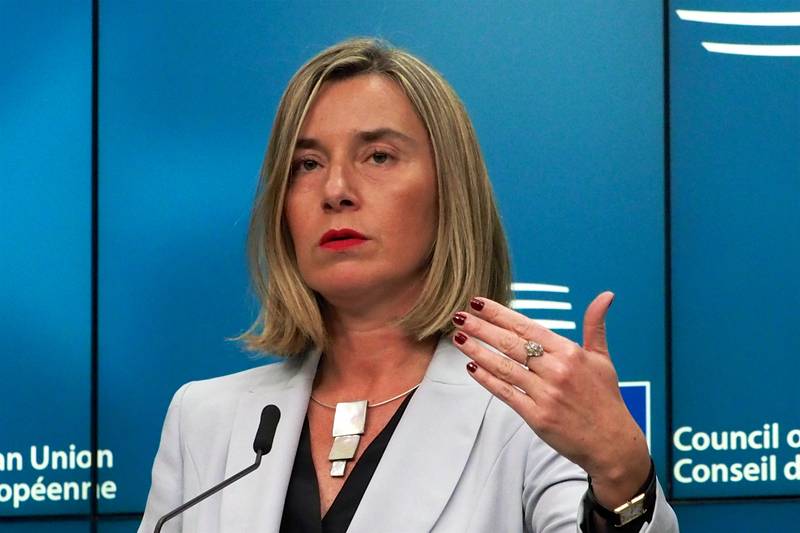 Federica Mogherini | © Council of the EU
EU Is Laying the Foundations of a European Defence Union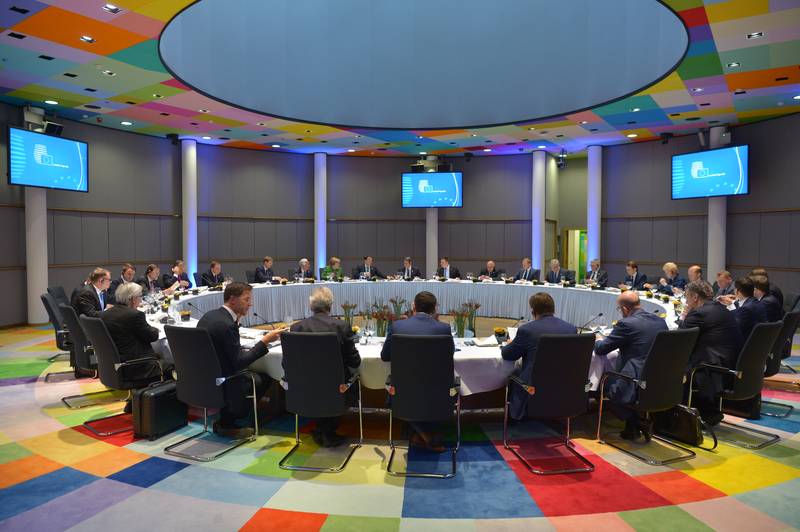 | © Council of the EU
European Parliament To Be More National or More European? This Is the Question