Bulgaria doesn't have a nomination for the 2 posts in the EU after Lisbon
Adelina Marini, 26 October 2009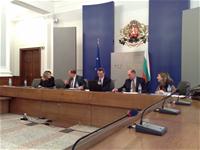 So far Bulgaria does not have a nomination for the posts of the High Representative for the Foreign Policy and security and for a president of the European Council (more popular as the president of the EU) and that is why the country is awaiting the Council to discuss informally on the 29th and the 30th of October names. This is what Veselin Valkanov from the Bulgarian foreign ministry told euinside after the European Affairs Council that agreed on the Bulgarian positions for the EU summit on Thursday.
The names that are circulating in the European media for the president of the EU are of the British prime minister Tony Blair, the premier of Luxembourg Jean-Claude Juncker, the former Irish prime minister Bertie Ahern, the Danish - Anders Fog Rasmussen and since the signing the Lisbon Treaty 2 years ago the Bulgarian party NDSV is pushing Bulgaria to nominate the former Bulgarian prime minister Simeon Saxecobourggotta. According to Mr. Valkanov though, it is possible that more names would appear because the EU will try to reach a consensus.
The deputy foreign minister and a chairman of the European Affairs Council Krasimir Kostov specified that "we feel affiliated to those positions on which some small and medium sized countries in the EU work on and which are in harmony with our main line that we have assumed in the very beginning of the work on the entering into force of the Lisbon Treaty. In other words, for those 2 positions in question - first to define their functions and, then to choose the person".
And with regard to the new structure of the European Service for Foreign Relations, Veselin Valkanov announced that Bulgaria supports the position of the European Parliament that it should not duplicate the efforts of the European Commission. "Our view is that the issues the European Commission is dealing with right now like enlargement and trade should remain in the Commission", he added.
Institutional Affairs of the EU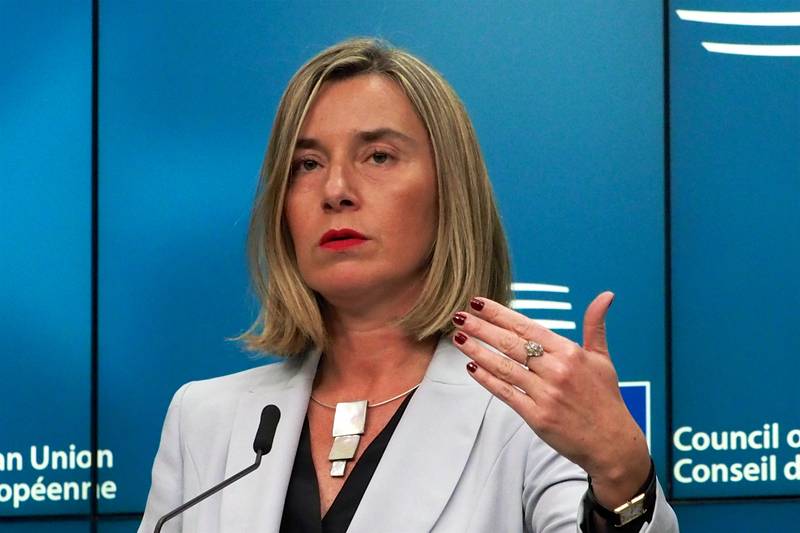 Federica Mogherini | © Council of the EU
EU Is Laying the Foundations of a European Defence Union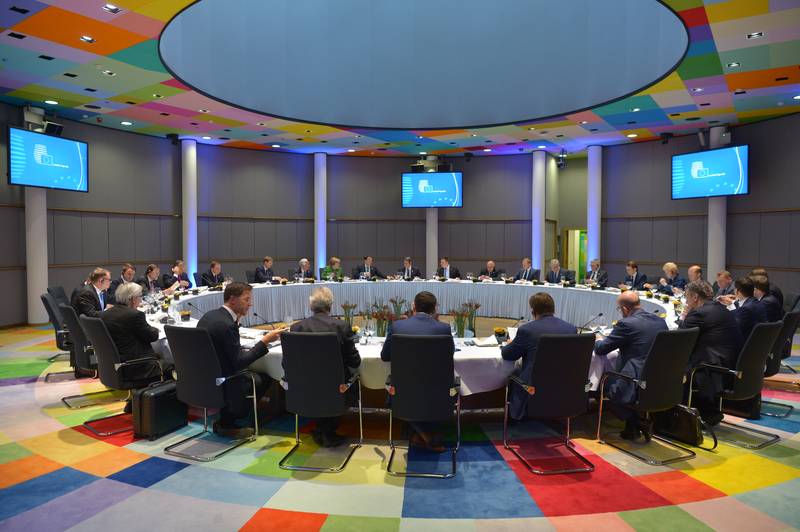 | © Council of the EU
European Parliament To Be More National or More European? This Is the Question