On our way to the European Council in Brussels (28-29 October)
Ralitsa Kovacheva, Adelina Marini, 28 October 2010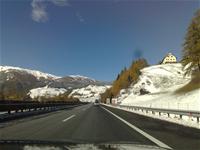 Again euinside's team has decided to travel to Brussels for the European Council on October 28-29 by car instead of a plane - first in order to save expenses (as our team consists of 4 people). And, second, travelling by car gives wonderful opportunities to see life in several EU member states and also in two which are headed towards EU membership (Serbia and Croatia). The meetings with people, the quality of highways, the order of life in each country clearly show where we stand, where they stand and most of all - how EU's integration is evolving.
You can see on the photos to the right and also in the video our route the way we saw it through all the 2 thousand kilometers from Sofia to Brussels.
October European Council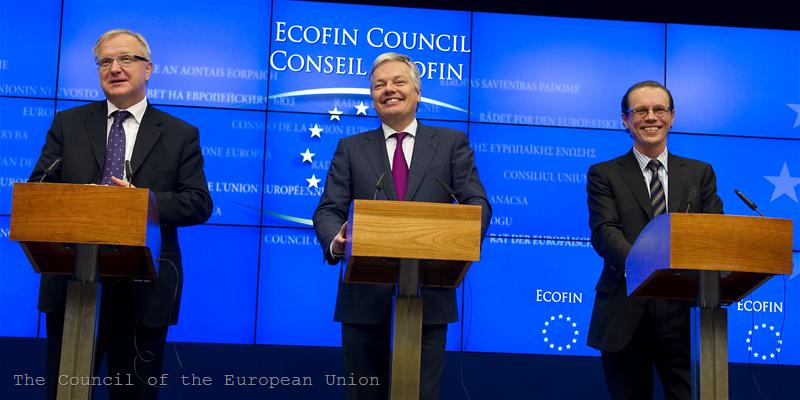 | © The Council of the European Union
Those who make pension reforms - a step forward!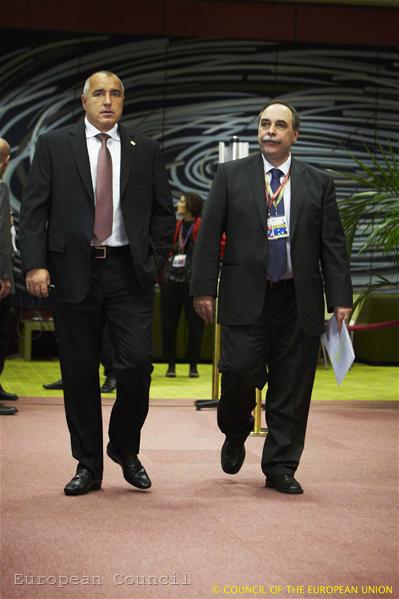 | © European Council
Several facts and an agreement