Do not competitivize me!
Ralitsa Kovacheva, 1 May 2010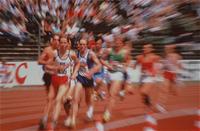 Bulgarian business is looking energized lately. I mean, it takes part in trilateral meetings with the government, represented by N number of organisations and is helping the government to deal with the crisis. But what is the business working, I asked myself? Because this nice word means work, after all. According to the latest data of the National Institute of Statistics about labour productivity for the third quarter of 2009, employed people are three and a half million people, which is 5.8% less than 2008. An employee's share of the current GDP is 5,108 levs (2,619 euros) and every employee creates on average 12.1 levs (6.2 euros) GDP per hour. The drop of productivity for 2009 is 2.1 per cent.
And of these data can be explained with the crisis and unemployment, nothing can justify Bulgaria's performance according to Eurostat's data. Which clearly show that Bulgaria is even lagging behind Macedonia on labour productivity and the EU countries are hard to compare with.
Why is this is well explained by the Bulgarian economic analyst Gheorghi Anghelov. Briefly, labour productivity depends on invested capital, technologies, know-how, organizational structure, skills, management, qualification, business environment, infrastructure. Everyone of you can analyze the situation of these indicators on their own. And the reason for my deliberations is a mantra, frequently repeated these days by the European leaders: stimulating competitiveness. Not just filling budgetary gaps, not just higher employment rates, but competitiveness based upon sustainable growth, innovation, qualification, effective management.
According to a study of competitiveness, made upon the request of the Bulgarian Ministry of Economy in 2007, Bulgarian companies' competitiveness is a result of lower spending on labour and not to higher quality of products and services (according to the companies themselves). The business criticizes the speed and objectivity of the Bulgarian justice system, it is afraid of a deepening of the crisis in the field of human resources and of the low quality of the education system, which does not produce people that are needed.
Three years later all this continues to be the same and even worse. And the mantra about competitiveness of the economy is being pronounced as a spell by Bulgarian politicians, by organisations representing business, without, however, leading to actual measures in support of these big words. Cohesion with the rest of EU countries will be hard to achieve, given these indicators (and productivity is only one of the indicators with shocking rates) and taking into account that the productivity of Germans is three-fold higher and the Belgians' - four times.
Recently the Economic and Monetary Affairs Commissioner Olli Rehn used a football example to explain how macroeconomic imbalances could be overcome in the EU. He underlined that it was not about restricting best performers but motivating the weak:
"I am not suggesting that Bayern München should play below its standard against Olympique Lyonnais, just to ensure an equal game. Rather, both Bayern München and Olympique Lyonnais should play better and improve their standard by making both offence and defence stronger, and ideally play as a European team, competitive at world level and strong domestically".
According to this example if Germany is Bayern München and Bulgaria - Locomotive Sofia, you can imagine how a game between these two teams would look like. And how much time the Germans will watch this game since they are already protesting against the huge amounts of money they have to pay to help Greece. And Portugal is on the way too.
Against this background, words of reassurance like - you see Bulgaria is not among the countries with the largest budgetary deficits in the EU - sound ridiculous. Because if for 2009 fiscal deficit was only 3.9% (according to Eurostat), thanks to the good development of the economy in the 2 years before the crisis, you can imagine how much it will be next year with all the Bulgarian stereotypes and bad spending of public money. Because more and more Bulgarians become pensioners, disabled and sick people (really sick or just on documents), big waves of not educated or under-educated people are yet to come - all of whom candidates for social assistance and the healthcare and pension system are cracking already. There is also a melting minority of workers who even if they work one for three will not be able to compare to a German. How competitive is a product, produced under such circumstances?!
Unlike cinema, in economy the world is big too, but salvation is not everywhere (after the name of a latest Bulgarian movie, called The World is Big and Salvation is Everywhere). So, please do not competitivize me, just work!
The crisis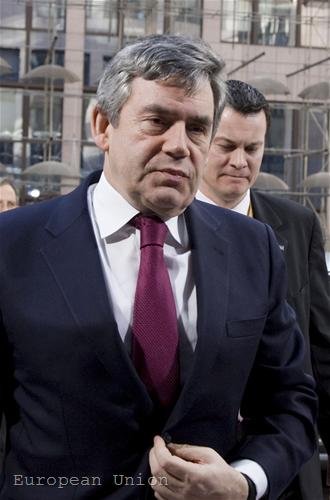 | © European Union
IMF to Take Over Global Economic Governance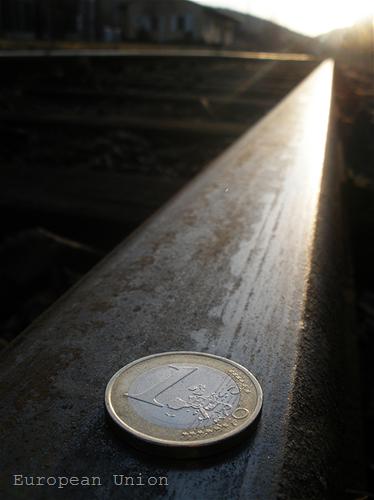 | © European Union
Let's leave theory to economists - there will be a crisis
The Euro Area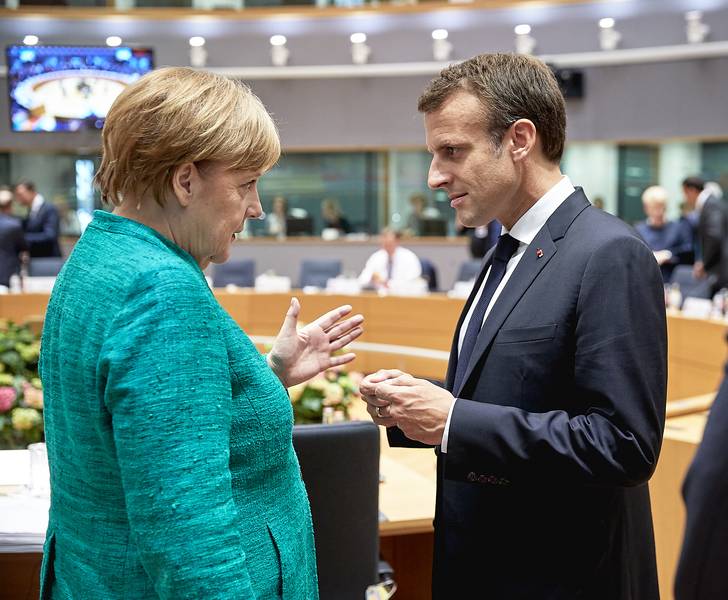 Angela Merkel, Emmanuel Macron | © Council of the EU
From Deauville to Meseberg or How Euro Area Reform Is Evolving*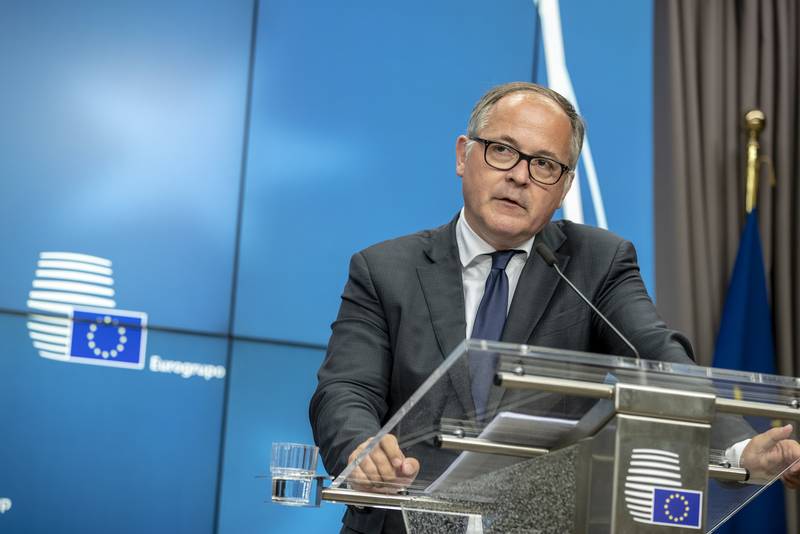 Benoit Coeure | © Council of the EU
Bulgaria Entered a Schengen Mode for the Eurozone Too